Six Flags Entertainment Corporation has named Brian Machamer as park president of Six Flags Qiddiya, the first theme park from the company in Saudi Arabia. It will be the largest and most expensive Six Flags yet.
An industry veteran, Brian Machamer has more than 25 years of experience. He has overseen international theme park developments in Singapore, the UAE and Malaysia.
Machamer started his career at Universal Studios Florida in 1990, where he served for more than ten years.
Machamer responsible for all aspects of theme park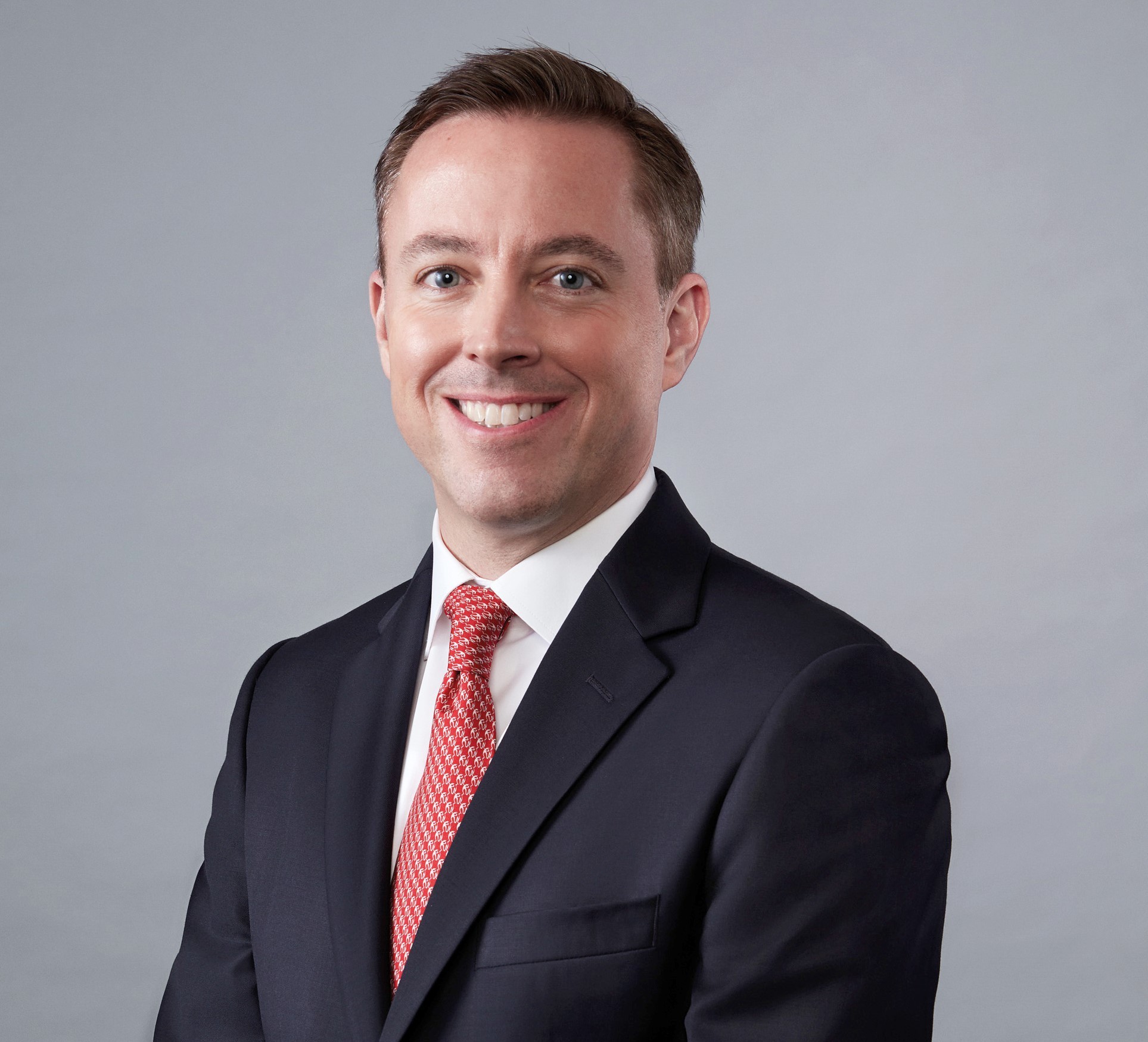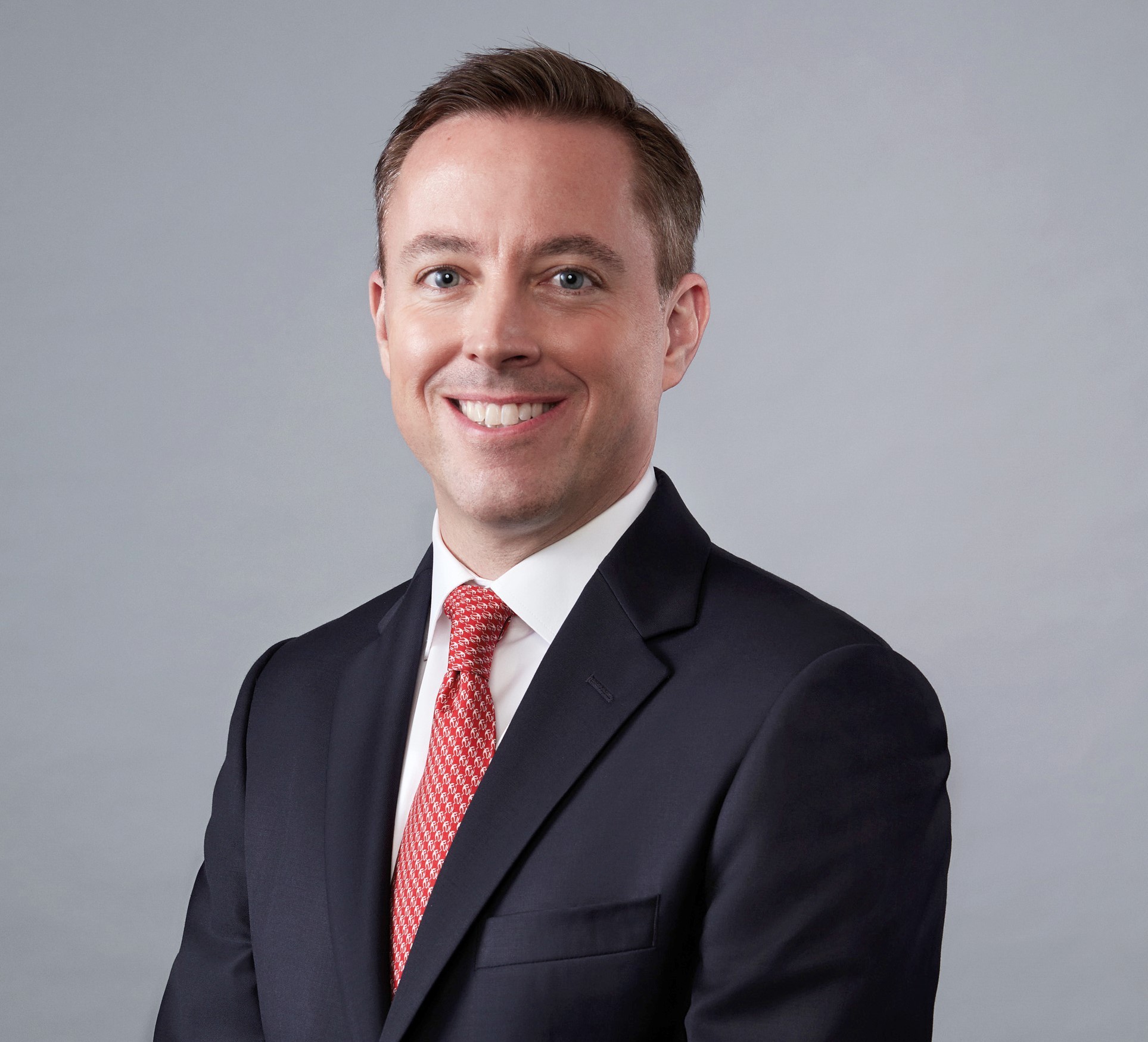 "This is the opportunity of a lifetime and I am excited to join this impressive team to help introduce Six Flags' signature brand of thrills to the Kingdom of Saudi Arabia," said Machamer.
"The Six Flags name is synonymous with innovation at the highest level and Six Flags Qiddiya will be a game changer in the region."
As park president of Six Flags Qiddiya, he will be responsible for all aspects of the theme park, including strategic planning, budgeting, and operations.
"I am thrilled to welcome Brian to the Six Flags International team to lead one of the most ambitious theme park and entertainment projects on the planet," said Six Flags international development president David McKillips.
"Brian's extensive development and park operational experience will be invaluable as we move forward to create a world-class global destination."
The Qiddiya theme park will cover 32 hectares with six lands – the City of Thrills, Discovery Springs, Steam Town, Twilight Gardens, Valley of Fortune and Grand Exposition.
Leading one of the most ambitious theme park projects
It will boast 28 themed rides and attractions, including record-breaking coasters such as the Falcon's Flight – the longest, tallest and fastest roller coaster in the world.
Six Flags recently appointed Michael Spanos as president and CEO, following a search process to find a replacement for Jim Reid-Anderson, who previously announced plans to retire in 2020.
Six Flags Qiddiya is scheduled to open in 2023.
Images: Six Flags