Leading entertainment technologies company, Technifex, is showcasing new products at the IAAPA Attractions Expo 2017 (IAE) in Orlando, Florida.
The company's FauxFire ® products Campfire, Afterburner and Torch use the latest in effect technologies to give a safe but realistic fake fire effect.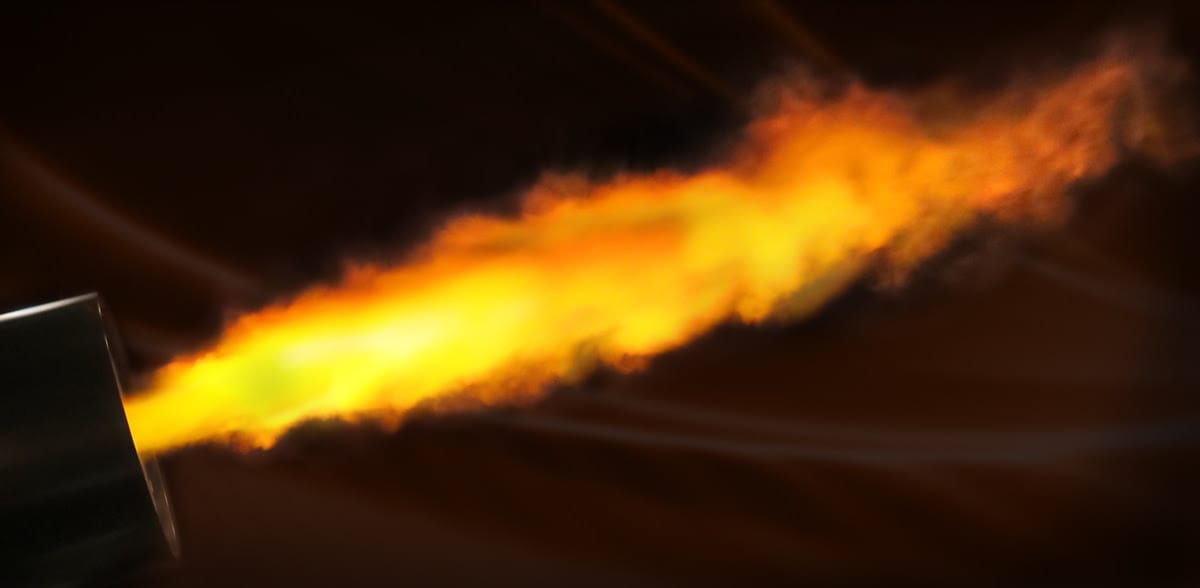 Founded in 1984, Technifex's innovations in concept design, engineering and fabrication of show and entertainment systems, permanent iconic features and special effects, have been recognised with twenty-two THEA and IAAPA awards.
Their work is in theme parks, attractions, waterparks, museums, science centres, libraries, casinos, retail, tradeshows, and events worldwide. 
Visit Technifex on booth #1869 at IAE and contact Monty Lunde, CEO on monty@technifex.com to arrange a meeting.
The IAAPA Attractions Expo will take place on 13th-17th November at the Orange County Convention Center Orlando, Florida.