Theme parks and museums are reopening across China, as attractions temporarily shut down in the US and UK amid the global outbreak of coronavirus. Wuhan has reported no new cases of COVID-19.
Shanghai Haichang Ocean Park will be reopening on March 20. It closed to the public on January 24 as part of China's safety measures.
When it reopens, it will implement new safety regulations, including limiting visitor numbers, checking temperatures and only taking cashless payments.
The theme park will also keep visitor numbers under half of its daily capacity, while indoor areas will be kept under 30 percent capacity (via SHINE).
Shanghai Haichang Ocean Park reopens this month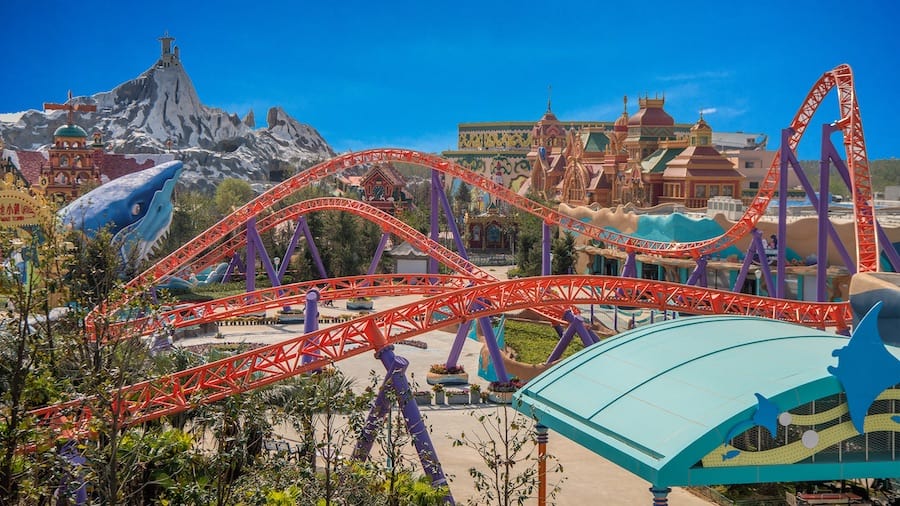 Guided tours, group tours and penguin shows will be suspended, the restaurant will remain closed, and visitors will be reminded to keep a distance of at least 1.5 metres from each other.
Disneyland, Walt Disney World and Disneyland Paris have temporarily closed in light of COVID-19. Disney previously closed theme parks in Tokyo, Hong Kong and Shanghai.
On March 9, Shanghai Disney Resort partially reopened with a limited number of shopping, dining, and recreational experiences.
The Shanghai Disneyland theme park remains closed, but the move marks "the first step of a phased reopening" in China, according to Disney.
Shanghai Disney Resort is partially open
Coronavirus has resulted in the closure of various attractions in the US, including Universal Studios Hollywood, Universal Orlando Resort, Six Flags and SeaWorld.
Museums and galleries are also closed across Europe, the UK and the US. However, more than 180 museums in China reopened this week (via Museums Association).
These include the Shanghai Museum, Shanghai History Museum, and China Art Museum.
In February, Wuhan had thousands of new cases of coronavirus each day. Chinese authorities have now said that the city and its surrounding province reported no new cases of COVID-19.