Universal Orlando Resort has revealed a new stunt show based on the Bourne film franchise is debuting in spring 2020. The cutting-edge live-action attraction is called the Bourne Stuntacular.
The show, set in the world of Jason Bourne, will debut at Universal Studios Florida. It will feature live performers, adrenaline-filled stunts and action, high-tech props, and an LED screen.
Based on Universal Pictures' blockbuster movies, the show will blur the lines between stage and cinema in a new hybrid form of entertainment.
The Bourne Stuntacular will, of course, follow the character of Jason Bourne around the world as enemies pursue him.
Live performers, high-tech props at Bourne Stuntacular
It will include thrilling chase scenes, fistfights, death-defying leaps and danger – much like the Bourne film franchise.
The Bourne franchise is a series of action thriller films based on the character Jason Bourne, a CIA assassin played by Matt Damon.
Films in the franchise are The Bourne Identity (2002), The Bourne Supremacy (2004), The Bourne Ultimatum (2007), The Bourne Legacy (2012), and Jason Bourne (2016).
The Bourne Stuntacular will be located in Hollywood at Universal Studios Florida, in the former location of Terminator 2: 3-D.
Universal blurs the lines between stage and cinema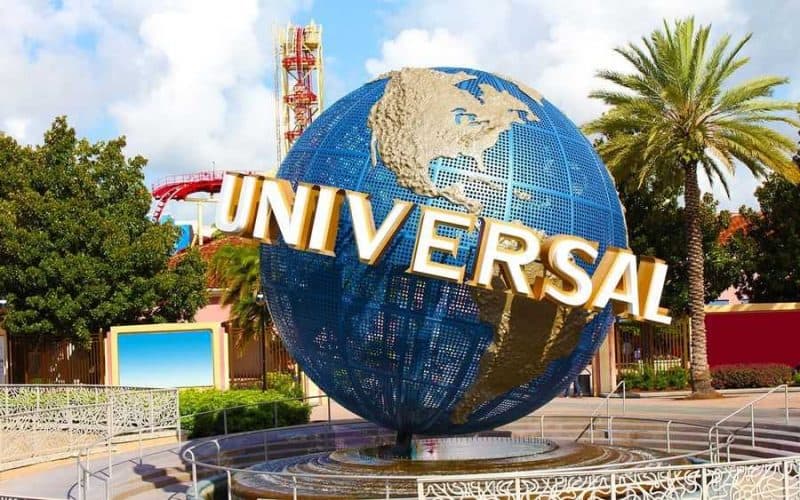 Elsewhere, Universal Beijing Resort has unveiled the seven themed lands coming to Universal Studios Beijing, including those inspired by Kung Fu Panda, Jurassic World, and Harry Potter.
The upcoming attraction in China also released a video unveiling the designs of the new lands, alongside comments from Mark Woodbury, vice chairman of Universal Parks & Resorts.
"We're gonna create experiences that create memories that last people a lifetime, and those people are coming from not just Beijing, but around the world," said Woodbury.
Images: Universal