Universal Creative has appointed Michael Hightower as its new president, taking over from Mark Woodbury, who has been promoted from vice chairman and president of Universal Creative to chairman and CEO of Universal Parks & Resorts.
Universal Creative is dedicated to designing, developing and delivering themed attractions, rides, parks and resorts for Universal Parks & Resorts, a division of NBCUniversal.
In his role as president of Universal Creative, Hightower will lead the design and creation of rides at Universal theme parks across the globe. He currently serves as senior vice president and executive project director for Universal Parks & Resorts.
Hightower replaces Mark Woodbury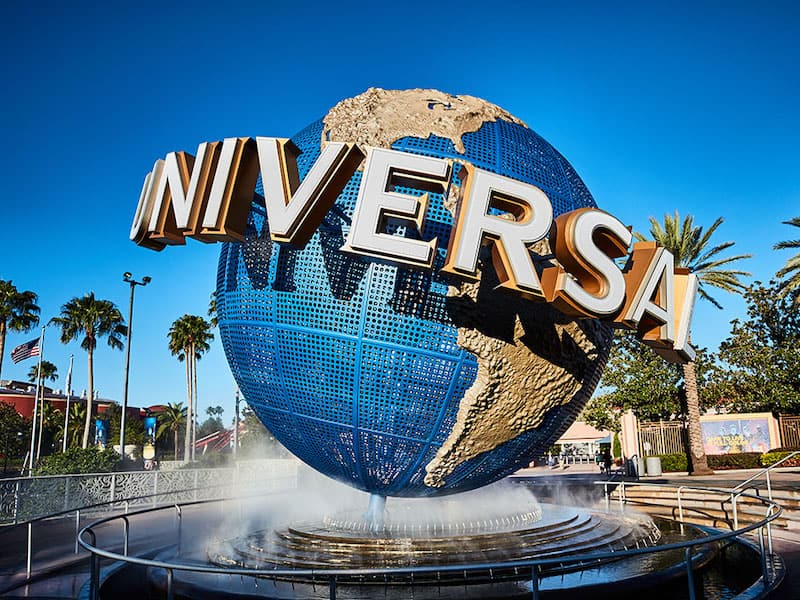 Hightower, who starts his new job on January 1, has been with Universal since 1995. He has overseen many projects, including the opening of Universal Studios Japan and Universal Beijing Resort.
"Mike's experience and vision bringing the Universal Brand to life makes him the perfect choice to lead Universal Creative into the future on behalf of our business," Woodbury said. "His leadership of our creative team will continue to build on our legacy of creating thrilling immersive experiences for our guests around the world."
The news comes after Universal Parks & Resorts revealed that Tom Williams is retiring as chairman and CEO in March 2022. "Tom's journey has been the journey of parks itself," said Brian Roberts, chairman and CEO of Comcast Corporation.
"His vision and leadership has made parks a vital and vibrant business and has helped define modern theme park entertainment for us and the entire industry," Roberts said.
Images: Universal