Universal Beijing Resort has welcomed the first visitors to Universal Studios Beijing, Universal CityWalk Beijing, Universal Studios Grand Hotel and the NUO Resort Hotel.
The opening ceremony was attended by Tom Williams, chairman and CEO of Universal Parks & Resorts, Song Yu, chairman of Beijing Tourism Group, and Tom Mehrmann, president and general manager of Universal Beijing.
"Universal Beijing Resort has been 20 years in the making and marks an important milestone for Universal Parks & Resorts, our partners and everyone associated with this project," Williams said.
"We are grateful for the guidance and commitment this project has received from all levels of government," he added.
Universal Beijing opens after 20 years of work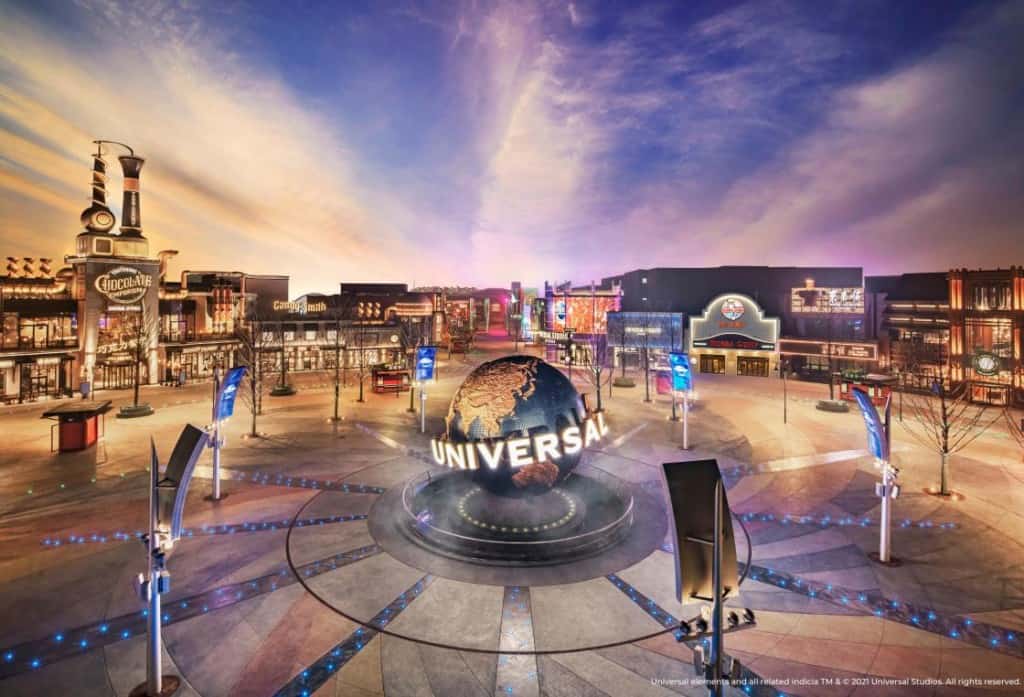 "As for me, I have personally looked forward to this day for over 20 years and to now see our dream fulfilled is a source of great pride and satisfaction to me and our entire team."
Universal Beijing's opening comes after 20 years of planning and construction. The attraction merges popular Universal experiences with Chinese culture across seven themed lands.
These include Universal's first Kung Fu Panda land, the world's largest Minion Land, the world's first Transformers-themed land, and Universal's first WaterWorld land. Additional lands are inspired by Hollywood, Jurassic World and Harry Potter.
Universal brands fused with Chinese culture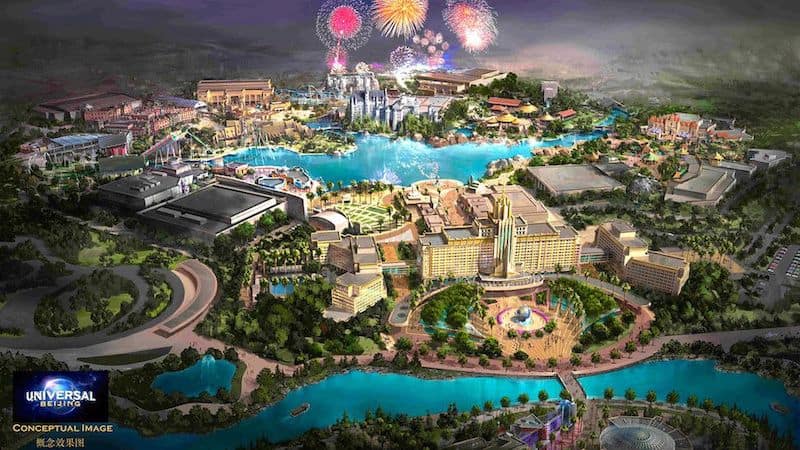 Tens of thousands of guests attended the grand opening of Universal Beijing, exploring the destination's immersive experiences, rides, attractions, entertainment, retail and F&B.
"In the process of cultural integration of world cultures, the establishment and opening of Universal Beijing Resort has brought a different charm to Beijing," Yu said.
"I believe that Universal Beijing Resort is set to have a bright and promising future and champion the expansion of the tourism industry in the capital city as a beacon of entertainment and service."
Admission tickets for Universal Studios Beijing and hotel reservations went on sale on September 14, with 100,000 one-day tickets selling out within 30 minutes.
Images: Universal Beijing Resort