Disney's Hollywood Studios at Walt Disney World Resort in Florida will use a traditional standby queue for Star Wars: Rise of the Resistance from September 23, hitting pause on the virtual queue system at Galaxy's Edge.
"We know our guests love choice and flexibility when planning their time in a theme park, which is why, starting September 23, we will pause the use of virtual queue for Star Wars: Rise of the Resistance," said Disney Parks Blog.
Visitors to Star Wars: Galaxy's Edge will use a standby queue for the first time since Rise of the Resistance launched in 2019, meaning they won't need a boarding pass for a chance to enjoy the ride.
Rise of the Resistance virtual queue paused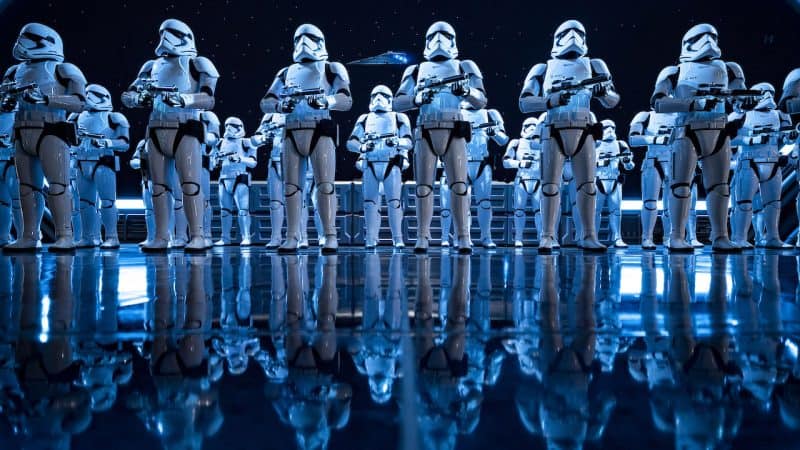 The virtual queue for Rise of the Resistance could return in the future, Disney said. The company is making changes based on guest feedback, following complaints that the ride's virtual queue is a lottery.
"As we ramp up to 'The World's Most Magical Celebration' honoring our 50th anniversary, we're continuing to enhance experiences thanks to the feedback from our guests," Disney added.
The alteration comes as Walt Disney World Resort gears up to celebrate its 50th anniversary from October 1. The resort is also preparing to roll out the Disney Genie planning service, as well as the Disney Genie+ paid version.
Disney set to use traditional standby queue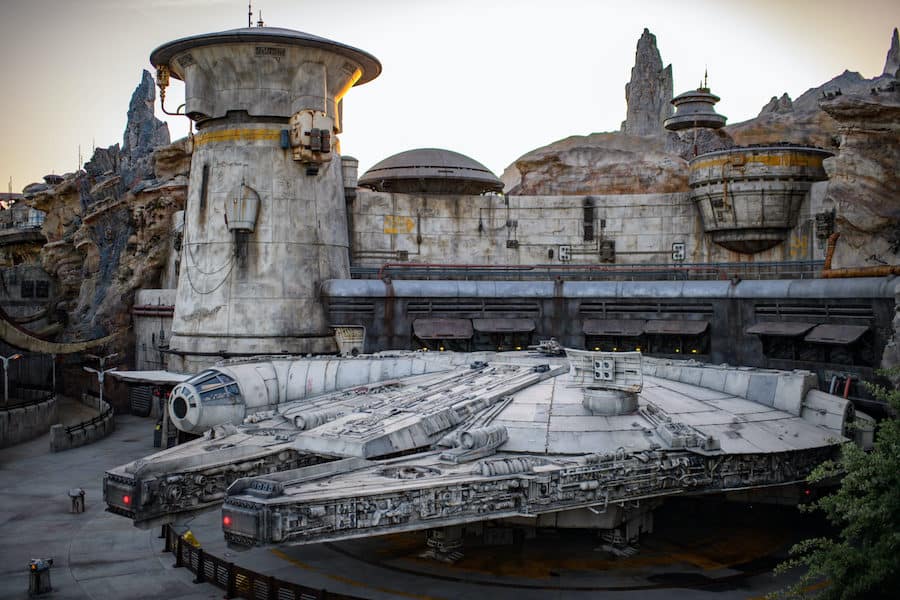 Disney Genie+ will replace FastPass, FastPass+ and MaxPass. It will cost $15 per ticket per day at Walt Disney World and $20 per ticket per day at Disneyland, letting guests use the new Lightning Lane at select attractions.
For popular attractions that will not be included on Disney Genie+ such as Star Wars: Rise of the Resistance, guests can purchase one-time access to the Lightning Lane.
Earlier this year, Disney released footage of Walt Disney Imagineering's realistic lightsaber, which will feature at the Star Wars: Galactic Starcruiser hotel experience.
Images: Disney