Attractions news…
In the news this week: Coronavirus impacts – closures and furloughs across theme parks and attractions; EXPO 2020 potentially postponed; innovative museum initiatives and virtual theme park experiences; Shanghai closes reopened attractions; AREA15 aliens offer quarantine survival tips …
Read the news in 5 minutes
Theme parks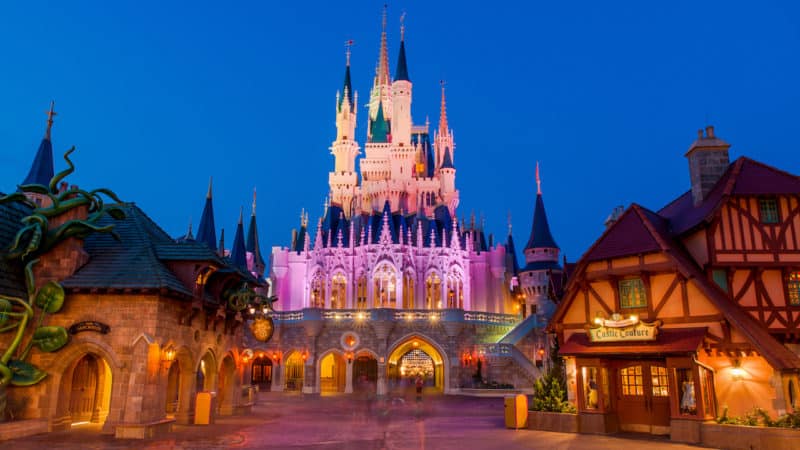 Disneyland Resort in California and Walt Disney World in Florida remain closed indefinitely during the global outbreak of coronavirus, according to a statement from Disney.
The Walt Disney Company purchased 26.3 acres of land located close to Magic Kingdom. Disney bought 235 acres of adjacent land from the same company, Reedy Development Group LLC, in December 2019.
Disney is set to start furloughing its employees "whose jobs aren't necessary at this time", amid the global coronavirus crisis. Disney staff will be furloughed as of April 19.
SeaWorld has temporarily furloughed more than 90% of its park employees as of April 1. The company has also extended closures in response to the global COVID-19 pandemic.
DXB Entertainments extended the temporary suspension of park operations at Dubai Parks and Resorts. It previously shut Motiongate Dubai, Bollywood Parks Dubai, Legoland Dubai, and Legoland Waterpark Dubai until March 31.
Ocean Park Hong Kong has announced new levels of hygiene and animal care during its temporary closure in response to the coronavirus crisis. The attraction has also shared an online video of its animal ambassadors.
Legoland New York Resort has delayed its opening date until 2021. The world's largest Legoland theme park was set to welcome guests from July 4, but it has had to postpone amid the COVID-19 pandemic.
Museums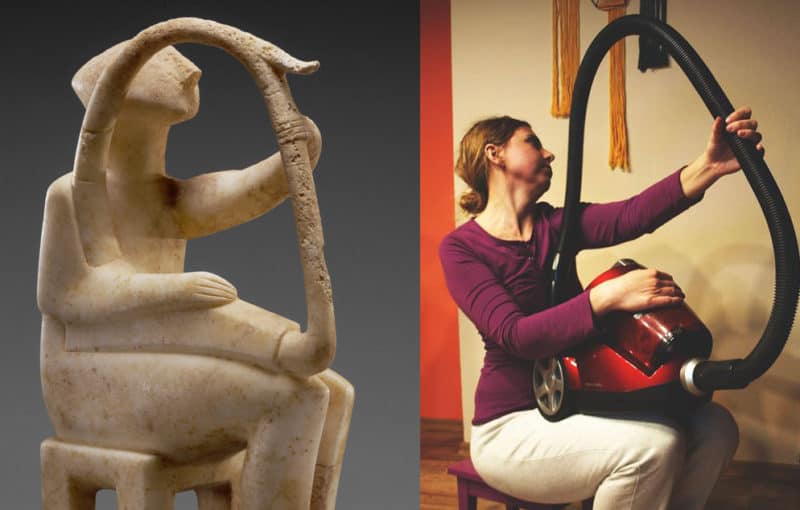 Expo 2020 Dubai announced that it will explore the possibility of postponing the event by one year, in response to the global outbreak of COVID-19. Expo 2020 continues to follow guidance from local health authorities and the WHO.
Shanghai has once again closed indoor tourist attractions, including Shanghai Tower and Madame Tussauds. China has also shut cinemas again in order to prevent the spread of the virus.
The Museum Hotel Antakya, the first modern revival of an ancient heritage site, was awarded an Honourable Mention in Architectural Design by The Design that Educates Awards 2020.
The Getty Museum is asking fans to recreate artworks using household items, as they practice social distancing at home. Some have already recreated Jeff Koons using a pile of socks, and restaged Jacques-Louis David.
New attractions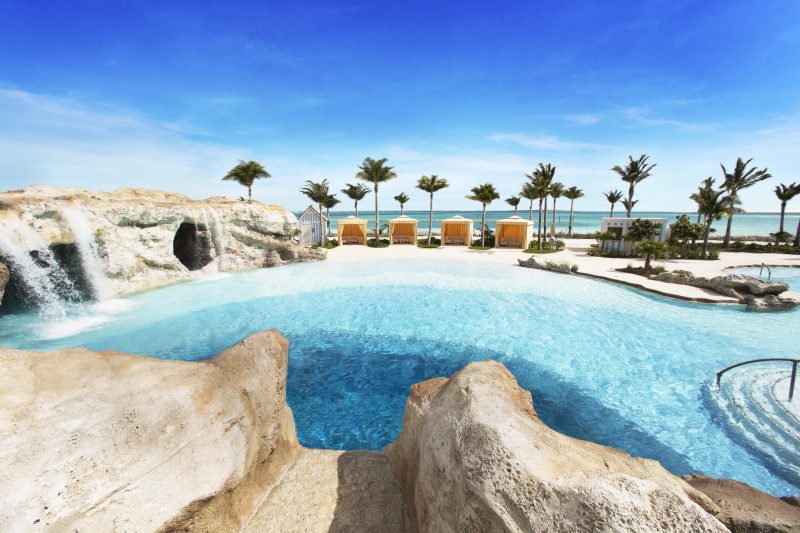 Sun Group is focusing on new developments and attractions in Vietnam during the temporary closures over coronavirus. The new projects will also contribute to the tourism industry's recovery in Vietnam.
Japan is launching a plan to expand its esports industry with the private sector, in a bid to generate $2.6bn (¥285bn) in economic benefits annually by 2025. It also hopes to increase social participation by people with disabilities.
Baha Mar's $300 million water park and entertainment development, Baha Mar Bay, is still on schedule to complete in 2021, despite the enforced construction suspension over COVID-19.
Social distancing
SEA LIFE Trust Beluga Whale Sanctuary and the Cornish Seal Sanctuary are running a series of live streams, offering a behind-the-scenes look at the SEA LIFE Trust's sanctuaries, which are temporarily shut during COVID-19.
AREA15, an experiential retail and entertainment complex set to open this year, is sharing survival tips for getting through quarantine and lockdown with a video featuring extraterrestrial experts Hilly and Nilly.
Blackpool Pleasure Beach announced a virtual experience of the ICON coaster, all from the comfort of your own home. The attraction is also sharing activities, exercises, and arts and craft creations.
Disney is sharing #DisneyMagicMoments while fans practice social distancing. It offered a virtual viewing of Magic Happens parade at Disneyland, a daytime spectacular celebrating the magic at the heart of Disney stories.
Disney also shared the first part of a virtual tour of Walt Disney Imagineering, as the HQ is currently closed in response to coronavirus. The tour unveils some of the unique spaces where innovation and storytelling come together.
blooloop V-Expo
Registration opened this week for blooloop V-Expo, the world's first online conference and exhibition for the global visitor attractions industry.
Accessible on desktop, tablet and mobile, blooloop V-Expo will feature world-class speakers, exhibitor halls and great digital networking opportunities. The event will take place during the week commencing 12 October 2020.