Attractions news…
Ohio theme parks reopening; Lionsgate Entertainment World in China reopening; Smithsonian launches race and community initiative; MENALAC produces standards for members; Lotte World forced to close temporarily; England's zoos reopen; Super Nintendo World images; Disneyland Resort phased reopening; giant panda reserve; Dezerland Park Orlando opening soon; Al Hokir European FECs; MOUA open; Disney theme parks capacity.
Read the news in 5 minutes
Theme Parks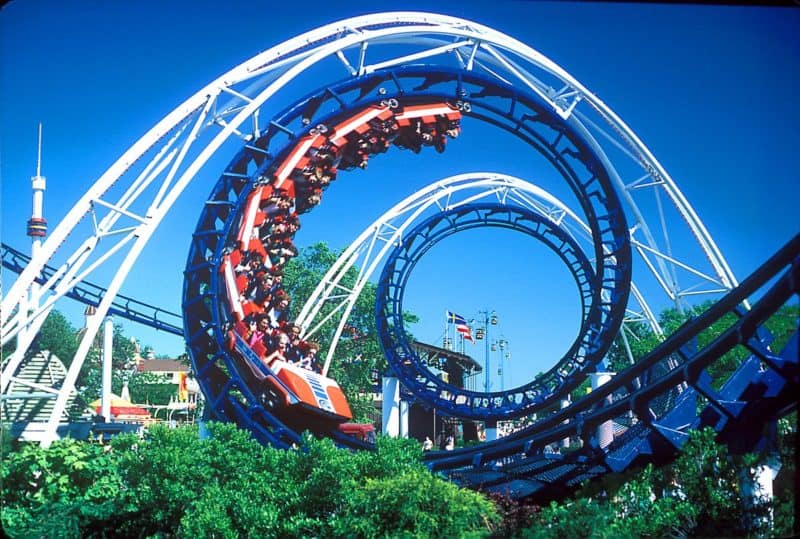 Ohio's Governor confirms that theme parks in Ohio can reopen as early as June 19. This includes Kings Island, Cedar Point and Coney Island.
Lionsgate Entertainment World in China will reopen on June 24 with safety measures in place. The park is offering free admission for healthcare workers.
Disney is transforming the guest experience at theme parks through wearable technology and the Internet of Things.
Lotte World in Seoul had to close temporarily after a visitor tested positive for COVID-19. The amusement park undertook thorough disinfection before reopening.
More images and a video have emerged from Super Nintendo World at Universal Studios Japan.
Disneyland Resort will start its phased reopening from July 9, pending approval from state and local governments. Its two theme parks will reopen on July 17.
Disney theme parks in the US must operate at 25% of their pre-coronavirus attendance to break even according to one analyst.
Zoos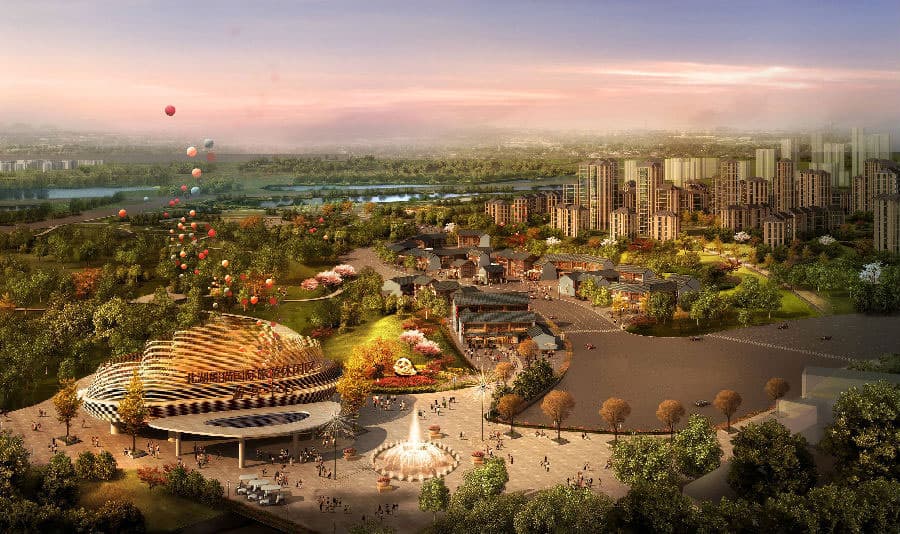 Zoos in England are now able to reopen from June 15 with safety precautions in place.
A £59 million giant panda reserve plans to open in China next year. Featuring new panda enclosures, a hotel, a research centre and more, the reserve will cover 35 square kilometres.
Museums
The Smithsonian launched a $25 million "Race, Community and Our Shared Future" initiative with Bank of America that aims to engage communities across America on the issue of race.
The southern hemisphere's first underwater art museum, MUOA, is ready for divers in Australia.
Other attractions
The Earth Project will build a new visitor centre in North Wales. It will be the Project's global energy and climate hub, leading efforts to solve environmental challenges.
MENALAC is releasing minimum standards and procedures for its members to follow as the Middle Eastern leisure industry is starting to restart.
The Eilat Municipality has announced a tender for attractions development for the new amusement park on an old airport site in the centre of the city.
Florida's largest indoor attraction, Dezerland Park Orlando, will open soon. It will feature The Auto Experience, arcade games, AR and VR games, escape rooms and more, over 800,000 square feet.
The largest FEC operator in the Middle East, Al Hokair, is planning to open 20 FECs in Europe in the next five years.