The cost of admission at Disneyland and Disney World has been rising for decades. With attendance growing and Star Wars: Galaxy's Edge opening this year, Disney is delivering. However, for the entrance fee, how much is too much?
By Lance Hart, Screamscape
While there are many differences between a Disney theme park experience and a regional park experience, the one that comes to mind first for many these days is the cost.
I'm not talking about the cost to travel to Orlando or Southern California from wherever you live for a Disney theme park vacation, or the cost of staying in a hotel, but just the simple cost of admission into the park. Unlike your average regional theme parks which raise their prices a little bit every few years, Disney has been raising their ticket price on an annual basis every year since the late 80s.
Things changed in 1982. This was when Disney dropped the A through E Ticket system at the parks in favor of a pay-one-price admission cost. Back then a ticket into Disneyland cost just $12 and in Florida (once Epcot opened) a ticket into either Orlando area park was $15. From then on the prices slowly began to climb. Sometimes it was just a minor increase. Sometimes it was much larger. This was especially so when major new attractions or even a new theme park were added to the resort.
Cost of admission in the 'Disney Decade'
By 1990 the cost of admission had risen to $25.50 in California and $31 in Florida. This marked the start of Michel Eisner's so called "Disney Decade" which saw rapid expansion linked to inevitable price increases. In 2000 the cost of admission into Disneyland had hit $43 and Disney World was just shy of $50.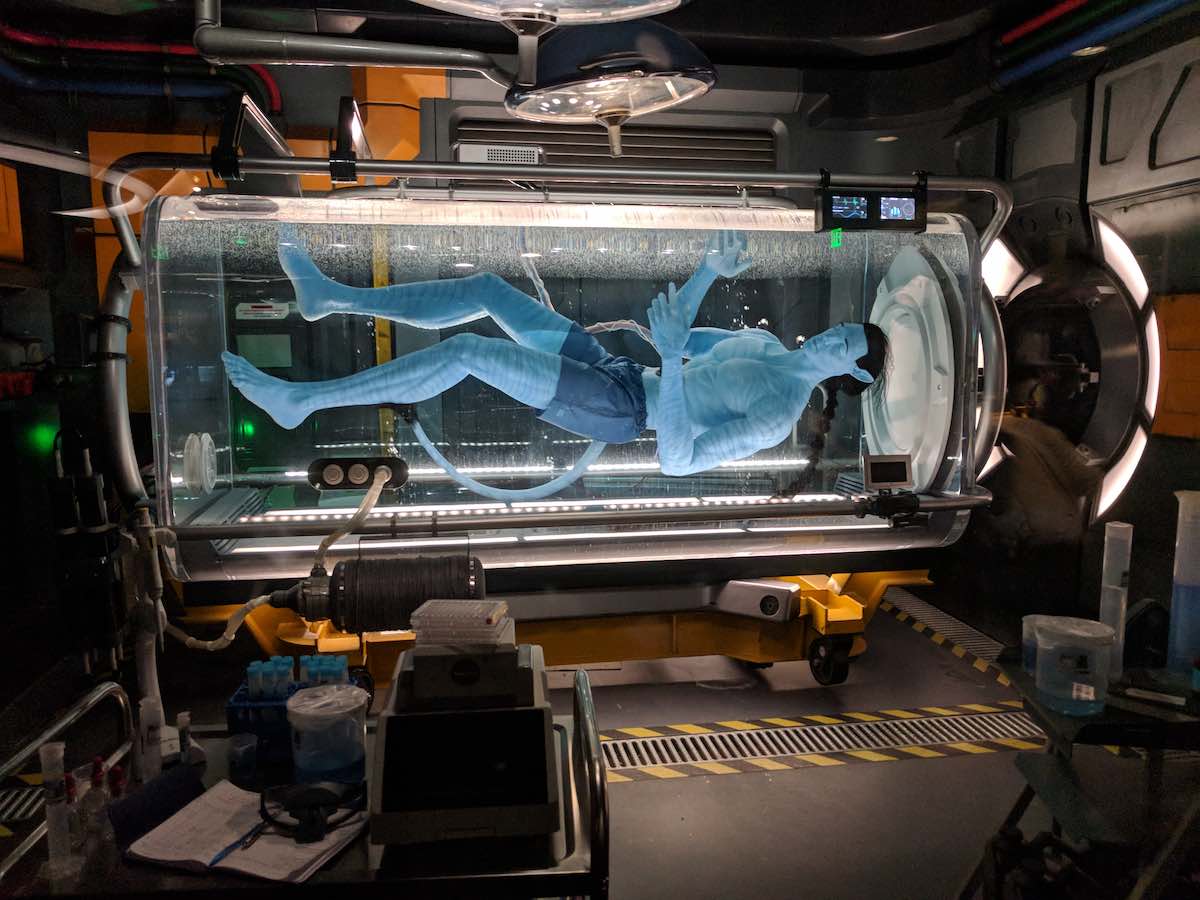 Ten years on and the trend had continued. The price of admission had jumped to $76 at Disneyland and $82 in Walt Disney World. At this point it became clear that the price increases would not be stopping. This was despite the fact that the rest of the theme park industry had tried to follow suit. However, these price increases had been met by customer resistance. The sole exception was the Universal theme parks. They had managed to follow Disney's price increase strategy year-after-year, pulling prices ever towards the $100 mark.
At the time, I recall thinking that surely even Disney would begin to see some price resistance when they hit the $100 mark. Perhaps they would reach some kind of invisible glass ceiling. But I was wrong. In 2015 a ticket into Disneyland hit $99. Furthermore, a ticket into Walt Disney World climbed into the three-digit mark when it rose to $105. From there the price increases have only become steeper with the adoption of tiered pricing levels. The result is that the cost of admission into Disneyland in the Summer of 2019 hit an all time high of $149, or a visit into a Walt Disney World park at $129.
Disney tickets over $200?
Logic indicates that at some point the cost of admission is going to get high enough that attendance will be affected. Customers could resist the new higher, prices and take their money elsewhere. But at what point would this happen? So far it has not. Attendance at Disney theme parks is not only holding strong, but expected to climb through the roof starting in 2019.
Crowds are expected to boom with the introduction of the new Star Wars: Galaxy's Edge themed lands. It has even been suggested that the opening day of the new Star Wars land in Anaheim could see 200,000 people and 10 hour queues.
With all this in mind I created a graph detailing the history of Disney price increases. It covers both coasts from 1982 to 2019. I also created an equation to predict the trend of future price increases. Based on the math, we could see Disney tickets jump to the $200 mark sometime between 2026 and 2027. By my calculations future ticket prices at each resort could soon be: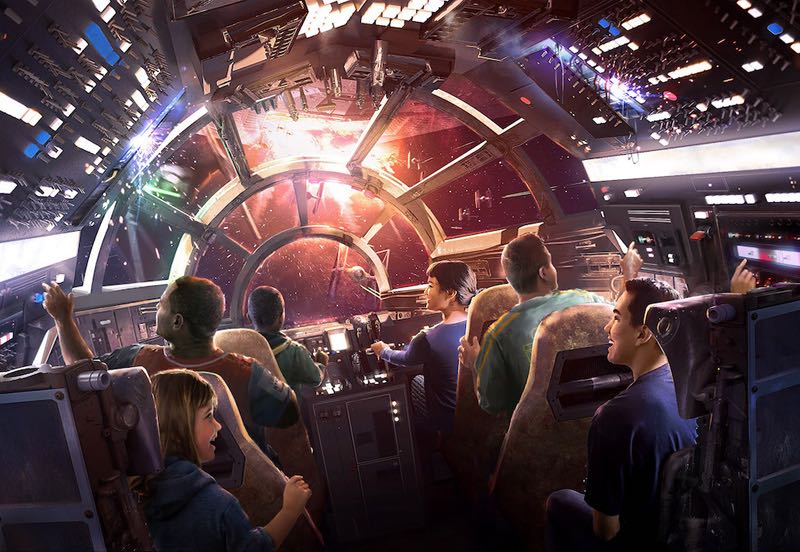 Disneyland
2020 – $155
2025 – $198
2030 – $269
or
Walt Disney World
2020 – $141
2025 – $185
2030 – $242
While the math is solid, what it doesn't take into consideration is the unpredictable human factor. Because at some point, inevitably, even the biggest Disney fans out there will decide when it will simply just cost too much.