All-day dining passes are becoming more popular at parks all over the country. But who really benefits from the concept, the guest or the park?
Higher than normal pricing is to be expected for food items when visiting a theme park. But one of the latest industry trends may have you wondering if the entire concept of food pricing may need to be re-thought. And yes, I'm talking about the rise of all-day dining passes, or even season-long dining passes.
In the United States, you'll find all sorts of variations on the concept from Six Flags and Cedar Fair. And now even the SeaWorld / Busch Gardens parks have decided to try it out.
All-day dining passes
The concept is simple. It is typically offered as an option when guests are buying tickets to the park online, long before they've had a chance to see what the true food prices actually are. You just pay a single price in advance in exchange for an entire day's worth of meals in the park during your visit.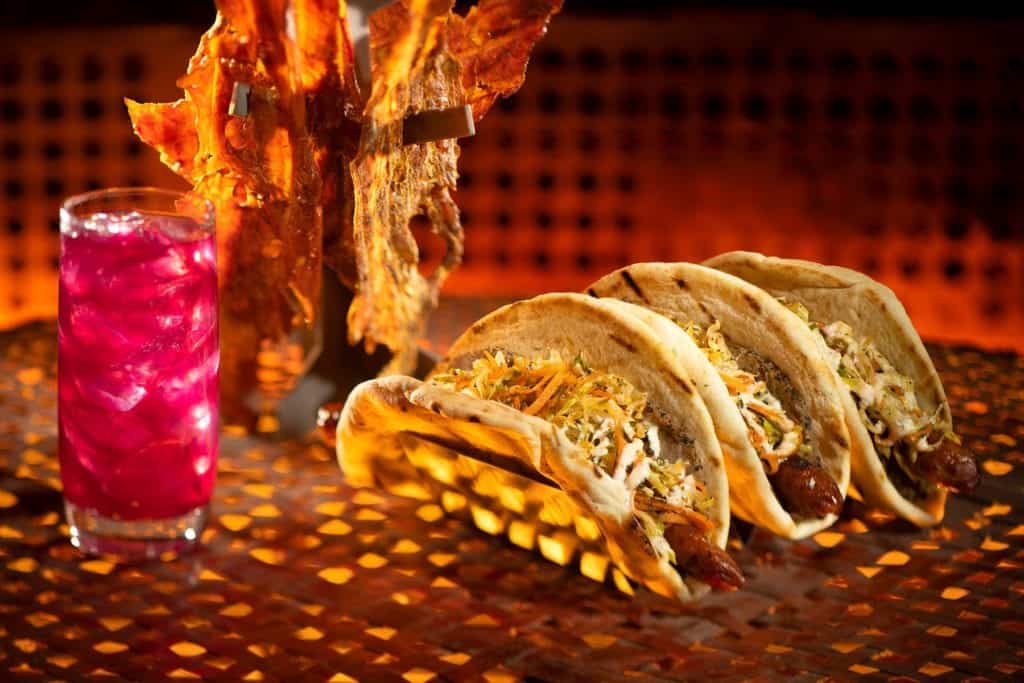 Some all-day dining passes you can buy just for the one day of your visit. Pass holders often have the chance to buy a season-long dining pass option.
There are variations on the concept, depending on where you visit. Some parks just offer you a lunch and dinner meal. Others allow you to eat as much as you like as long as the meals are spaced four hours apart.
Typically, drinks are not included in many of these plans. Often, that is so they can also get you to buy into another plan for an all-day or season-long refillable cup.
Saving money
For many guests, the perceived value of these plans is appealing. For example, the price of a soda in a theme park is around $4 to $5 per drink. Thus, the idea of buying a refillable bottle for the day for $12.99 does seem like the better option. And for pass holders, you can buy a season-long refillable bottle for $29.99.
If you visit enough and remember to bring it with you, certainly that sounds like an easy way to save money.
The all-day dining passes work the same way. You may be able to buy a one-day dining pass for $30 and a season-long pass for around $120. The average price of meal-combos runs between $14 to $20 per person. So, if you are planning on staying all day and eating at least two meals in-park, you should come out ahead.
This seems like a win-win situation for the guests. However, there is a good reason why more and more parks are offering this kind of plan. Because as much value as the guests think they are getting, the parks are doing it to make more money.
Reevaluating pricing
With all this in mind, it seems almost that the parks and the guests themselves have agreed that the per-item food prices are simply too high. This is why these pass-deals seems to be so popular. Wouldn't it be easier to just step back and re-evaluate the entire pricing scheme of things from top to bottom?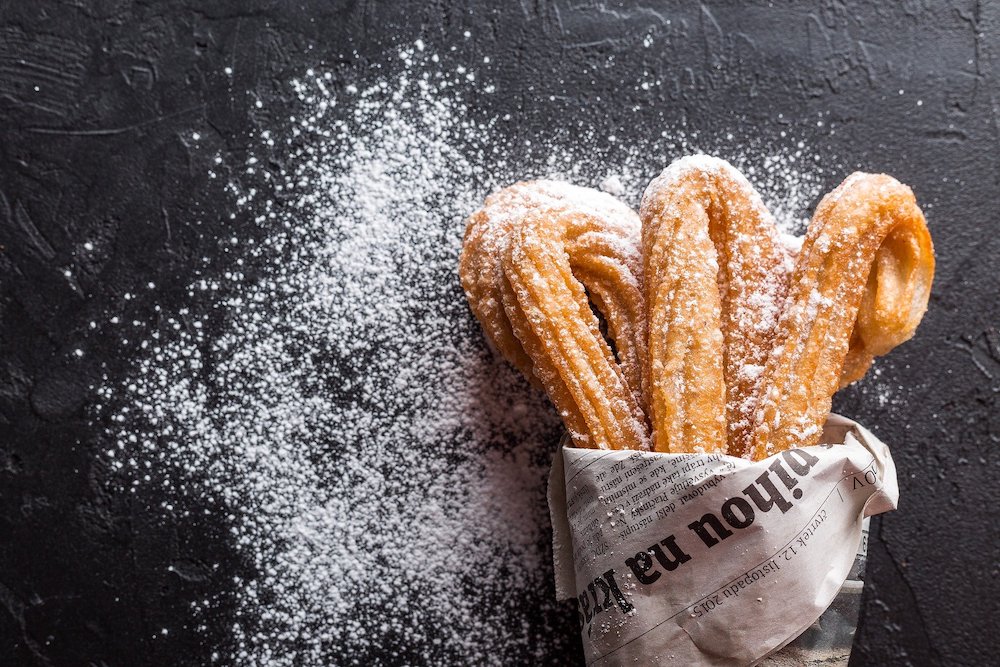 What if all-day dining passes were removed and food items were given more reasonable pricing? Surely then you would see food sales increase.
Let's be honest, the pricing of certain items has simply gone through the roof to the point of being silly. For example, last time I visited a Disney park, the price of a simple churro had jumped over the $5 mark. Just for a single stick of sugar-coated dough.
Not to date myself horribly, but I also remember visiting Disney as a teenager and buying churros for 75 cents. This typically resulted in most customers buying several of them at once to take back to their family and friends.
Now I see the current price-tag and shake my head. I know I can grab a box of Krispy Kreme doughnuts on the way home instead for not much more.
Keeping guests in the park for longer
However, this very thought process holds a clue as to why these dining plans have become so important to the parks. The purchase of an all-day dining plan has made guests invested in spending the whole day at the park. They want to get their money's worth out of it.
After all, guests are not going to leave early and grab a bite outside the park if they pre-paid for an all-day dining pass. We also know that the more time guests spend in the park, the more likely they are to spend money on other things. For example, merchandise, as well as snacks and desserts that are not part of the dining/drink plans.
So it isn't about the food at all. In the grander scheme of things, it's about keeping guests on the property as long as possible. If this sounds familiar, you may be able to attribute it to the casino industry, which has long held a great proverb: The House Always Wins.