When I started my own location based entertainment (LBE) design firm, Raven Sun Creative, five years ago, my decision was driven by something I suspect a great many entrepreneurs have in common: a desire to push the limits of my potential.
By Louis Alfieri, Chief Creative Officer and Founder of Raven Sun Creative
After more than 20 years in the theme park and attractions industry, I felt I had reached a point where my ambitions were exceeding my opportunities. I knew there was more I could be doing to contribute to the field of experiential entertainment.
Launching my own location based entertainment business has been one of the most rewarding and most difficult adventures I have ever undertaken. There is only so much you can prepare for running your own business'you ultimately have to learn by doing. My hope is, though that by sharing some of the things I have learned the hard way, I can help some budding entrepreneurs advance more quickly on their goals and aspirations. Here are 7 of the most important lessons I learned on the job.
1. Expect adversity
Getting a business venture off the ground is not easy. It is hard to fully grasp the pressures of being the boss until you experience having the buck stop with you. There will be hardships: financial worries, creative woes, technical problems, personality differences. The enormity of the task can take an emotional (and physical) toll. At times, you'll be plagued by self-doubt.
The good news is you have a choice: you can persist or you can quit. Remind yourself of what is at stake and what is important. If you decide to persist, it becomes a matter of using adversity as an opportunity to find new meaning and build resilience.
2. Embrace failure
Mistakes happen. Fear of failure, the unwillingness to make mistakes, holds us back from realizing our full potential. By rejecting failure, we effectively stifle innovation and surrender to inertia. I have found that failure is more often a valuable learning experience than an immediate success. No one wants to fail, but in doing so, we frequently get a better sense of the mechanics of success. Shoot for success, but embrace failure for what it really is: progress.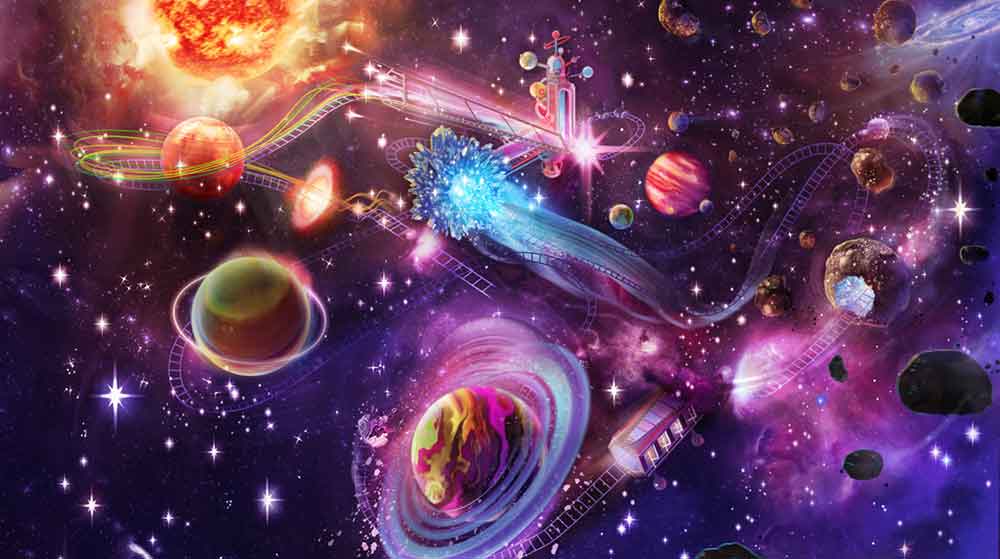 3. Your business will take time from your "passion"
The entrepreneurial dilemma: we go into business to follow our bliss, only to have the day-to-day responsibilities of running a business get in the way. Finances, marketing, hiring staff, and a seemingly endless array of nuts and bolts duties will demand attention. You neglect them at your peril. This is where so many other start-ups fail, in the handling of the mundane, complex, and sometimes numbing housekeeping of keeping a business alive and well.
Recognize that these aren't distractions. They are the vital functions of making your dream a reality.
4. Set goals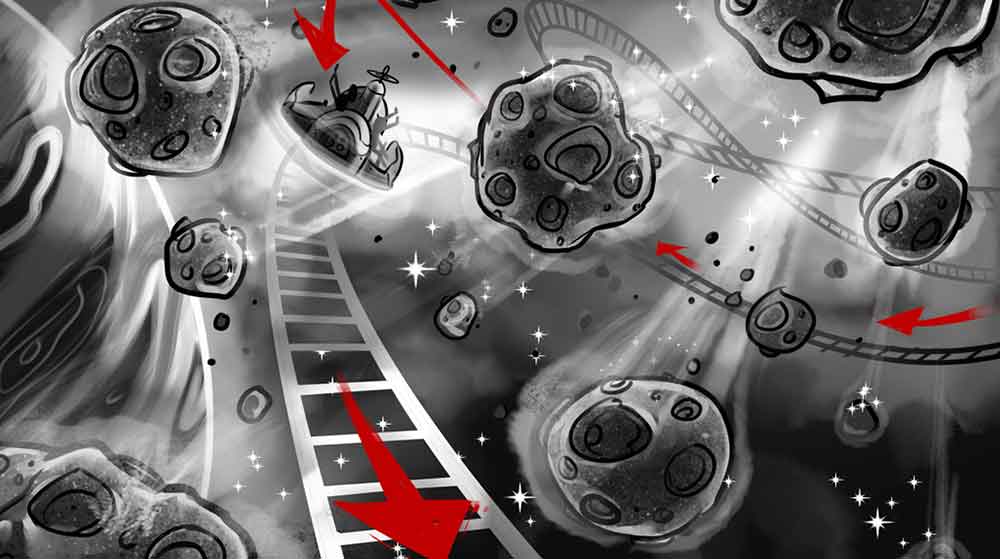 You need to start your journey with a sense of where you are going. Establish a clear vision of what you want to achieve and craft a roadmap for how to get there, one that lays out specific actionable goals in terms of priorities. Once you have a sense of the road ahead you can start taking small steps in the right direction and chart your progress according to target dates. Be ambitious in setting the mission, vision and values that will drive your organization.
Remember: plans evolve, and that's okay. Be flexible and ready revise your plan over and over.
5. Know no borders
Location based entertainment is a massive global industry, with China being an incredibly high-growth market and the United Arab Emirates continuing its push to be the preeminent
tourist destination. To compete and collaborate in the amusement and attractions industry, you need to adopt a global mindset. Cross-cultural competency is particularly crucial in an industry that tells stories and creates attractions that are meant to emotionally engage guests around the world.
You can't expect to gain comprehensive knowledge of a culture prior to your first interaction. You can explore key areas of focus, research dependable resources for information, and cultivate the ability to work and create through a cultural lens. There will be hiccups and surprises along the way, but an attitude of respect and empathy go a long way.
6. Build a great team (and a team that makes you great)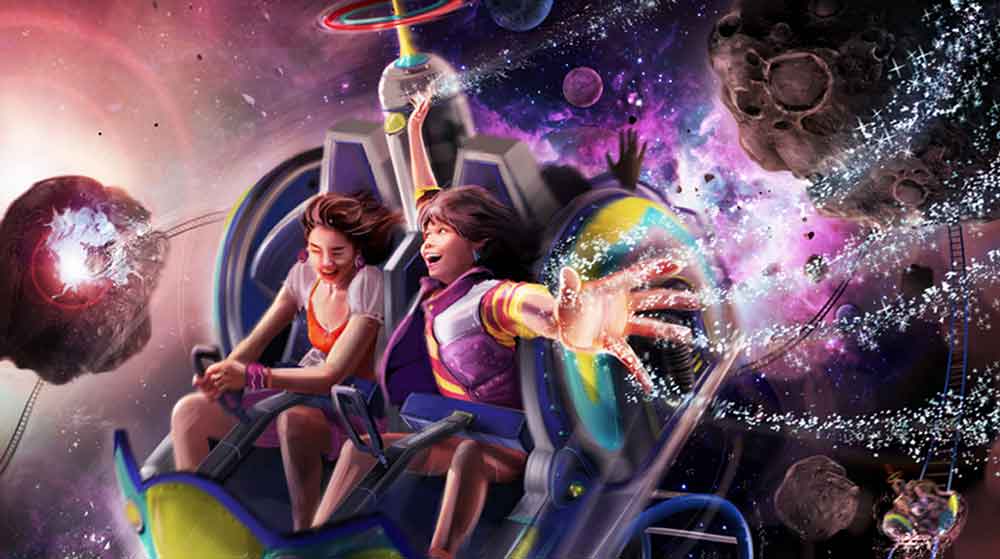 More than anything else, a location based entertainment company, indeed any company is about the people you hire, create with, and spend your time amongst. By surrounding yourself with talented, enthusiastic, and adaptable people, you create a company culture that can go far. Look for people who share your ethos and believe in your vision, but don't make the mistake of hiring clones of yourself.
You need to build a team of people with complementary styles and strengths, filling in your talent gaps. Strive for a plurality of viewpoints and experience, one that offers a healthy diversity of opinion and doesn't promote groupthink.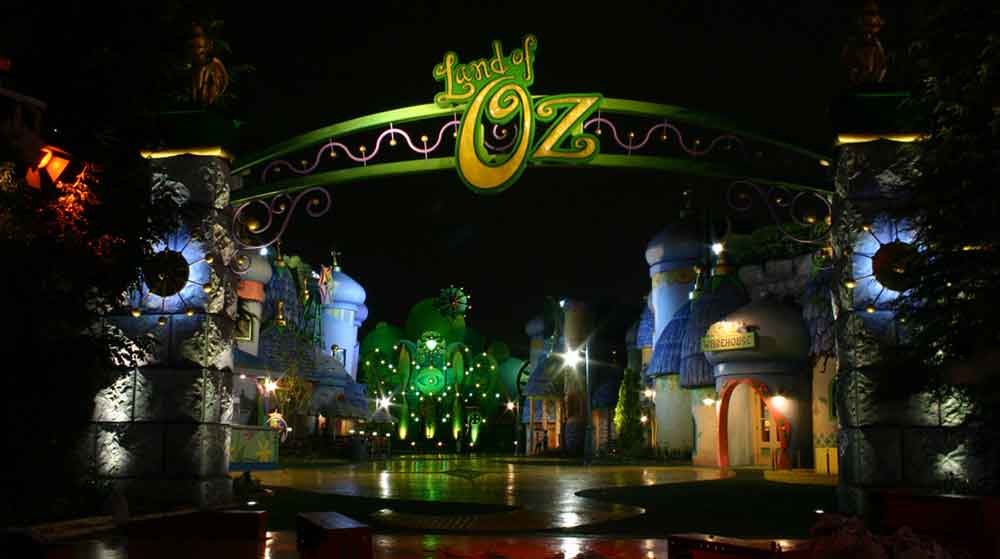 7. Know yourself
You will learn a lot about yourself when you launch a start-up'not all of it flattering. It can sometimes be hard to maintain healthy self-awareness. Being mindful of who you are. Your strengths, deficiencies, mental state, and actions are an essential if you want to lead with purpose and clarity. Be open to looking at yourself and have people who you trust to give you feedback. Be authentic, practice transparency, and lead with empathy.
Further, realize that you will need to continue to grow as your company and team do. Who and what you are in year one, will need to evolve to be a different and greater you in year three, five and so on. I can tell you that the guy five years ago was dreaming of the guy sitting here today, and that this guy is dreaming of the guy five years from now.
Next time: more lessons I learned during the first 5 years of running a location based entertainment (LBE) business.
All images courtesy Raven Sun Creative.