In "Theme Park Design", British author David Younger has achieved something special. His new book – a vast and comprehensive examination of the theme park and themed entertainment business – pulls off the difficult trick of being both scholarly and meticulous, yet remaining highly readable too.
Topped and tailed by the thoughts of two award winning theme park designers and Disney legends, Tony Baxter and Joe Rhode, Theme Park Design breaks down the theme park experience in great detail.
In 9 chapters ' Medium, Business, Process, Theme, Story, Design, Theme Park Design, Land Design and Attraction Design ' each themselves carefully sub-divided, Younger guides the reader through an examination of the theme park story, from its early history to the current day. He has clearly put a huge amount of research into creating this book and the hundreds of quotes and examples make it a very practical and enjoyable work.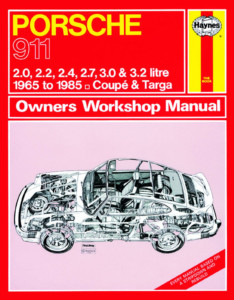 Younger's academic background ' a first class degree in Film and Media and a PhD in Art & Design (Theme Park Design) ' is evident in the exhaustive scope of this book. The contents themselves stretch to 6 pages. This is a very practical guide to theme parks and theme park design in one, admittedly very heavy, book.
"A Landmark in our Intellectual Space"
It is a superb manual, an ideal "how-to" guide for any aspiring theme park designer, and a handbook to allow today's designers to "access the wisdom of their peers".
The hardback copy I received through the post put me in mind of the Haynes Owner's Workshop Manuals. These successfully appeal to both professional car mechanics and DIY enthusiasts. Younger's comprehensive guide will equally be an invaluable read for theme park professionals and hugely interesting to theme park enthusiasts.
Joe Rhode expects Younger's "encyclopaedic compendium" to be, "Not just read, but discussed, debated and even redacted", as the theme park design community continues to develop. He recognises that the book provides a valuable "fixed reference point" for discussion and describes it as, "a landmark in our intellectual space" . High praise indeed.
The book can be ordered at www.ThemeParkDesignBook.com