Rivaling any military conflict, the 'Theme Park Wars' have escalated to new heights. Disney and Universal hurl annual salvos consisting of new and more costly lands, hotels, and attractions.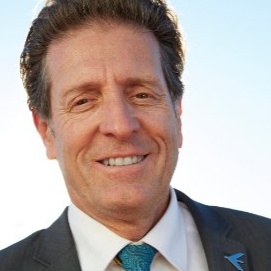 By Eddie Sotto, President of SottoStudios/LA.
Mounds of excited tourists flock to see the latest incarnation of Hogsmeade or Pandora. They cause central Florida to list like a sailboat as the precious market share rails from one place to the other. Coaster wars of iron and neoprene seem like they will never subside between the thrill parks. And we enjoy these wars as well. It's all good.
Back in the 80's when Disney decided to build their own studio tour in reaction to the idea that Universal would dare to set foot in Florida, the turnstiles of theme design spun up on both sides and have seldom slowed since. The more recent bar raising quality of Universal's stunning Harry Potter franchise was a market share cruise missle buzzing right between those invincible mouse ears. Disney reacted in kind and continues to do so.
Escalating theme park wars
As a veteran theme designer I am used to being hammered by ever decreasing budgets. These are aligned with higher and higher guest expectations. The thought of competition driving management to demand more creativity and at a higher quality is a guilty pleasure. I feel like an arms dealer of fun. I am almost giddy at the prospect of each park upping their attendance, looking over the fence, and building more great projects. Love that. It's the only war where the screams are born of delight. The day the guests quit coming is the day they sue for peace (or each other).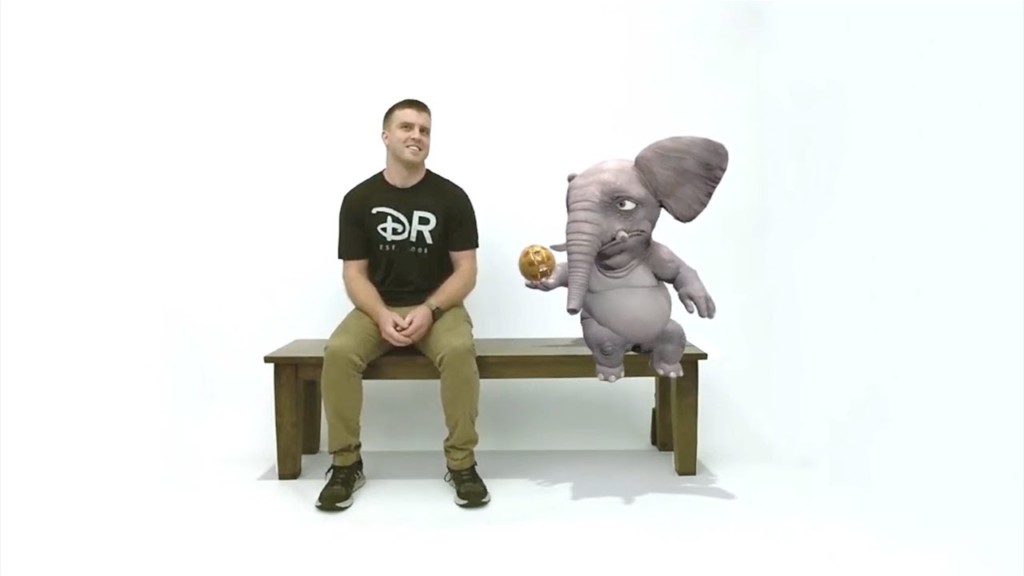 Having said all of that, this war is different than the skirmishes of the past. This is because the stakes are higher and everyone has gotten far more serious. There is a quieter weaponizing going on we've not seen before. It's potentially deadly to many of us having to innovate the 'next big thing' for our clients.
The deep pockets of the two superpowers are fueling unprecedented research and development efforts in support of their valued franchises. Robotics, VR, AR, ride systems, special effects, all of it, are seeing investment beyond what any minor park could justify. These defensive land grabs of IP are also moving at an ever increasing pace. When you see the sheer number of mechanical and technology patents being filed every month in all areas of guest experience, you might wonder what could be safely hatched in a humble brainstorming meeting that has does not quietly have a patent flag being driven though it?
Immersion is the future
Will these patents really be used in projects or are they merely a defense so the others cannot use it? This makes it harder for the independent ride and show design firms to innovate. It also makes it harder for them to avoid any kind of infringement or afford to patent everything they suggest.
The ironic thing is that parks that are high on immersion and personal engagement lean on low-tech fun and showmanship. An example is Evermore Park, soon to open in Utah. It's strength is primarily interactive live theater supported by effects, something that is relatively timeless. We shall see, but to me that is more of the future.
My hope is that the way to survive this war as an independent is to be more creative. To reach further out, be more strategic and audience driven.  I don't see the technology as the cake, but rather the icing. Keep the focus on being great entertainers (I could say 'storytellers', but that's misunderstood and overused). Understanding fundamentally how to move people emotionally beyond the gadgetry.
To me, the Disneyland Jungle Cruise was always about the timing and personality of our Skipper. Those low-tech Alligators, as static as they were at times, were the foil. Fortunately for the rest of us, Disney hasn't been successful at patenting the 'backside of water' just yet.