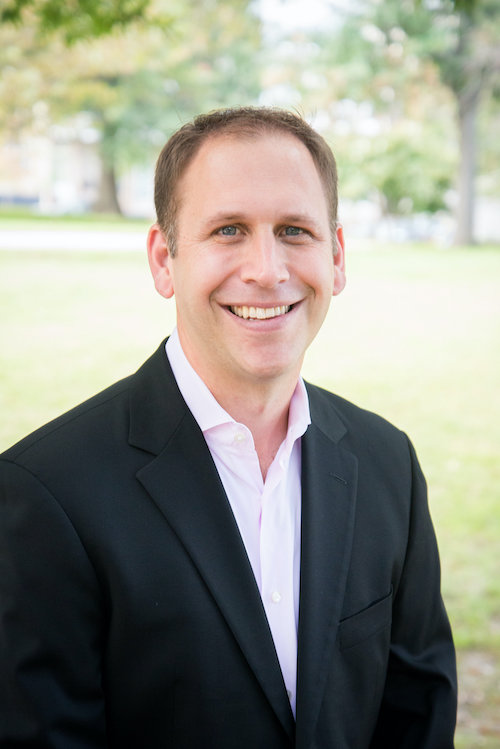 It is common knowledge in the amusement park industry that messaging is key when responding to a crisis. Something else that communications experts in the park world need to manage are those issues that find a life of their own on social media.
That is one of the problems Australia's Village Roadshow theme parks division was facing, especially after the accident on a river raft ride at Dreamworld, another Australian amusement park.
By Adam Sandy (right), Chief Business Development Officer at Ride Entertainment.
All the eyes of park-goers and the news media were on the parks, turning standard ride operations issues into "near-misses" worthy of attention.
"We found that it was led by social media," said Bob White, Chief Operating Officer at Village Roadshow. "The aftermath of the accident was a heated environment and we saw a lot of posts about perceived problems at our parks," he noted.
If you look on YouTube it is easy to find videos of alleged malfunctions at parks worldwide. There is everything, from misunderstandings, park guests mislabeling ride stoppages as "accidents," to sensationalistic titles like, "Top 5 Roller Coaster Accidents". The latter have generally been faked or modified in some way. They are later put up simply to generate clicks and revenue for a YouTube account.
Village Roadshow responds
In Australia, Village Roadshow didn't take issue with people sharing videos of problems at the park, but rather, their perceptions of what was happening. Guests were recording events such as a lift stoppage caused by a fault and showcasing it as a "broken ride" or an "accident".
"Rides stopping because of a system fault are something that every park operator is used to dealing with. You make sure the guests are comfortable and get the ride restarted as quickly as possible. However, we kept seeing a lot of posts about these routine events being characterized on social media as something much worse. So we decided we needed to respond," White said.
He chose to utilize social media so Village Roadshow could speak directly to the demographic that was posting the videos. "It was non-traditional, more direct," he noted.
The response was a series of videos focusing on how rides work, safety and explaining what happened behind the scenes. Village Roadshow chose theater and art majors working at the parks to do the on-camera work. "We didn't want management to do the talking. We felt the message and approach was better if the employees working the rides spoke to their peers," said White.
The use of front line workers, as opposed to park management, kept the videos authentic. They were more relatable to key demographics that follow Village Roadshow properties on social media.
Explaining why rides stop
The company put up a series of videos, but the most popular was "Why do rides stop?".
It discussed faults caused by proximity switches and why sometimes rides need to be evacuated. It referenced a recent coaster evacuation at the property. In this guests had been brought down in conjunction with local emergency services. Instead of taking the "there's nothing to see here" approach, Village Roadshow has shared a lot of behind-the-scenes footage in order show to what can happen. In a second video, they take viewers through a morning maintenance check on their El Loco roller coaster. It shows the whole day through the coaster's first runs with the general public.
The videos were heavily-viewed, especially on the company's Facebook page. In addition, other attractions companies such as Merlin Entertainments have also started putting out videos in the last year that discuss their safety programs.
These were some of the more innovative approaches I have seen to addressing safety at parks. They are a way for a property to stay in front of a problem. "They have been very popular and we felt they have been a great way to reach guests," said White.
For parks looking to speak address this issue, Village Roadshow's approach is certainly something you should consider.
Bob White will be speaking about Village Roadshow's unique approach during a luncheon at the upcoming IAAPA Expo this fall.