Saudi Arabia will invest SR267 billion ($71 billion) in entertainment project infrastructure across the kingdom, GCAM says.
The Saudi General Commission for Audiovisual Media (GCAM) announced an injection of $71 billion to build the infrastructure that the entertainment sector will need (via InAVate).
According to a 2018 report by Flanders Investment and Trade, investments in the entertainment sector are set to reach $4.8 billion annually.
GCAM previously announced that it will invest $35 billion in culture and leisure by 2020, opening 2,500 screens over the next five years, with 300 cinemas by 2030.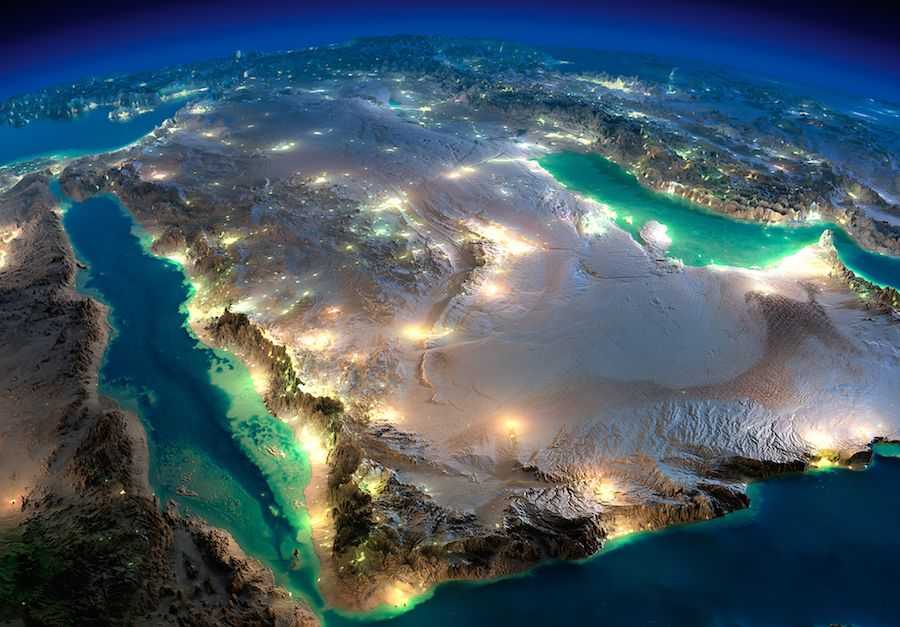 As part of the expansion, 16 entertainment complexes, an aquatic centre and three entertainment hubs are also planned.
Vox Cinemas recently pledged $500 million to build 600 screens in Saudi Arabia. Over the next four years, Vox wants to add an average of 150 screens per year through 2023, to reach a total of 600 screens.
Last year, AMC Entertainment opened the first commercial cinema to operate in Saudi Arabia in 35 years.
More projects in Riyadh
Meanwhile, Saudi Entertainment Ventures Company (SEVEN) revealed more information about its game-changing entertainment plans for Saudi Arabia.
Saudi previously launched four projects worth $23 billion in Riyadh. Construction will begin this year on King Salman Park, Sports Boulevard, Green Riyadh and Riyadh Art.
The kingdom also announced plans to build 20 entertainment centres, including one 100,000 square-metre entertainment complex in Riyadh earlier this year, and revealed plans for a second mega entertainment hub in Riyadh.
Giga-projects in Saudi
There are 4 "giga-projects" currently under construction in Saudi: Qiddiya, Al-Ula, Neom and the Red Sea Project. In September, the Public Investment Fund announced a new uber-luxury resort called Amaala.
Saudi's are set to travel between giga projects via Hyperloop by 2020, according to the VP of Virgin Hyperloop One in Arabian Gulf.
Image: Pixabay