Cloward H2O, an expert in aquatic design, recently worked with global architecture firm SB Architects on an exclusive new resort in Mexico.
Cloward H2O  provided its design expertise for all the pool amenities at the new hotel, which is the first Conrad-branded resort in Mexico. Located on a two-mile-long beachfront, the hotel has 324 rooms spread over 7 floors, each with a beachfront view.
It is also home to an 18-hole golf course, as well as spa facilities and both adult and family pools. Cloward provided engineering design, including electrical & mechanical systems, structural design, water treatment systems and filtration, for the family, activity and adult pools, the family and adult hot tubs, the plaza fountain, the lobby water features, the spa pool and hot tub, and the spa cold plunge pool.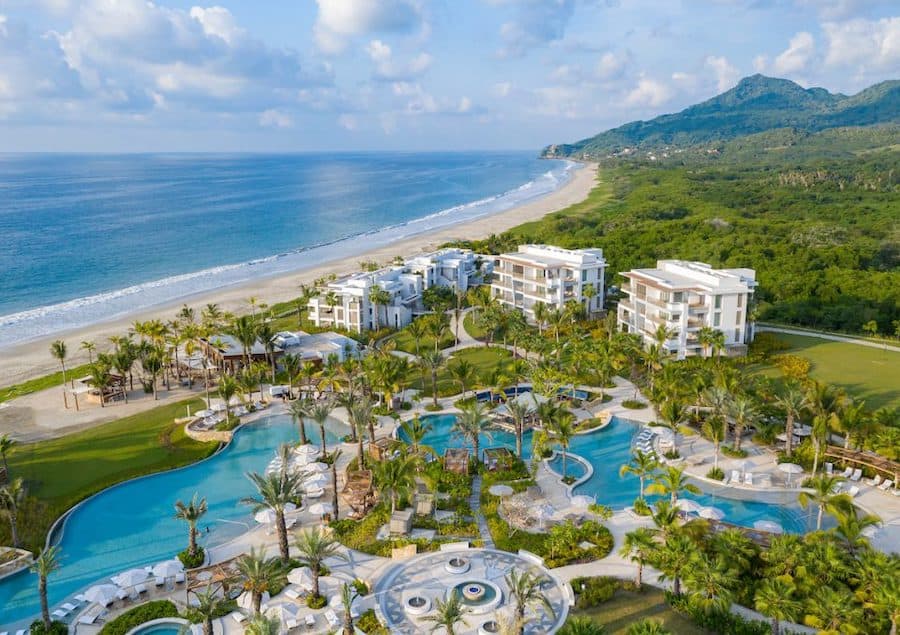 Conrad Punta de Mita Hotel
The company worked alongside EDSA and SB Architects to develop the construction documentation for the pools, hot tubs and water features at the resort. This is a renovation of an existing property that the team brought a fresh look to, creating a walkable resort with a beachfront view, tying in the planting, pools and the ocean. The project also included a total redesign of the pool amenities.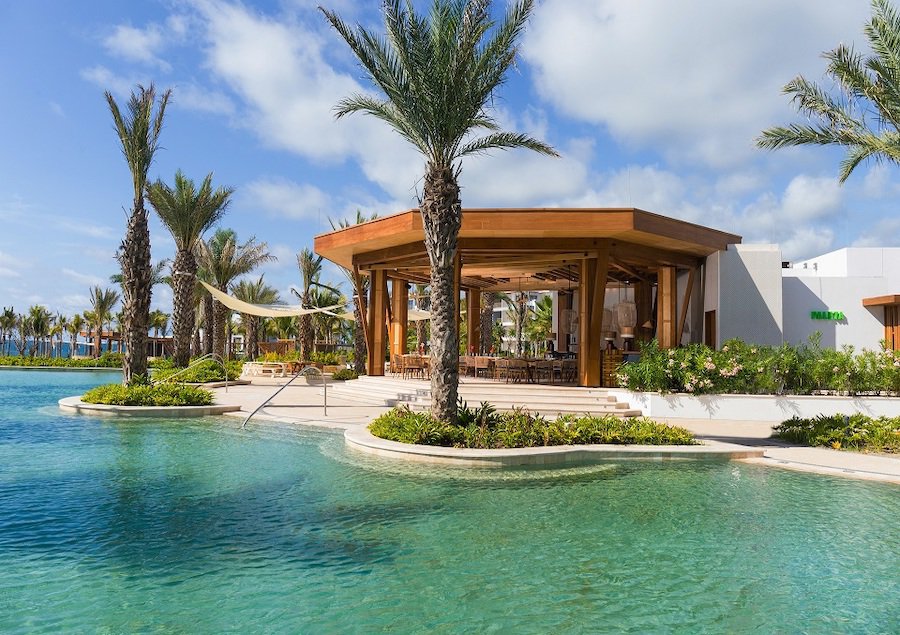 The adult pool boasts a swim-up bar and a separate hot tub, while younger guests can have fun in the activity pool and the family pool and hot tub. There is also a children's splash pad. Those wanting to relax can head to the 10,000 square foot indoor/outdoor Conrad Spa, which is home to a spa pool, hot tub, and cold plunge. Water features in the lobby deck and plaza continue the ocean theme.
The resort is welcoming guests now, with COVID-19 restrictions in place.
Last year, Cloward H2O announced that another project it worked on, the Seminole Hard Rock Hotel & Casino Hollywood in Florida, was recognised in the Aquatics International Dream Designs Awards.