British Airways Holidays has now stopped selling tickets to attractions that feature captive wild animals, following Virgin Holidays' similar move.
This comes as British Airways Holidays announces a new long-term partnership with international wildlife charity Born Free.
The company and charity have been busy developing a new animal welfare strategy, which has now launched.
As part of the strategy, British Airways Holidays will no longer promote the captivity of wild animals, and will discourage its hotel partners from keeping captive wild animals.
BA no longer selling tickets to zoos or dolphinaria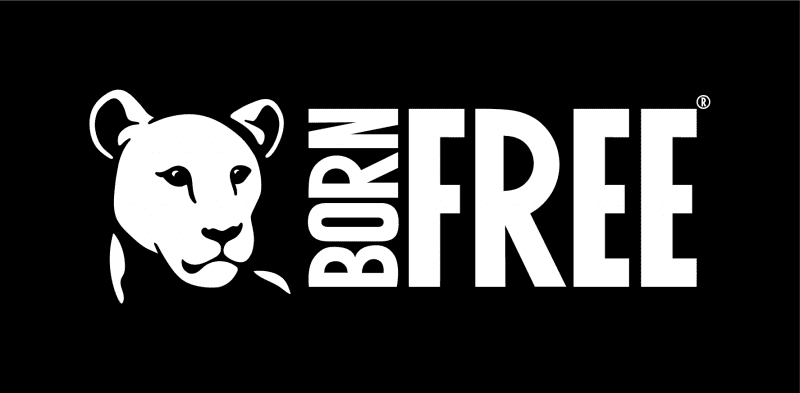 BA has confirmed it will not sell tickets to attractions where captive wild animals are "central to the attraction", noting "zoos and dolphinaria".
It will no longer sell tickets for attractions promoting animal performances or swim-with encounters, and will no longer offer tours that include animal rides or interactions.
Claire Bentley, Managing Director of British Airways Holidays, said customers has voiced "concerns about wild animals being kept in captivity".
She added that they "increasingly see animal performances in particular as outdated".
"We are delighted to have worked with Born Free to develop our new strategy which allows our customers to make more informed choices and we are contacting all our hotel and attraction partners about our new approach," Bentley said.
British Airways Holidays will still allow customers to book rooms in some hotels that keep wild animals, with the hotels clearly labelled as keeping animals in captivity.
Born Free has also launched a new global online alert system, Raise the Red Flag, allowing people to report captive animal suffering.
Dr Chris Draper, Head of Animal Welfare & Captivity at Born Free, described it as a "new and exciting partnership".
British Airways partners with wildlife charity Born Free
Draper said that BA "has committed to supporting both the creation of a new sanctuary space for rescued wild animals and to support our new initiative Raise the Red Flag".
"Raise the Red Flag allows members of the public to make Born Free aware of captive wild animal welfare concerns, while equipping people with the tools to take action," he added.
"It's the first time any major travel company has truly supported an active initiative to help wild animals and we applaud British Airways Holidays for taking this bold stance."
Responding to BA's decision, SeaWorld CEO, Gus Antorcha, said: "When radical animal rights activists mislead and manipulate the truth to the detriment of our planet's critically endangered animals, you have to question their motives.
"Pressuring companies and trying to shame them into cutting ties with independently accredited zoos and aquariums works against the vital research and conservation work to protect these animals.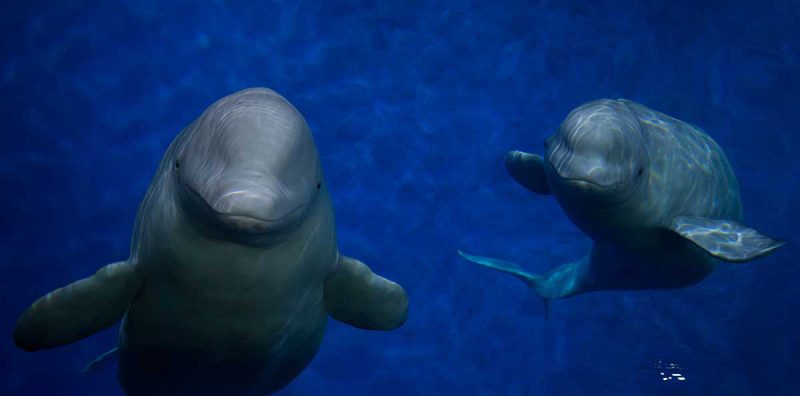 "We are disappointed that British Airways Holidays succumbed to pressure from animal activists and changed its policy given the facts."
Last month, Virgin Holidays confirmed it would stop selling and promoting tourism attractions that feature captive whales and dolphins, including SeaWorld.
Merlin Entertainments' SEA LIFE Trust previously revealed information about Little Grey and Little White, two formerly captive beluga whales making their way to the world's first open water sanctuary for beluga whales.
Images: British Airways Holidays