The global live entertainment group, Cirque du Soleil Entertainment Group, expands its offering with plug-and-play content designed for children and families with the acquistion of Vstar, producers of Paw Patrol Live.
The Cirque du Soleil Entertainment Group, a portfolio company of TPG Capital, announced that it has acquired the Minnesota-based VStar Entertainment Group alongside Cirque Dreams, VStar's Florida-based circus arts subsidiary. It did not give details of the financial terms involved.
Plug-and-play creative content
VStar brings a dedicated family element to the Cirque du Soleil group with its plug-and-play creative content that is focused firmly towards families. The company produces a wide range of theatrical shows, cruise ship shows, outdoor events and exhibits. Its family shows are well known for featuring well-loved brands from Nickelodeon and Spin Master, including children's favourite PAW Patrol.
VStar has created a wide presence in the global entertainment industry over the last 40 years. It has given over 39,000 performances in more than 40 countries, with an audience of over two million guests per year. Last year PAW Patrol Live "Race to the Rescue" was on tour and visited 250 cities in 18 countries on four different continents.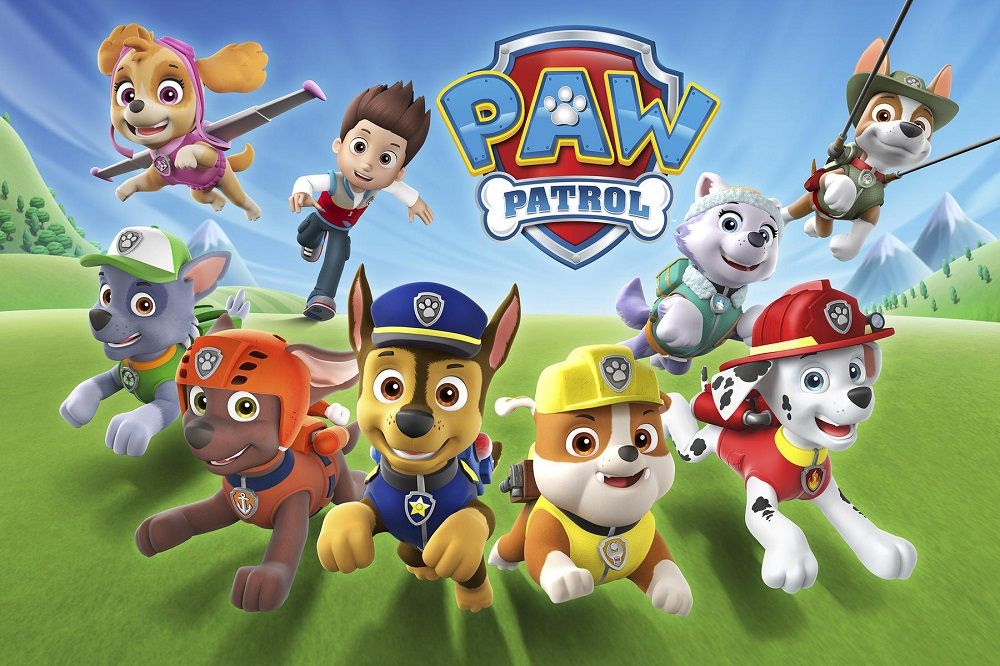 The new acquisitions strengthen Cirque's position as a live entertainment leader, broadening out their appeal to audiences across all age ranges. Last month the group announced the launch of CREACTIVE – an innovative indoor FEC concept for retailtainment.
"Building on the successful integration of Blue Man Group over the last year, today we are taking another decisive step towards realizing our ambition," said Daniel Lamarre, President and CEO of Cirque du Soleil Entertainment Group. "While circus arts will always be at the core of our creative offering, we continue to look for ways to expand and diversify our portfolio with new forms of entertainment and new brands, reaching new audiences and expanding our own creative and production capabilities."
Expertise in small theatrical production
He went on to say that the VStar Entertainment Group has a proven track record and clear expertise in small theatrical production. "This complements Cirque du Soleil's expertise in large-scale production and global touring," said Lamarre. "We firmly believe the knowledge transfer will help us develop our own capabilities in this type of entertainment and therefore, contribute to growing our footprint in the live entertainment production industry."
VStar has a history of growing through partnerships with great entertainment brands. "We are always on the lookout for the next transformative opportunity," said Eric Grilly, CEO of VStar Entertainment Group. "We now find ourselves on the brink of our next chapter and only a global producer like Cirque du Soleil could help us achieve our vision. Their expertise in the live entertainment industry is unparalleled and it is an honour to join forces with their organization."
Cirque Dreams is VStar's dedicated circus arts division, founded by Broadway director Neil Goldberg. The company produces tours and shows via partnerships with a range of businesses, including Norwegian Cruise Line and Gaylord Hotels. "I have always admired the creative forces behind Cirque du Soleil and could not wish for a better partner to continue developing Cirque Dreams," said Goldberg, president of Cirque Dreams. "I look forward to contributing my creative mindset to the company's evolution."
Images: Cirque du Soleil