ITV has appointed Burhill Group Limited (BGL) as the operator of Ninja Warrior UK. BGL owns and operates 22 golf courses across 10 golf clubs in the UK.
The company will take over operations of Ninja Warrior UK Adventure Park in Sheffield, as well as the new attraction in Southampton from May 17. Another location is opening on June 17 in Watford.
In addition, BGL and ITV have an agreement in principle in place to develop three new Ninja Warrior UK sites every year over the initial five-year partnership period.
"Ninja Warrior UK indoor leisure venues have captured the imagination of families, kids, colleagues and friends in more and more locations across the UK since 2018," said Fergus Campbell, head of commercial development at ITV Studios.
BGL taking over operations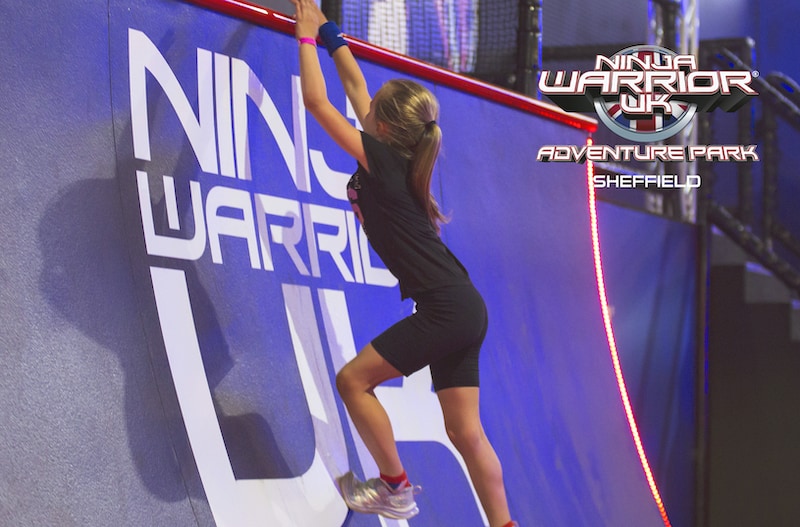 "In common with our wider network of Ninja Warrior UK licensed operators, the team at BGL will bring ambition, scale and first-class customer experience to the brand so that even more visitors can enjoy their own Ninja journeys."
BGL will work in close partnership with ITV to expand Ninja Warrior UK and will explore other opportunities to license ITV Studios brands. Adventure Leisure Limited, a subsidiary of BGL, is the leading operator of leisure venues across the UK.
"We are delighted to have formed a business and commercial relationship with ITV to develop Ninja Warrior UK, and to also potentially bring our operational flair and expertise to other ITV formats," added Colin Mayes, CEO of BGL.
ITV to develop new UK sites
ITV's portfolio of attractions includes Coronation Street The Tour, Emmerdale Village Tour, the Emmerdale Studio Experience, Ninja Warrior UK, and I'm a Celebrity… Jungle Challenge.
"Ninja Warrior UK is one of the most successful physical prime-time television game shows ever… we believe that we will cement our position as the go-to operating business for anybody who is looking to license a new leisure facility," said Sophie Burke, BGL's head of marketing.
ITV's I'm a Celebrity… Jungle Challenge, a permanent visitor attraction within the Lowry Outlet, is opening in Manchester in summer 2021.
Images: ITV