ITV is expanding its Ninja Warrior UK Adventure Park attractions and recently named BGL as the operator of its current sites in Sheffield and Southampton.
BGL and ITV have an agreement in principle in place to develop three new Ninja Warrior UK sites every year over the initial five-year partnership period.
Ninja Warrior UK Adventure Park, inspired by the ITV game show, is opening in Leeds on August 5. This will be followed by Ninja Warrior UK offerings in Harlow and Bradford.
Leisure TV Rights is operating the Leeds attraction. In addition to BGL's expansion plans, Leisure TV Rights is opening more sites in Liverpool, Birmingham and Bristol this year.
"We're so excited to be bringing a slice of brilliant, wholesome family entertainment to Leeds with the Ninja Warrior UK brand, which is loved by all age groups," said Jacob Clarkson, general manager.
Ninja Warrior UK opening in Harlow and Bradford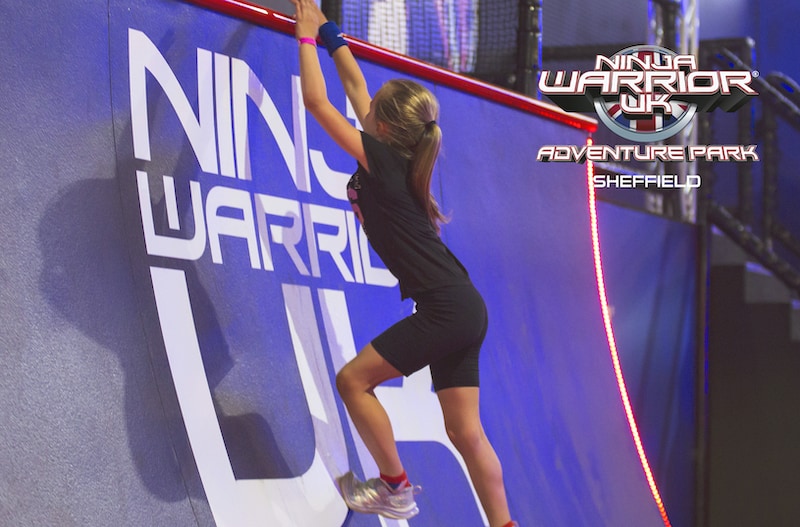 "Expect to tackle some obstacles very similar to the television show – including a chance to try and beat our very own warped wall," Clarkson added (via Yorkshire Evening Post).
Ninja Warrior UK Adventure Park in Leeds will be the biggest park to date, with visitors able to jump, climb, balance and swing across various obstacles using Ninja skills.
As well as a warped wall, Ninja Warrior UK in Leeds features a Ninja Cafe and inflatable 'airpark' with bouncy balls, tunnels and a battle zone.
"Even mini ninjas will get to have a go with special sessions catering just for under 5s on certain days of the week," said Mike Anderson from Ninja Leisure UK.
Leeds will be biggest Ninja Warrior UK park
"We like to think we've created the perfect and safe place to escape to with each and every session carefully organised and managed so that parents, guardians and grandparents have no excuse."
The first Ninja Warrior UK Adventure Park opened in Stoke-on-Trent in 2018, ahead of locations in Wigan, Cardiff, Gloucester, Sheffield, Edinburgh, Eastbourne, Southampton, Watford and Leicester.
Ninja Warrior UK co-presenter Chris Kamara will be welcoming visitors to the Leeds location on August 5.
ITV's I'm a Celebrity… Jungle Challenge, a new visitor attraction at Manchester's Quayside MediaCityUK, is also launching on July 30.
Images: ITV