The Path Entertainment Group, an experiential production company, has teamed up with Lionsgate and Twisted Pictures to open an official Saw immersive experience in London.
Launching in time for Halloween on 27 October 2022, Saw: The Experience is a narrative-driven theatrical experience that brings to life the Jigsaw killer – and it wants to play a game.
Oren Koules and Mark Burg, Saw producers and founders of Twisted Pictures, said fans "can be a part of the story and uncover what Jigsaw's twisted games have in store for them".
Jenefer Brown, Lionsgate's EVP and head of global LBE, said the company is "always working to offer fans exciting and authentic ways to engage with their favourite IP".
Bringing to life the Jigsaw killer
She said the attraction is a "perfect fit, giving fans a role at the centre of the story and combining theatrical elements with Jigsaw's iconic traps to create the ultimate Saw escape".
Saw: The Experience was put together by creative producer Tom Beynon, creative director Filipe Carvalho, set designer David Pizarro, sound designer Luke Swaffield, and lighting designer John Coman.
Gameplay consultancy and show control was provided by Clockwork Dog.
Elsewhere, Thorpe Park is home to a Saw-themed roller coaster. Las Vegas features an official Saw escape room experience, which launched in 2018.
Narrative-driven theatrical experience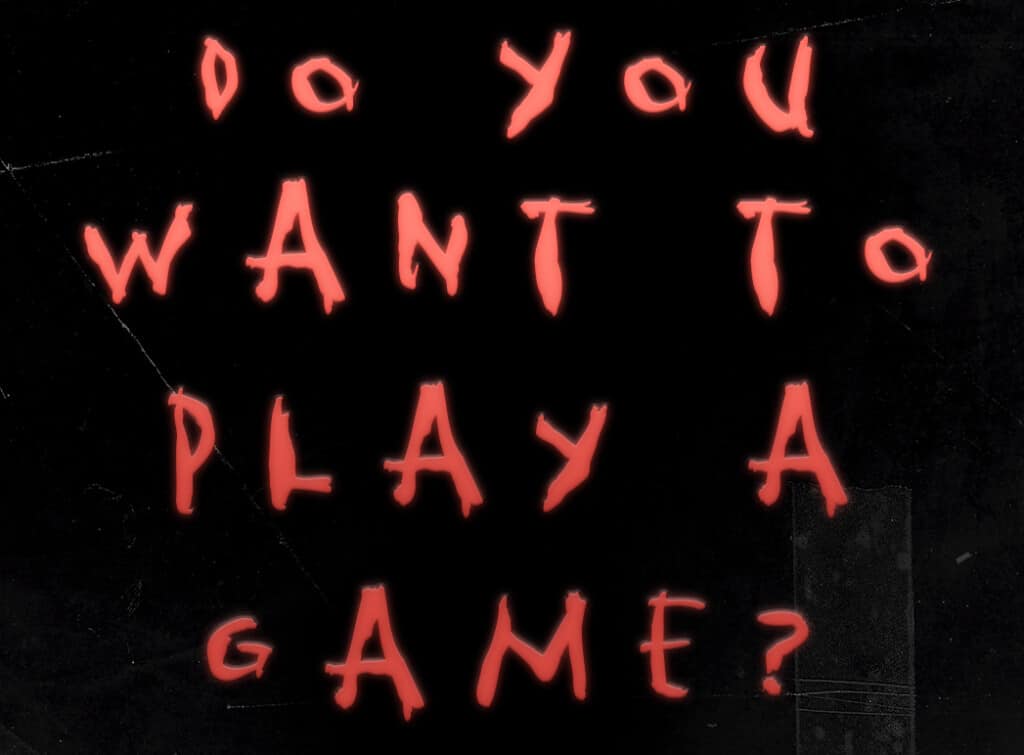 Warner Bros. Themed Entertainment and Egan Escape Productions have announced an It-themed escape room experience opening later this year in Las Vegas. This comes after an escape experience inspired by the Blair Witch film franchise.
Jupiter's Claim, the fictional theme park featured in Jordan Peele's new sci-fi horror film Nope, has opened as part of Universal Studios Hollywood's Studio Tour.
The Saw franchise's global box office passed $1 billion last year.
Images: Path Entertainment Group / Lionsgate / Twisted Pictures