As more countries step up measures to counteract the spread of coronavirus and many attractions across the globe remain closed, we bring you the latest news from the industry.
In a week which has seen coronavirus lockdowns continue, attractions turning to online content and suppliers joining the fight against the pandemic, here is a roundup of the latest news. Various health and safety measures remain in place around the world, from social distancing and business closures to extra cleaning processes and compulsory temperature checks.
Coronavirus: weekly attractions industry news
Theme park news
The Walt Disney Company has announced that it will begin to furlough its employees "whose jobs aren't necessary at this time". This will come into place on 19 April and employees will receive full health care benefits. Up until this point, team members were on full pay.
The company is looking closely at what Chinese attractions are doing to prepare for reopening. Bob Iger, Executive Chairman, has said that guests may have to have their temperature checked before entering the parks and that new safety measures could lead to increased wait times.
Elsewhere in the US, coronavirus continues to affect attractions, as the news broke that Legoland New York Resort will be delaying its opening date. The eagerly awaited new attraction was due to open on 4 July 2020. However, it will now open in 2021.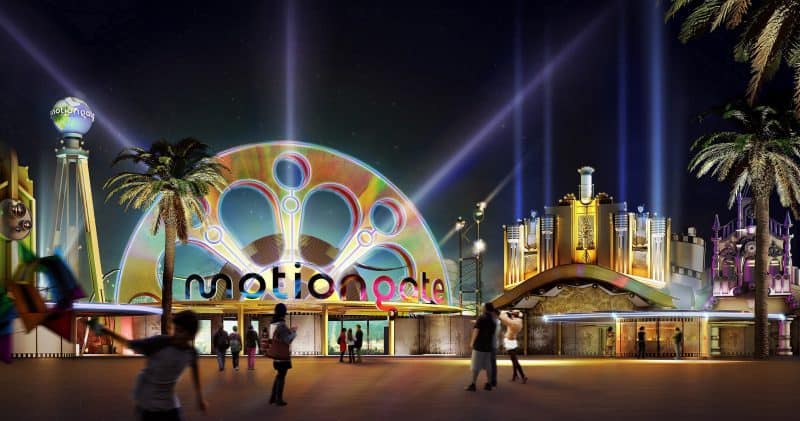 In the Middle East, DXB Entertainments has extended the closure period of its theme park operations at Dubai Parks and Resorts. Motiongate Dubai, Legoland Dubai, Legoland Waterpark Dubai and Bollywood Parks Dubai were originally closed until 31 March. After first extending this to 8 April, the company then released another statement to say that the parks would be closed indefinitely.
While China is beginning to lift restrictions, many attractions are in the process of reopening. Several new hygiene and safety processes have been put into place, including the use of health QR codes. These are colour-coded and determine if users are at risk of spreading the virus.
After attractions began to reopen in China, visitors flocked to popular Chinese tourist sites over the weekend.
Museum news
The Singapore Government has ordered all schools and non-essential services to close from 7 April. This is a pre-emptive measure to stop the spread of the virus. The new regulations will be in place until Monday 4 May 2020.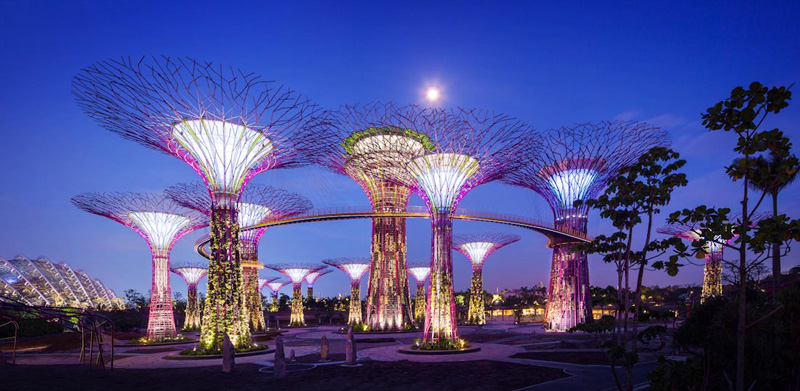 This means that the city's museums, for example, the National Museum of Singapore and the Singapore Art Museum, have now closed their doors to the public. Singapore's other attractions, such as Singapore Zoo and Universal Studios Singapore have also shut their doors.
Meanwhile, Ecsite has announced the cancellation of its 2020 conference, which was due to take place in Ljubljana, Slovenia, from 11 – 13 June. However, the European network of science centres and museums is launching #EcsiteOnline to help members stay connected during the pandemic. This is a collection of digital tools and resources, created to help members share experiences and ideas.
The Network of European Museum Organisations (NEMO), has published the results of a new museum survey, showing how 650 museums have been affected. It provides an insight into how much money the museums are losing each week, as well as how they are responding.
Other coronavirus attractions news
The coronavirus outbreak is also leading to more news from other attractions and operators within the industry.
The LEGO Group and LEGO Foundation have made a $50m donation to children most in need, in response to the pandemic. The donation will aid children around the world, from those in refugee camps to those under quarantine. The brands have also launched the #LetsBuildTogether campaign, to help those currently out of school. New content on the LEGO social media channels will provide play-based learning ideas to children and parents.
Together we are stronger ❤️#LetsBuildTogether

If you would like more information, please visit https://t.co/aq5pg1vwwv pic.twitter.com/eD5Vdfbu4F

— LEGO (@LEGO_Group) March 30, 2020
Mattel has also stepped up to help in the fight against coronavirus. It has begun producing facemasks from its Barbie and Fisher-Price fabrics, to meet the demand from healthcare workers. In addition to this, the company is working on the creation of other personal protective equipment (PPE), for example, face shields.
This year's Asia Amusement & Attractions Expo has been postponed due to the pandemic. It was due to take place from 10 – 12 May 2020 and will now take place from 4 – 6 August 2020.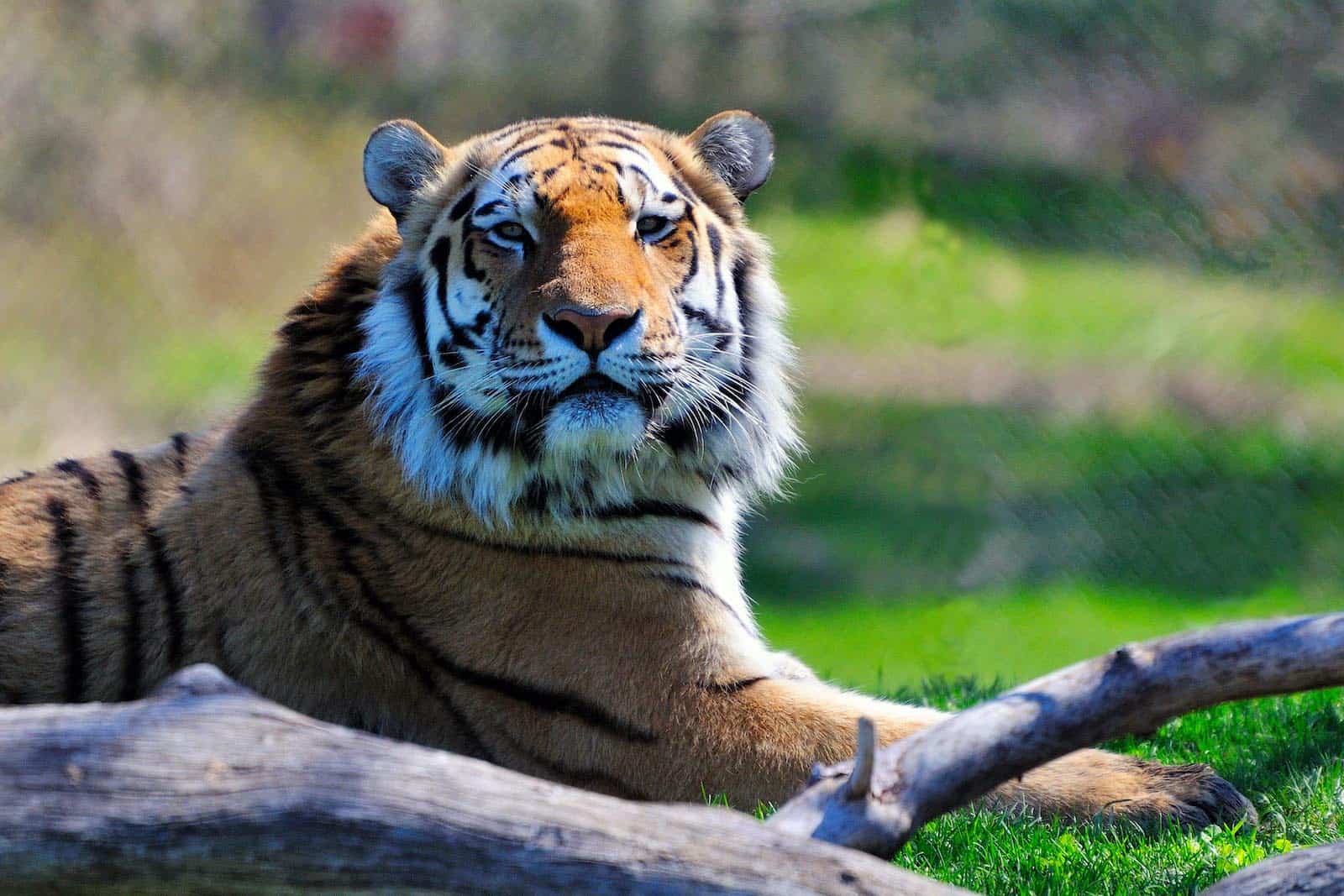 In zoo news, AZA has released a statement following fact that a tiger at New York's Bronx Zoo tested positive for COVID-19. It has also issued some guidelines and protocols that its members should follow. There is currently no evidence to suggest that animals can spread COVID-19 to people.
Attractions industry responses
The coronavirus outbreak has seen the attractions industry step up and offer assistance, with the news this week that several companies have started to manufacture PPE.
DOF Robotics is creating face shields and offering them free of charge to healthcare providers in Istanbul. The Turkish company closed its factory and office in response to the outbreak. It employees volunteered to make the PPE from home using 3D printers.
In the US, Animax Designs has also started to use its expertise in 3D printing to create face shields. Meanwhile, its in-house costume shop is producing triple-layered facemasks.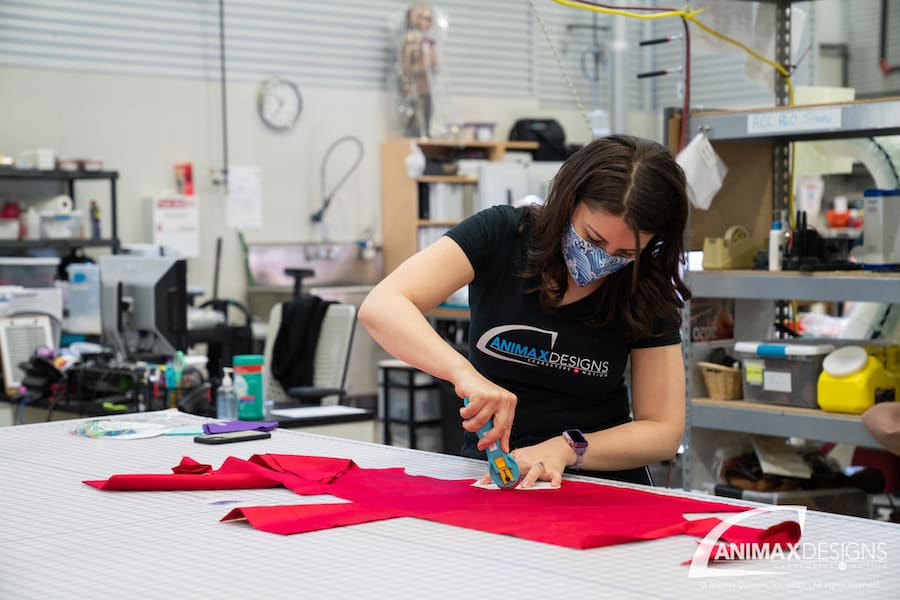 Mad Systems' owner, Tricia Rodriguez, is also making face masks while working from home. Her partner, the company's founder Maris Ensing, has also created a prototype ventilator. This is for use with patients who are in 'sub-critical' care.
Coronavirus resources
Elsewhere in the attractions industry, other companies are helping by providing news, resources and learning opportunities. For example, attractions.io is hosting a webinar entitled COVID-19: How Technology Can Help Attractions Survive, Then Thrive. It will take place on Wednesday 8 April at 2 pm BST. The session will feature expert insights into how technology can help attractions to weather the storm.
Gateway Ticketing Systems is also continuing its Webinar Wednesdays series, which aims to assist the attractions industry during the global coronavirus pandemic. The next session will explore what preparations attractions should be making, in anticipation of reopening.
AAM has a range of resources for its members here, including information about financial relief, guidance on how to talk to the public about COVID-19, and ideas for creating digital content.
IAAPA is also keeping its resource page up to date. Here, attractions can find the latest news on the coronavirus situation. There are webinars, blog posts, regional resources and more.
WAZA has signposted a selection of the educational resources that its members have produced, to engage with audiences while closed and continue to spread the conservation message.
A look on the bright side
The coronavirus outbreak has led to many attractions getting creative in how they communicate with guests; this week we have seen news of virtual experiences, at-home entertainment and even the sharing of survival tips.
Blackpool Pleasure Beach launched a virtual experience of ICON, the park's newest and fastest roller coaster, on 4 April. Viewers can film their reactions in order to be in with a chance of winning tickets when the attraction reopens.
Meanwhile, Harry Potter fans can enjoy their favourite wizarding world thanks to the launch of Harry Potter at Home. This is a collaboration between author J.K. Rowling, Audible, Bloomsbury, OverDrive, Pottermore Publishing and Scholastic. The hub brings together child-friendly activities, videos, puzzles, quizzes and more.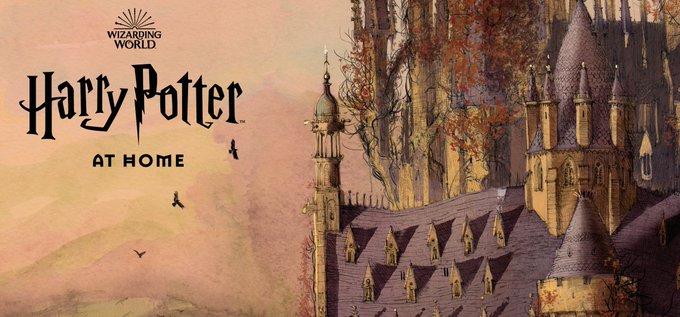 AREA15 is continuing to share survival tips for getting through quarantine, lockdown and social distancing. This week, the immersive attraction has posted a fun, extraterrestrial-themed video featuring quarantine experts Hilly and Nilly. These aliens provide tips on how to combat boredom and anxiety during the quarantine.
Despite the current suspension of construction, Baha Mar has announced that its $300 million water park and entertainment development, Baha Mar Bay, is still on schedule to complete in 2021.
And finally…
Some stray kittens had the chance to enjoy a fishy day out, thanks to Georgia Aquarium and the Atlanta Humane Society. The five kittens explored the closed aquarium where they were excited by the colourful fish and other creatures on show.
The purrr-fect pick-me-up for your day: kittens at the Aquarium 😻 @AtlantaHumane is back by popular demand and this time brought five fuzzy felines to meet our tropical fish 🐟 pic.twitter.com/zPZ1XDTAv1

— Georgia Aquarium (@GeorgiaAquarium) April 6, 2020
This follows a similar trip by a group of stray puppies to the aquarium. Both were shared widely across social media as people enjoyed a little moment of joy.