News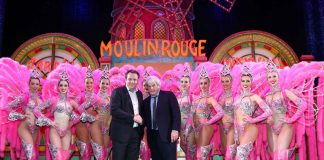 Moulin Rouge, the glamourous Paris nightspot, has teamed up with Germany's Europa-Park, to transform the Eurosat dark ride into the CanCan Coaster.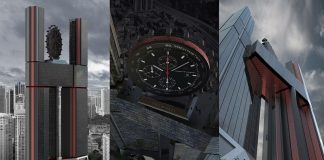 The world's highest Ferris wheel will be constructed in Kuala Lumpur as part of real estate development that will include a mall, hotel and office space.
Features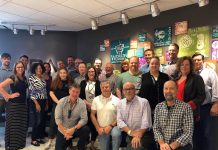 JRA has designed leading visitor attractions across the world. As the company celebrates 30 years in the themed entertainment business, we talk to executives Keith James, Dan Schultz and...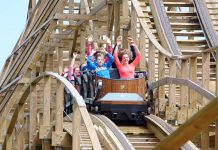 Under Steve Van den Kerkhof's leadership, the Plopsa Group has transformed a former honey-themed amusement park into Belgium's busiest theme park.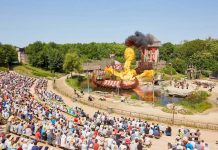 As Puy du Fou draws the curtain on its 40th anniversary, we speak to president Nicolas de Villiers.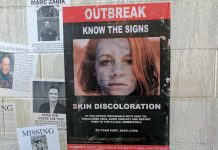 Multi-sensory attraction, Fear the Walking Dead Survival, is bringing AMC's hit TV series to spine-tingling life at the Fremont Street Experience in Las Vegas. Easy to love but hard to...
SeaWorld Parks & Entertainment's Brian Morrow discusses the group's expansion plans and it's unique approach to creating attractions.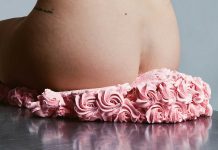 If any experience design duo could be described as mould-breaking, then surely it's those irrepressible 'jellymongers', Bompas & Parr. Variously described as culinary pornographers and architectural foodsmiths, Sam Bompas and...
Featured Events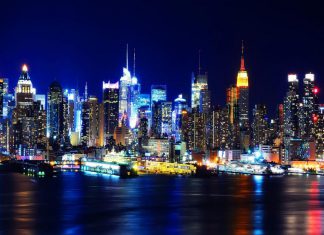 This executive-level conference and networking event, the NYC Summit brings together top brand and retail executives for two days of insights and opportunity, exploring the...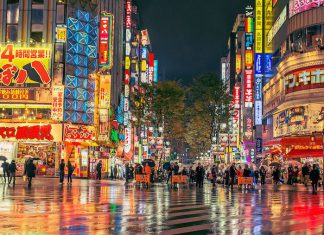 For 36 years Licensing Expo in the US has connected the world's most influential entertainment, character, fashion, art and corporate brand owners and agents...