News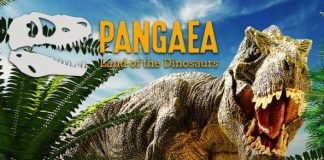 OdySea in the Desert moves ahead with expansion, planning to open its $3 million new attraction - Pangaea Land of the Dinosaurs - in November.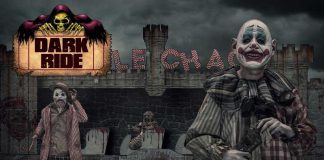 Knott's Scary Farm is returning with Halloween attractions including three all new haunted scares: Dark Ride, Pumpkin Eater and Trick-or-Treat: Lights Out.
Features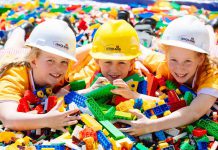 As The Hague becomes proactive in attracting new tourism, Merlin announces a new LEGOLAND Discovery Centre on the city's Seafront Boulevard.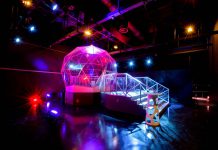 Blooloop talks to The Crystal Maze Live Experience's co-creator, who tells us why he chose to crowdfund its two UK venues and explains its appeal.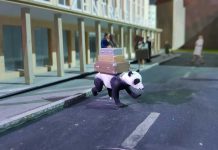 As Merlin Entertainments launches its latest 'Midway' attraction format, Blooloop learns more about Little BIG City in Berlin and the Sea Life brand.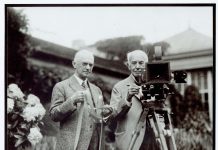 Kodak set to revitalise its Eastman Business Park in Rochester, New York, with a 700,000 square foot building, The Kodak Experience Center.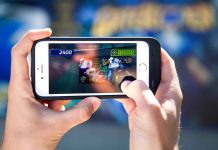 After the debut of the Battle for Cedar Point last season, Cedar Fair has rolled the game out to a second of its US parks this summer.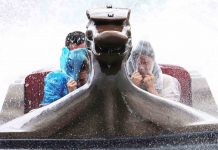 Ireland's leading amusement park moved one step closer to becoming the country's first theme park recently when it launched a fully-themed water ride.
Featured Events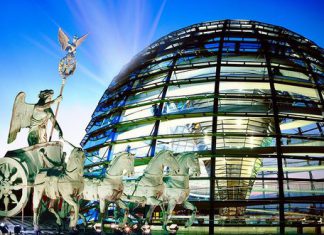 EAS 2017 is an all-encompassing destination for leisure and attractions industry professionals, including operators, suppliers, manufacturers, investors, developers, and anyone wishing to engage with the global amusement community.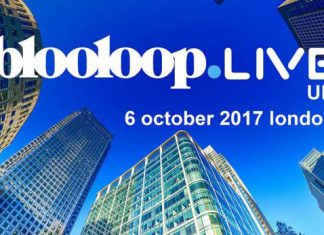 Bringing key executives from some of Europe's top visitor attractions, the creative forces driving the year's most spectacular live events, industry experts and thought...