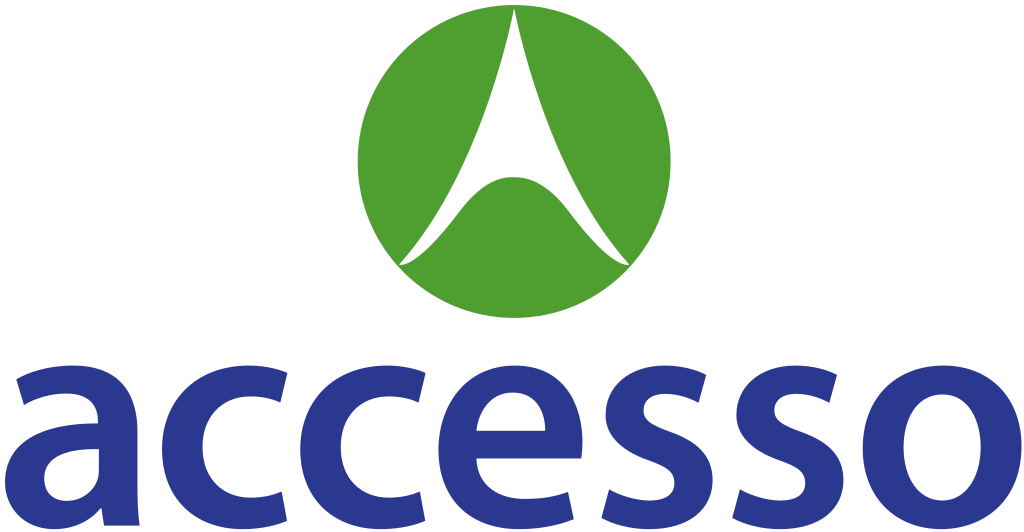 accesso has been providing cutting edge queuing and ticketing solutions to major theme parks and attractions for over a decade.
accesso's powerful and innovative solutions deliver breakthrough revenue generating technology for clients around the world.
Our products and services currently support some of the top attractions in the world including a wide variety of paid admission operations ranging from theme parks, water parks and zoos to cultural attractions and sporting events.
Our innovative approach to driving revenue are key differentiators of our proprietary and patented technology. We help our clients achieve their goals through our unsurpassed service, rapid release software deployment and commitment to innovation. Everything we do helps our clients focus on what they do best, providing outstanding experiences for guests while we provide technology that readily supports our clients efforts to drive revenue. We have focused intensely on fine tuning our process to ensure success for our clients and, in turn, our company.