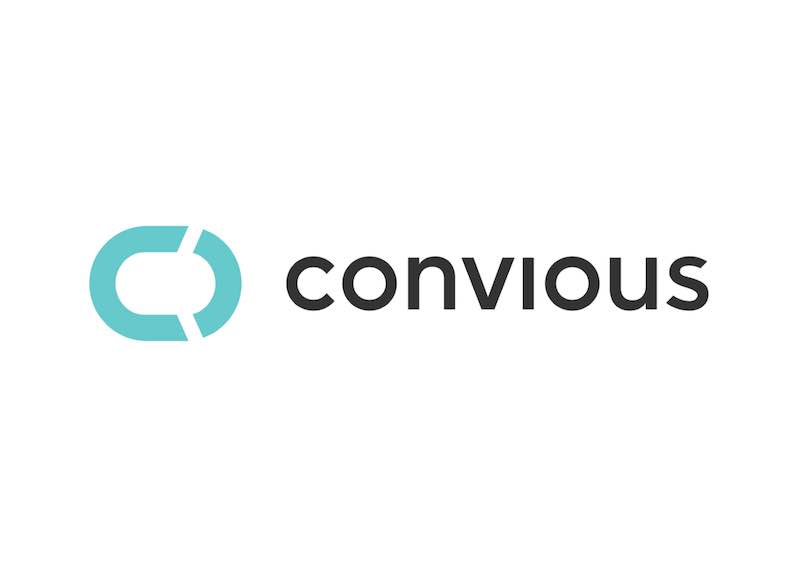 Profile
Smarter sales
Convious offers artificial intelligence software as a service (SaaS) to optimise visitor attractions sales funnels from adspent to check out and beyond.
Increasing direct sales should be a priority
Whilst external discount services do serve a purpose, more and more attractions want to take back control of their brand, pricing and customer relations with direct booking. Here are 8 reasons why:
Direct relationships with customers- know everything about them
Build loyalty with the same customers
Future proof for upcoming technologies
External vendors charge 15-25% commissions – cheaper to sell direct
Protecting the brand value
Direct bookings encourage active choice and more engaged customers
It is easier to upsell on your own website
What is the Convious platform?
With one single line of code placed on an attractions website, Convious can measure and improve the journey a visitor makes to become a customer.
Funnel management
Personalised pricing
Behavioral targeting
Conversational commerce
Actionable insights
Marketing automation
Conversion is a science
Improved conversion: a higher conversion ratio from visitor to customer
Improved margin: Convious is guaranteed to be less expensive then any third party website or discounting platform
Happy customers: Convious not only converts more visitors into customers it also makes sure they have a great experience using your website.