The Dallas Holocaust Museum is set to undergo a significant expansion that will quadruple its size and allow it to tackle current issues such as diversity and human rights.
When the new museum opens a few blocks away from its present location it will be renamed The Dallas Holocaust and Human Rights Museum.
According to Mayor Mike Rawlings, the city needs 'a place that allows us to discuss human rights, diversity, respect for others and what that means for our city today'.
The 51,000-square-foot facility will feature a 250-seat theatre, as well as two classrooms and courtyard areas for peaceful reflection. There will be screens showing testimonies from dozens of local Holocaust survivors.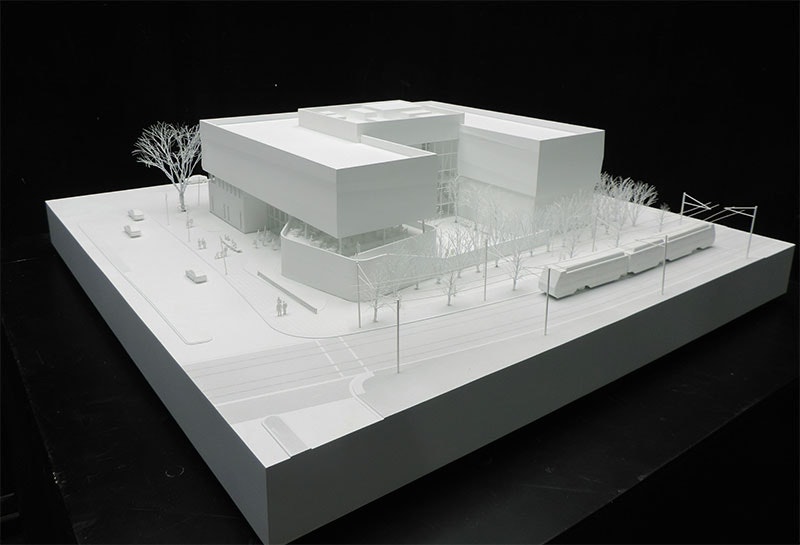 An introductory film will examine questions such as "Why should I care about people in faraway places?" and "Why should I raise my voice?".
New museum expects to double attendance
Permanent exhibits will offer 'a visceral exposé of Hitler's worldview' and feature quotes from Mein Kampf, an imposing model of the Brandenburg Gate and testimonies from local Holocaust survivors.
Visitors to the Poland section will have to pass through an authentic World War II boxcar before entering a section about Nazi death camps.
The Human Rights/Genocide wing will cover the Nuremberg trials and then take a wider view of genocides through history. The Pivot to America wing will explore slavery, the Native American experience and civil rights.
Expansion of the Dallas Holocaust Museum is long overdue. The current museum which opened in 2005 has struggled to accommodate the growing numbers of visitors. This has resulted in long queues. Also, new facilities are urgently needed to effectively meet the needs of students.
Visitor numbers are currently around 83,000 per year. The new facility expects to more than double that figure to an estimated 200,000 visitors annually, half of which will be students.
Rawlings hopes the museum will be a place for open discussions around prejudice and hatred, and will help the community to 'counteract a dangerous history'.
Images courtesy Omniplan Architects
https://www.dallasnews.com/news/downtown-dallas/2017/10/09/dallas-holocaust-museum-officials-hope-bigger-facility-focus-will-help-fight-prejudice-hate