greenloop, a new online conference taking place 20-21 April, 2021, is the world's first conference for professionals working in sustainability in visitor attractions.
Our international line-up features speakers leading sustainability programmes at some of the world's leading visitor attractions, from major museums to theme parks and Expos, who will outline best practice, highlight key initiatives and developments. See our agenda here.
Our Green Museums session is at 6pm BST on Tuesday 20 April.
The Natural History Museum
Wayne Hitchings, is the Head of Sustainability at The Natural History Museum, a position he had held for 6 years.
He leads the strategic sustainability drive within the Museum as well as the projects and initiatives to support the delivery of the strategy. During his tenure the NHM has committed to achieving net zero carbon by 2035, stopped selling single-use plastic water bottles and installed their first solar PV system. He had previously spent 7 years as an energy manager in the higher education sector.
Announcing the NHM's climate change action plan, Wayne said:
We want to show the world what it means to be green. We've made brilliant progress at the museum over the last few years, so I am excited to launch the next phase of our plan to become kinder to nature. It's time to take real action on the planetary emergency, and we have an ambition to become one of the greenest museums in the world. It won't be easy and we've got lots to learn, but we're committed to getting there.
Wayne will discuss the NHM's strategy to become one of the greenest museums on the planet.
The California Academy of Science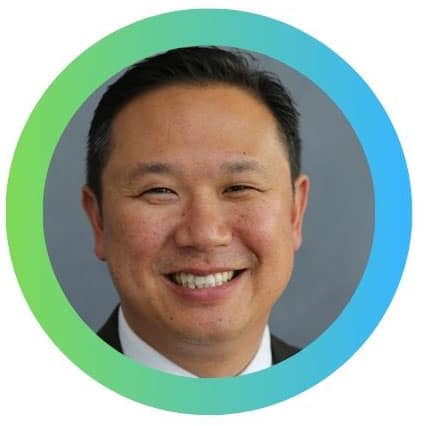 Ike Kwon, Chief Operating Officer and Head of Government Affairs at the California Academy of Sciences.
The California Academy of Sciences is a multifaceted scientific institution committed to leading-edge research, to educational outreach, and to finding new and innovative ways to engage and inspire the public.
The Academy also includes a Rainforest, Planetarium, Aquarium, and Natural History museum all under one Living Roof. With a double LEED Platinum rating, it is one of the greenest institutions on the planet.
Ike will be discussing how the "greenest museum in the world" maintains its sustainability credentials with demands from its different stakeholders.
Tickets
We recognise these are challenging times for many in our industry and so have £24 (incl UK VAT) tickets for operators, institutions, students and job seekers.
Standard tickets are available at £72 (incl UK VAT) each.
Blooloop is supporting EARTHDAY.ORG and has committed to plant a tree for every greenloop ticket sold, and in addition donate 5% of our ticketing revenue to EarthDay's climate literacy programme.
All sessions will be live. Recordings will only be available to ticket holders.
Thanks to our sponsors
Gold sponsors: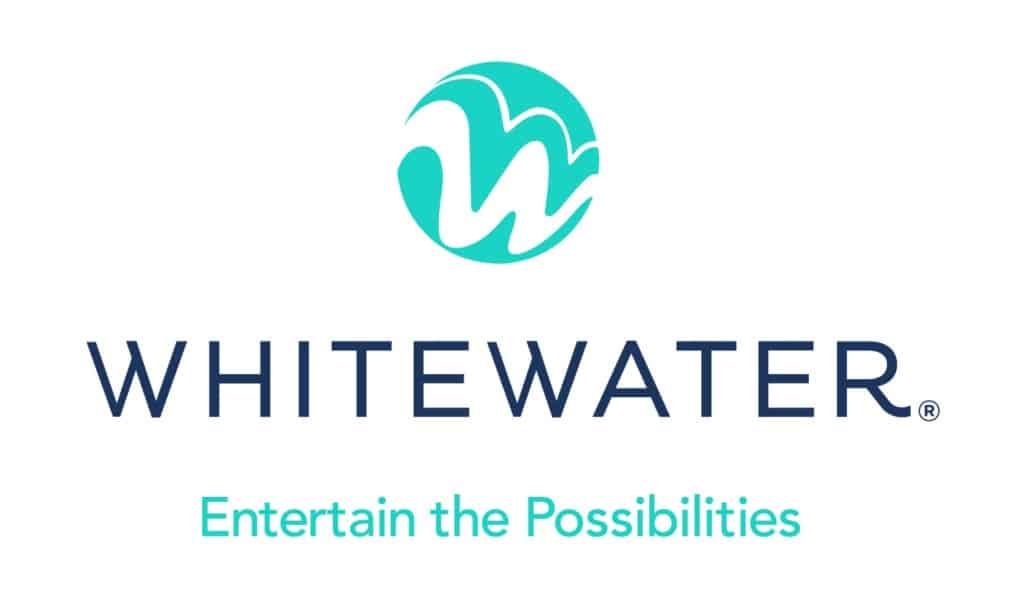 More sponsorship opportunities are available to sponsors sessions.
We also have some low maintenance, high impact, great value options for suppliers who would like to showcase their green innovations.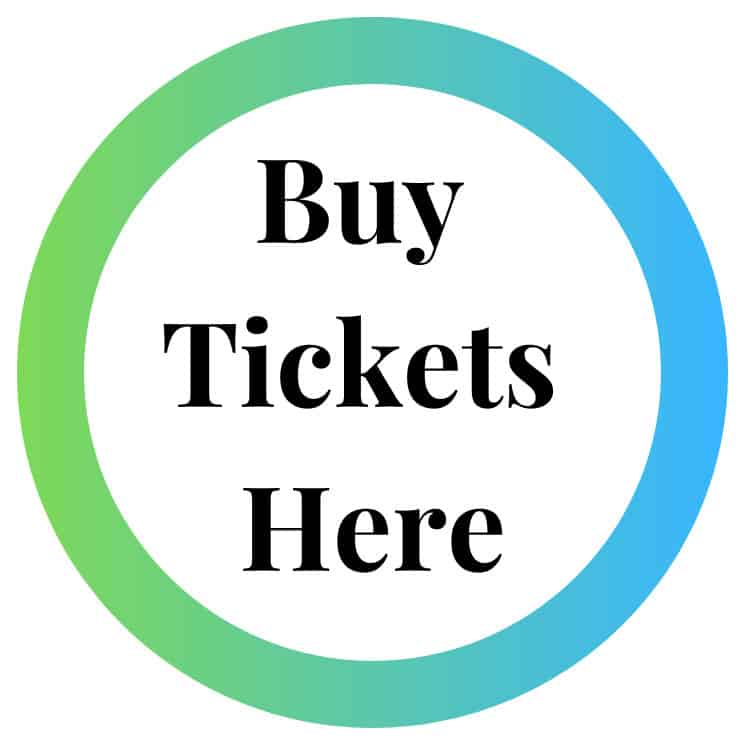 Please contact Alice at events@blooloop.com.
Be part of the solution for the planet – join the conversation at greenloop and help future proof your business and the industry.