Genting Cruise Lines has unveiled its global ambitions and investments, adding Dream Cruises ships beyond Asia.
Two Global-class ships are joining the Dream Cruises fleet from early 2021, with the company then able to position ships in locations such as Australia, New Zealand, and Alaska.
Genting Cruise Lines revealed the news at Skift Forum Asia, via Thatcher Brown, president of Dream Cruises and managing director, Asia, of Crystal Cruises.
Dream Cruises currently operates in Asia with two new builds – Genting Dream, based in Singapore, and World Dream, home ported in Hong Kong/Guangzhou.
A third ship, which underwent a $56 million transformation, recently joined the fleet as Explorer Dream and will home port in Tianjin from July 1, then Sydney and Auckland from October 2019.
Genting bought US-based luxury cruise line Crystal Cruises in 2015, launching Dream Cruises in 2016 as Asia's first luxury cruise line.
Brown said Genting wants to "leverage Asia's growing market".
Genting theme parks in Singapore and Malaysia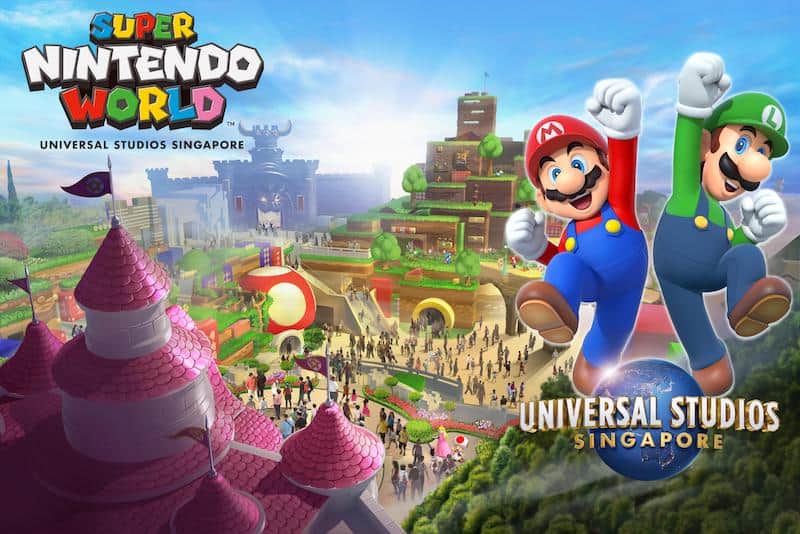 Genting's Resorts World Sentosa is embarking on major expansion plans with an investment of S$4.5 billion, extending Universal Studios Singapore with Minion Park and Super Nintendo World.
RWS 2.0 will see an expansion of about 50% new Gross Floor Area (GFA), adding over 164,000 square metres of new and exciting attractions, entertainment and lifestyle offerings.
Elsewhere, Fox has made a counter claim against Genting Malaysia Bhd, but analysts believe that this will not prevent Genting from opening a theme park at Resorts World in Malaysia.
Royal Caribbean's Perfect Day at CocoCay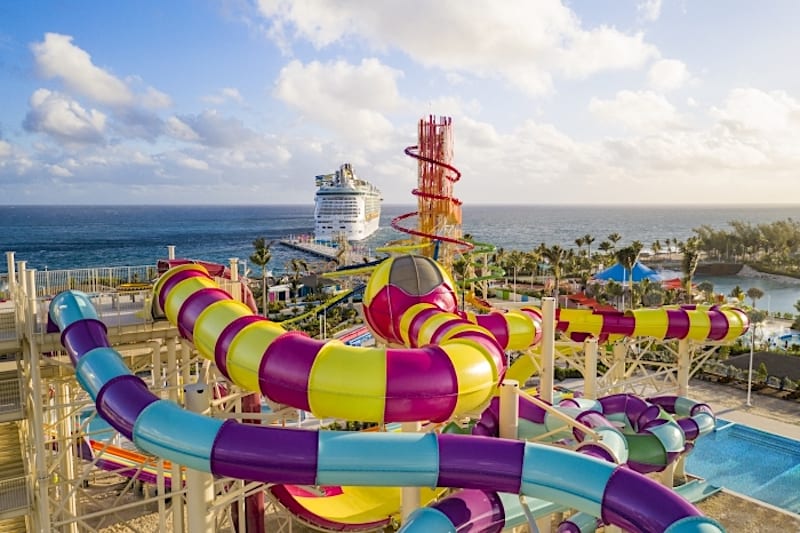 Royal Caribbean International recently opened a $250 million private island with its own water park in The Bahamas.
Perfect Day at CocoCay is the first in the cruise line's new Perfect Day Island Collection of next-level private destinations around the world.
It's exclusive to guests of Royal Caribbean, who can visit the private island by sailing on 11 of the global cruise line's ships.
Images: Genting