Reed MIDEM, the organiser of MAPIC, is to stage a dedicated Leisure Day ahead of this year's exhibition and conference in Cannes, focusing on the integration of entertainment into retail.
This growing trend has been highlighted during several MAPIC sessions in recent years. The new, one-day conference on Tuesday, November 12, will take place at La Croisette. MAPIC – the international retail property market – then follows from November 13 to 15 at the Palais des Festivals.
Leisure Day will feature a keynote speech by Andreas Veilstrup Andersen, the former IAAPA chairman who is the executive vice president of Tivoli Gardens in Copenhagen.
Some of the topics to be addressed during the day will include Emerging Leisure Concepts, Screen-Based Entertainment, IP-Based Entertainment Concepts, Shopping Mall Repositioning with Entertaining Experiences, and Food & Leisure: The Winning Combination.
Changes in consumer behaviour and declining footfall have taken their toll on physical retail pure players. As traditional anchor tenants require less space, leisure can be used to fill the surplus square footage. It also offers shoppers something which cannot be replicated online. For shopping centre operators, it provides additional benefits such as increased dwell time, increasing repeat visits, widening a centre's catchment area and differentiation from competitors.
"Customers are now craving experiences, conviviality, socialisation, education and new discoveries," says MAPIC director Nathalie Depetro. "Supporting prosperous leisure time will be a challenge for the entire industry, as cities and districts have to become better places to live. We are committed to embracing this change, which is why this new event is being launched at this specific time."
The full-day (10:30-18:00) programme invites leisure operators ranging from e-gaming and theme parks to live music, museums, art galleries, wellness and food, to meet with retailers, urban planners, brand owners, media, architects and property developers. Together they will examine new sustainable business models to build the lifestyle destinations of tomorrow.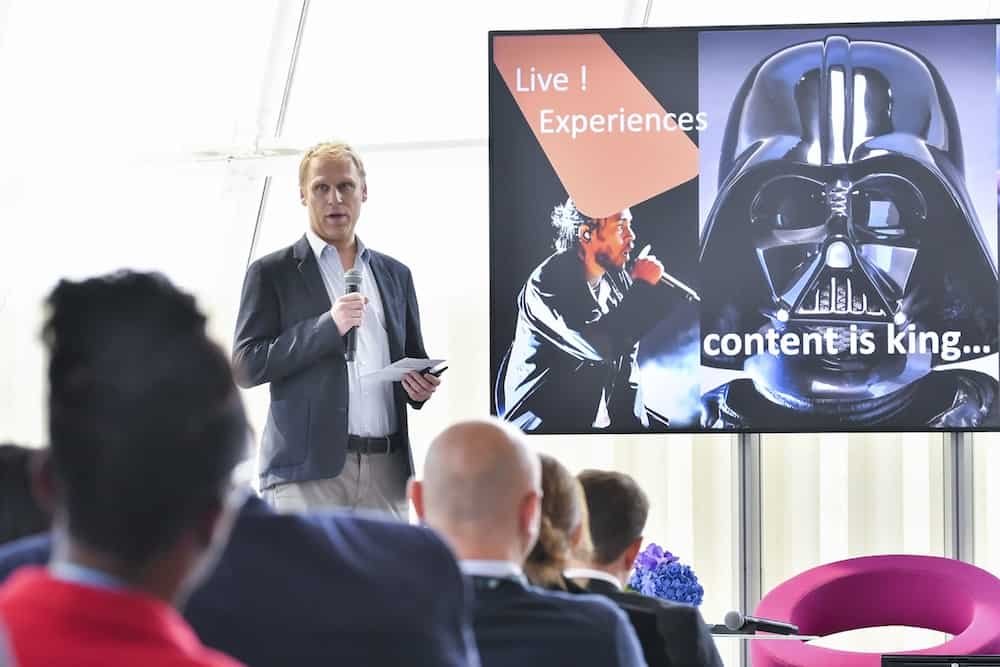 "There is a fine line between retail, attractions and other types of leisure," says Andreas Andersen. "And that line has become thinner over time. We will see all kinds of destinations competing with each other in the future. Given that tourists and visitors are now buying expectations, experiences and memories, operators need to look at what they are offering as a whole, with a view on what the customer gets from that experience."
Entitled Leisure: The Cutting Edge of Urban Enchantment, Andersen's speech will explore how leisure and entertainment plays a crucial role in the attractiveness of cities.
Research from conference content partner LDC (Leisure Development Partners) shows that introducing a leisure concept into a retail space increases its footfall by 2 to 4 per cent but boosts spending by between 2 and 16 per cent.
This year's main MAPIC programme will also include a series of leisure talks and workshops, plus an exclusive leisure zone. MIPIM events are by Reed MIDEM staged during the year in Cannes, London, New York and Hong Kong.