Merlin Entertainments has announced it will open its first Madame Tussauds franchise in Prague, Czech Republic, later this year.
Madame Tussauds is partnering with Czech company Wax Museum – Svet Zabavy, which currently owns and operates the Prague Wax Museum.
The franchise agreement will give the Svet Zabavy access to the Madame Tussauds brand as part of the a multi-million-euro refurbishment of the museum.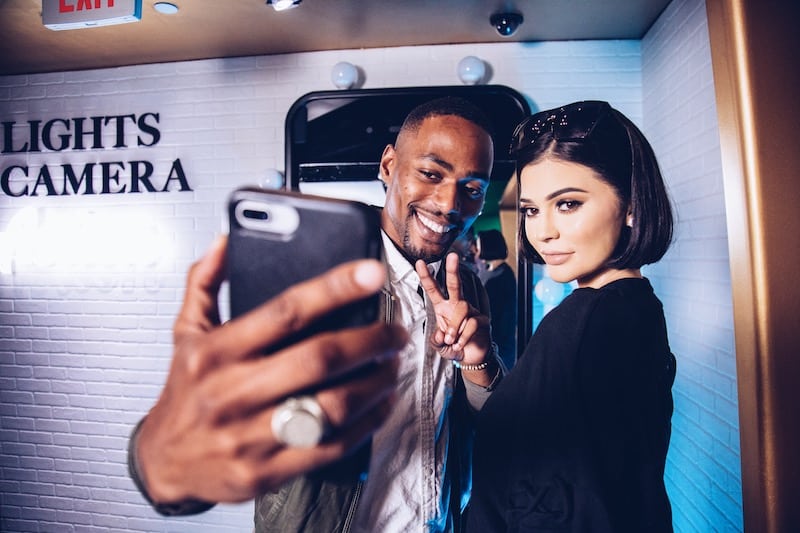 "We are delighted to be launching our first Madame Tussauds franchise in Prague, with an experienced local partner," says Chris Scurrah, Merlin Entertainments' franchise director.
"Following a successful opening later this year, Merlin will be looking at other Madame Tussauds franchise opportunities around the globe, in markets where the brand is not already present. Future partners are already being identified."
Merlin previously operated a temporary Madame Tussauds exhibition in the Czech capital in 2014, when Compagnie des Alpes launched its own Grévin wax museum. Following the closure of Grévin last year, Madame Tussauds will now have the market to itself.
"Work is advanced on the new attraction and we look forward to bringing the Madame Tussauds brand to Prague and making it a huge success," said Svet Zabavy director, Zdenek Kocik.
Management changes and themed accommodation
Merlin Entertainments recently announced changes to its senior management team, following news that a record 67 million visitors were welcomed to Merlin attractions in 2018.
The world's second biggest attractions operator after Disney had a record breaking year for its themed accommodation openings, with 644 rooms opened at LEGOLAND hotels in 2018.
Images: Madame Tussauds