Mikhail Hotel & Leisure Group is spending £3 million on Europe's largest retro and futuristic arcade. ArCains will feature at Cains Brewery in Liverpool.
The new family-friendly attraction will feature old original games, including retro games from the 1970s, as well as the latest games and an entire floor dedicated to virtual reality (VR).
There will also be pinball areas, pool tables, basketball and shuffle tables. Andrew Mikhail, Chairman of Mikhail Hotel & Leisure Group (MHALG), described the attraction as "the ultimate all-day family experience".
Mikhail said: "Our planned £3m investment in the state of the art ArCains is part of our wider £7m plans for the strategic regeneration of Cain's.
ArCains will have an entire virtual reality floor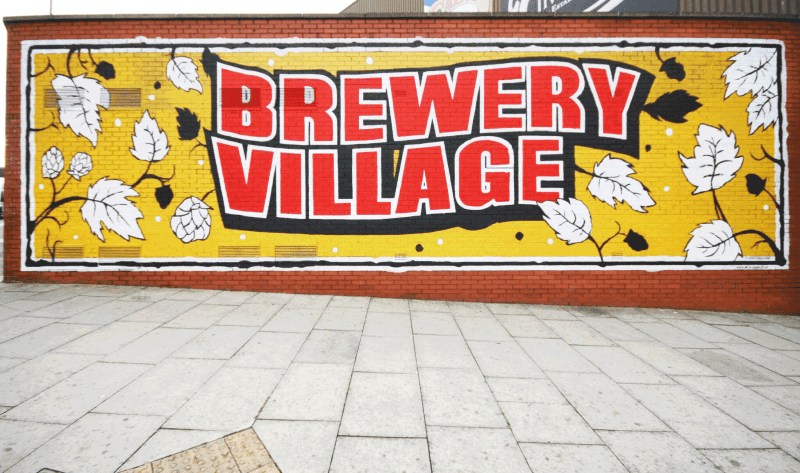 "Situated in the vicinity of Liverpool's dynamic tech world, we believe that ArCains enhances the sector offer with more than 100 jobs being created on the back of our plans."
ArCains is the next phase of a £7 million transformation of the former Cains Brewery in the Baltic Triangle. MHALG has invested nearly £2 million so far.
Mikhail added: "Plus, we believe this is the first experience of its kind in the industry enabling between 10 and 100 people to simultaneously participate as one booking!"
He said the company is "looking to take our plans for ArCains alongside great old style and futuristic food offerings to the next level".
Pinball areas, pool tables, basketball and shuffle tables
https://www.instagram.com/p/Bz81hkcHlp4/
"We believe there's every opportunity to receive equal if not greater recognition for our latest project," said Mikhail. "It's a win-win for Liverpool, a city in which I was born.
"I share the passion and vision that our city leaders and decision makers have in continuing to drive sustainable investment into nascent areas of Liverpool that brings jobs and prosperity to the local community and the multiplier effects of mass tourism alongside."
Elsewhere, HYPD Arena is heading to intu Lakeside in Essex, and will feature esports, virtual reality esports and experiences, and a retro arcade.
ArCains is set to open later this year and will employ more than 100 people.
Images: Cains Brewery Village