Christie is pleased to welcome visitors to its Wokingham offices once again for the two-day Christie Connect UK event, where it will showcase its latest ProAV and cinema innovations. The event will be taking place on the 15th and 16th of October 2019 and will build on the success of 2018's event.
This year, Christie Connect UK coincides with the company's 90th anniversary. Visitors from both the UK and abroad are invited to explore Christie's new projectors for enterprise and cinema, LED displays and also content management and processing equipment. In addition to this, there will be a special seminar programme, which will highlight the company's thought leadership in the industry, as well as looking at the latest trends and technology developments.
Award-winning products on display
Attendees will enjoy a live demo of the award-winning Christie MicroTiles LED, an innovative new technology first launched at ISE earlier this year. The latest MicroTiles design is a step forward in LED system architecture and design potential.
Visitors can also view a working display using the Christie D4K40-RGB pure laser projector,  as this award-winning technology demonstrates the latest in projector design, image quality, built-in processing, and connectivity.
"We are very much looking forward to this year's Connect event," says David Griffiths, senior director EMEA at Christie. "Last year we had a great turnout over two full days and this year with MicroTiles and other award-winning products on display we're expecting another full house. Connect is always a first-class networking opportunity for industry professionals so I'd recommend registering early so as not to miss out and help us toast Christie's 90 years in business."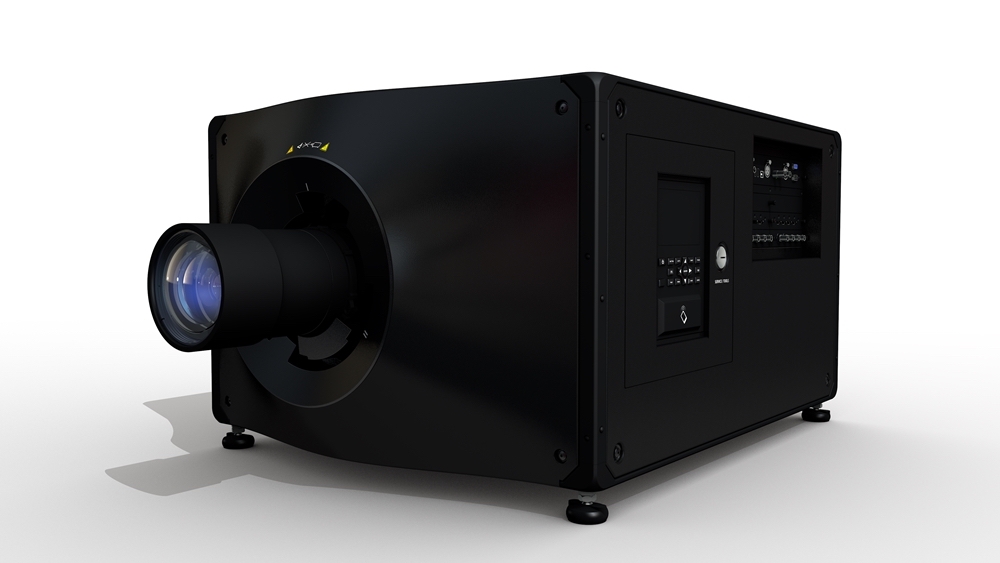 Content management and processing solutions
Christie will also be showcasing its content management and processing solutions, such as the Christie Spyder X80 multi-windowing processor, Pandoras Box media servers and Christie Terra AV-over-IP system, offering an uncompromised performance of 4K@60hz.
Other products on show include cinema products, for example, the all-in-one form factor CP2309-RGB. This solution does not need external chillers or special pedestals so can be installed in any booth.
Visitors can also learn about the fully DCI compliant Christie CP4200 platform, a 4K DLP solution that delivers the world's most brilliant 3D images, along with a high level of content security and adaptability. This platform is straightforward to operate and maintain. Finally, attendees will be able to hear the impressive cinema sound experience provided by the Vive Audio range.
Christie also recently announced that its projectors have been installed at the Panorama 6th October Museum in Cairo, Egypt.