At this week's EAG trade show in London, Electrocoin is showcasing The Edge mobile app collection from Intercard.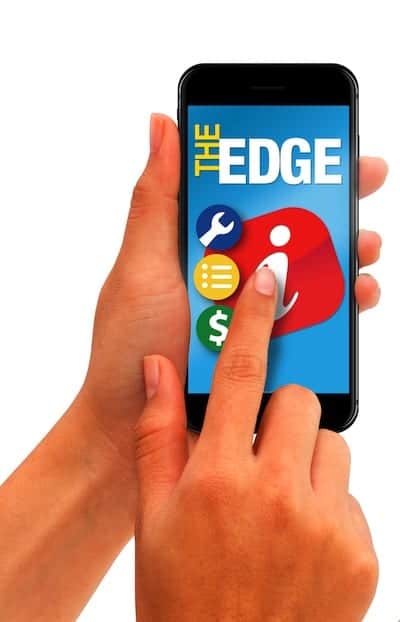 Staged at the ExCel exhibition centre from Tuesday to Thursday, January 15 to 17, EAG is celebrating its 10th year in 2019.
Although the show represents what is traditionally called the 'coin-op' amusement sector, the way people pay to play gaming machines has evolved. In particular, mobile technology has changed the way operators interact with their customers and their business.
Users of Intercard cashless management systems can now harness such technology to manage everything from marketing and game sales to redemption inventory whenever and from wherever they want.
The Edge collection includes such apps as iService. This makes it simple to track and manage every game at one or more locations. Users can remotely put a game out of service for maintenance and technicians can use it to track repair information and when the game is placed back into service. All information is automatically updated on the server and in the cloud.
Intercard Upshot is a card management app that FEC proprietors can provide to their customers. It allows the customer to easily add value to multiple game cards directly from a mobile device instead of a trip to the kiosk.
The Inventory app saves money by enabling easy management of redemption inventory from an Android or iOS mobile device. Staff can scan UPC codes on merchandise, reducing the labour cost of inventory management and eliminating mistakes.
Visit the Electrocoin booth at EAG
For a demonstration of The Edge mobile app collection, please visit Gabino Stergides of Electrocoin (Intercard's European distributor) on booth #515 at EAG. Electrocoin will also be showing the updated Intercard iTeller machine (pictured above) as well as its own extensive selection of arcade games and gaming machines.