Intercard, a world leader in cashless technology for the attraction and amusement industry, will be showcasing its cashless solutions at EAG International Expo 2020, thanks to UK distributor Electrocoin.
Intercard is pleased to announce that its range of cashless solutions will be on show at the Entertainment, Attractions & Gaming (EAG) International Expo 2020, which takes place at London's ExCel from 14 – 16 January.
EAG International Expo is the premier event for the international entertainment, attractions & gaming industries. This year's event will feature over 100 leisure brands and will welcome more than 150 exhibitors, highlighting the latest technology available for the industry.
Electrocoin heads to EAG International Expo 2020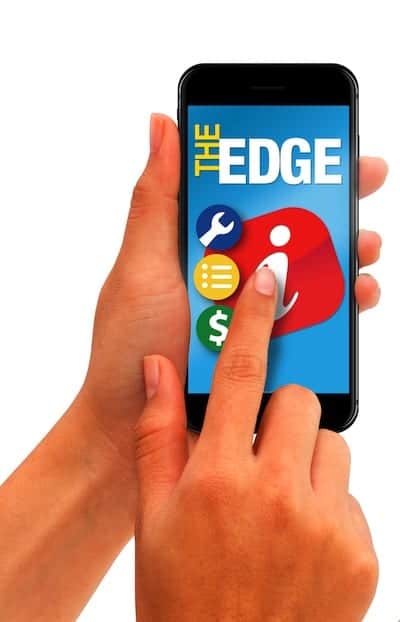 Electrocoin is the UK distributor for Intercard's solutions. The two companies have collaborated on many successful projects in the region, including installations at several popular FECs such as Sega, The Mirage Mablethorpe, Walton Pier and Mumbles Pier.
Cashless technology is changing the FEC industry, allowing operators to simplify interactions with their guests. During EAG International Expo 2020, Electrocoin will be highlighting how Intercard's innovations can provide a range of solutions for FEC and amusement operators.
"Intercard is the pioneer of cashless technology in the amusement industry," says Electrocoin's Gabino Stergides. "It is the only company in this sector that makes its own hardware and integrates it with software developed in-house. This makes their technology more robust and offers a better user experience for operator and customer alike."
The Electrocoin team can be found at booth #515, where they will be showing Intercard's latest products. For example, the Edge Mobile App Collection and the Blockbuster iTeller for FECs with cinemas.
Intercard launched a new product, the iReader Impulse, at IAAPA Expo in Orlando last year. This allows operators to collect payment through credit cards for small transactions, like gameplay. During its successful visit to IAAPA Expo 2019, the company received several pre-orders for the iReader Impulse and even designed a special cocktail to celebrate its launch.