MediaMation Inc., a leader in immersion entertainment technology, has teamed up with Funimation Films to show a new anime film in MX4D immersive motion format.
MediaMation is pleased to announce that it is collaborating domestically with Funimation Films, the theatrical division of Sony Pictures Television's Funimation. Together, the two companies will present My Hero Academia: Heroes Rising at over 1000 MX4D equipped venues across the US, Canada and the UK.
Audiences will be immersed in the action, thanks to MediaMation's EFX theatre seats. They will experience full motion and special effects, including rumbling, water and air blasts, back and seat pokers, leg and neck ticklers, wind, snow, scents, lighting, fog, rain and bubbles.
Enhancing the experience
The combination of a hit anime film with MX4D has already proved to be a hit with audiences in Japan. My Hero Academia: Heroes Rising is released on 26 February as a limited theatrical engagement in both Japanese with English subtitles and dubbed in English. Advance tickets are available on the film's official website.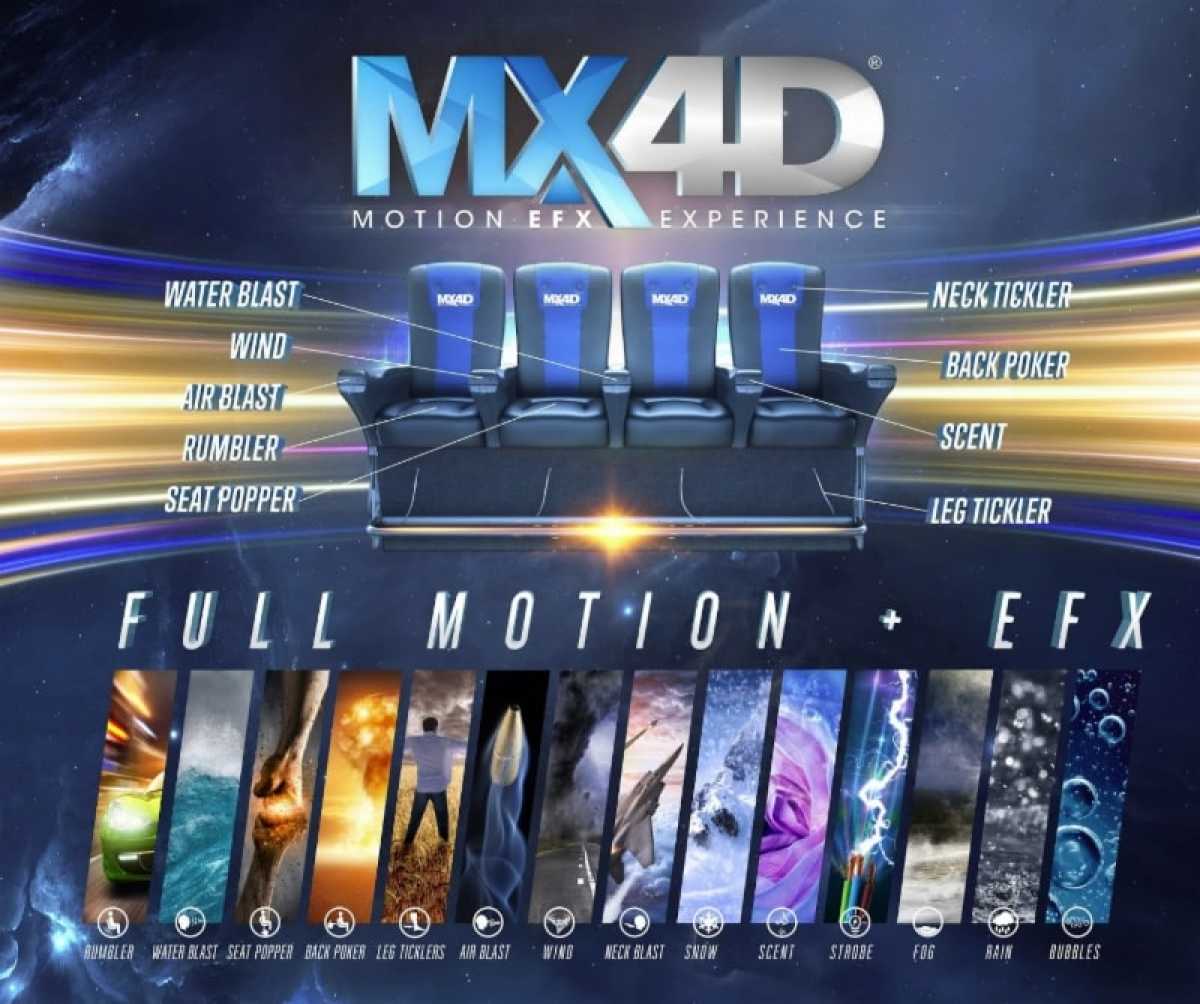 This film has been entertaining a wide range of viewers, beyond the core anime fan base, due to its unique take on the trend for superhero stories. It features a diverse cast of characters who each have their own individual "Quirk" – a special superhuman ability. Fans will find themselves transported to this role as they connect with the characters' stories and personalities. As a standalone film, many different viewers will be able to enjoy the narrative.
MediaMation also recently announced that B&B Theatres, a family-owned theatre chain with 50 locations across the US, has opened the first 4D theatre in Dallas-Ft. Worth. This features MediaMation's immersive MX4D technology and is the eighth MX4D system opened by B&B. The new branch can be found in Wylie, a Northeast suburb of Dallas, the US' fourth-largest metro area.