Construction has begun on a huge car-free city called THE LINE, within one of Saudi Arabia's key giga-projects, NEOM. The NEOM development overlooks the Red Sea and the Gulf of Aqaba, covering an area 33 times the size of New York City, and THE LINE will be a flagship part of the project.
The 170-kilometre (105-mile) long city could be open to both residents and tourists by the start of 2024 says NEOM CEO Nadhmi Al-Nasr
A huge undertaking
"It's a huge undertaking," Al-Nasr said in an interview with Bloomberg. "Today if you go to Neom you will see construction all over, you will see earthworks going on all over, you will see regions that are being developed.
NEOM itself was announced by Crown Prince Mohammed bin Salman in 2017 as part of Vision 2030, Saudi Arabia's efforts to diversify away from its oil-based economy.
THE LINE will feature a belt of hyper-connected communities, without cars or streets, in what the Crown Prince describes as "carbon-positive urban developments powered by 100 percent clean energy".
The car-free development aims to preserve 95 percent of the nature within its boundaries and will ensure that residents will be able to access services such as schools, clinics, leisure facilities via a five-minute walk, with longer journeys taking place via ultra-high-speed transit and autonomous vehicles.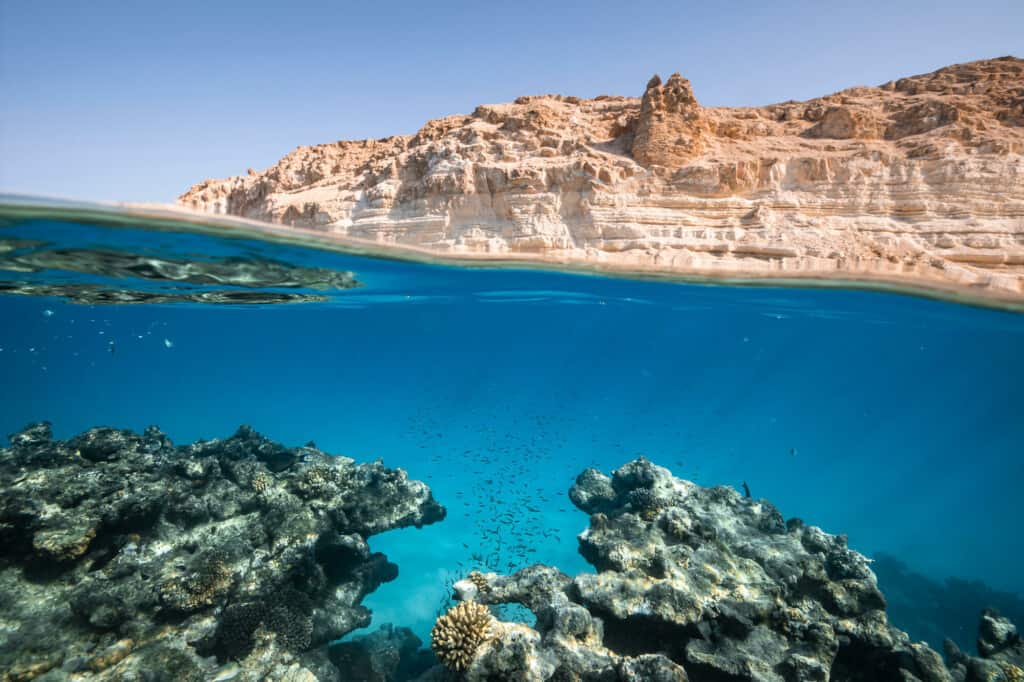 New free zone
NEOM has also revealed plans to become the world's most competitive free zone. Al-Nasr has said that NEOM "will be a semi-independent free zone" during an online conference hosted by Japanese media group Nikkei.
"NEOM is meant to be a model where this region will be a semi-independent free zone, it will have its own laws, it will have its own regulations and its own authority as a semi-government," he said (via Arab News).
The first hotel at NEOM is expected to open by the end of 2022, with up to 15 more hotels to follow between 2023 and 2025.