Immersive theatre company Punchdrunk has announced a partnership with Pokémon GO creators Niantic to create live interactive experiences that fuse physical and digital worlds.
Niantic is the leading augmented reality (AR) company behind games including Pokémon GO and Harry Potter: Wizards Unite.
Punchdrunk, known for its productions Sleep No More and The Drowned Man, is now working with Niantic to develop the next generation of live experiences.
According to The Guardian, the companies are not working on extensions to existing games and productions. Instead, they will create new projects.
Developing the next generation of live experiences
Punchdrunk says that after audiences compared Sleep No More to a game, it imagined integrating game mechanics and digital technology into its work.
"Those that have seen Sleep No More often liken the experience to how it might feel to walk into a video game," said Punchdrunk founder and artistic director Felix Barrett.
"Pokemon Go is really unique in that it's the first mainstream game that takes place outside your home and in your neighbourhood," added Barrett. "It puts a magical veneer across the streets we live in, and that's amazing. It's what we are striving for."
Punchdrunk believes that the future of interactive audience experience will be at the cross section of gaming and theatre.
Niantic is the leading augmented reality company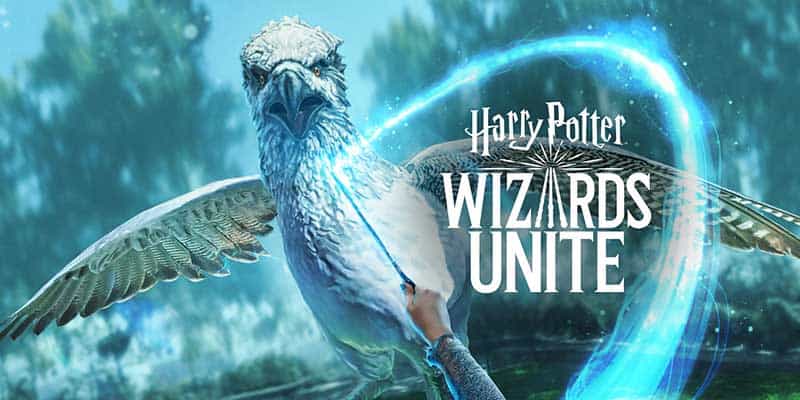 Niantic and Punchdrunk are yet to unveil the first offering, but the companies plan to bend the rules of genre and redefine the norms of mobile gaming.
The first product of the partnership could be an in-home game experience, a theatre production enhanced by Niantic's gaming and AR technology, or a one-off outdoor event similar to Pokémon GO Fest.
Niantic CEO John Hanke described the new projects as "entirely new experiences that merge the physical and digital worlds in a way that hasn't before been attempted".