Due to popular demand, The Mermaid's Tongue is available through March 2021. Tickets are now on sale for the show, which was originally due to close on November 6.
From the team behind interactive detective experience Plymouth Point, The Mermaid's Tongue incorporates live immersive theatre with escape rooms.
The Mermaid's Tongue, which combines theatre, mystery and thrills, is inspired by true crime and the realities of lockdown life amid COVID-19.
The Mermaid's Tongue has received a wealth of rave reviews from audiences and critics, with thousands of tickets already sold for the initial run, which opened on October 13.
Tickets on sale for The Mermaid's Tongue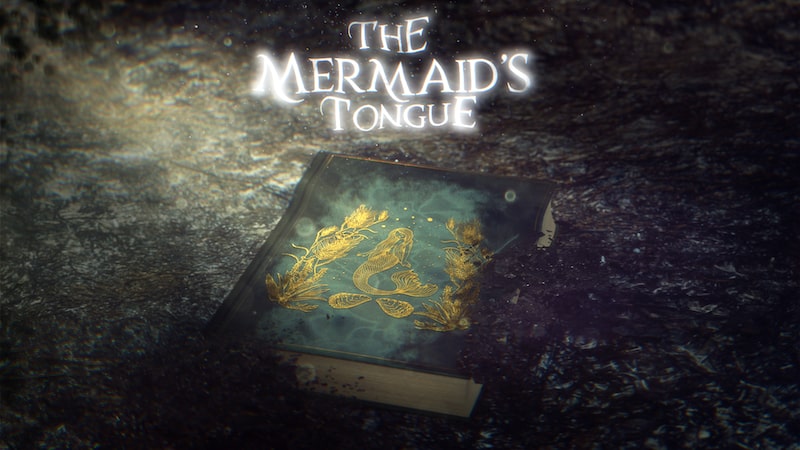 "We've been really overwhelmed with the response to The Mermaid's Tongue," said Swamp Motel founders and creative directors, Clem Garrity and Ollie Jones.
"We're delighted people are having a good time and getting to play with their friends and are hopeful that it offers something enjoyable to take the sting out of the tail end of 2020.
"It was a gamble for us to play this way creatively, but it's paid off and audiences seem to be getting a lot out of it. We're already thinking about ways the story can continue in 2021."
The Mermaid's Tongue builds on the new wave of home entertainment prompted by the coronavirus crisis throughout 2020.
Home entertainment prompted by COVID-19
The experience begins with audiences and their teammates taking part in True Colours online life-drawing class, before it becomes apparent that there is no time for sketching.
Players are plunged into a murky underworld, and each group of detectives must hack into an art gallery CCTV, outbid an art dealer in a live auction, and decipher messages from beyond the grave.
Swamp Motel is an award-winning creator of immersive experiences, working in the UK and around the world. Over the last three years, the company has created experiences for the stage, screen and live events in London, New York and Sydney.