Read the news in 5 minutes…
Universal Orlando Resort, Walt Disney World Resort, Disneyland, Six Flags, PortAventura World, Walt Disney Company, AREA15, V&A Dundee, Hip Hop Hall of Fame + Museum, National Museum of the United States Army, Two Bit Circus, Virgin Hyperloop, Pokémon GO, Universal CityWalk Hollywood, The Croods: A New Age, Swamp Motel, The Mermaid's Tongue, Miami Wilds, Kalahari Resorts, RMS Titanic, SEA LIFE Trust, Beluga Whale Sanctuary.
Theme parks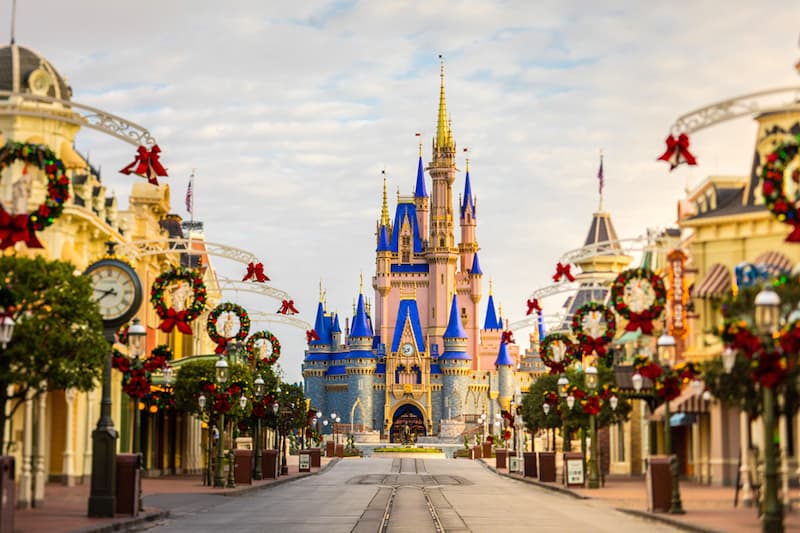 Universal Orlando Resort has unwrapped its lineup of seasonal entertainment for Christmas 2020, running from November 14 through January 3, 2021. It is debuting 'Universal's Holiday Experience featuring Macy's Balloons'.
Walt Disney World Resort also unveiled its entertainment experiences, festive treats, and special merchandise for Christmas 2020, which is running through December 30 at the four theme parks and Disney Springs.
Disneyland has announced that it is furloughing more employees, because the "recently released state guidelines put us in limbo regarding reopening" amid COVID-19 in California.
Six Flags unveiled its annual holiday celebration, Holiday in the Park. It is also debuting a modified event, Holiday in the Park Lights, at Six Flags Discovery Kingdom and Six Flags Great America.
PortAventura World has announced that the entire resort is now carbon neutral, making the theme park in Spain a benchmark for sustainable tourism in Europe. It previously opened the first zero-emission hotel, Colorado Creek.
The Walt Disney Company has reported earnings for its fourth quarter and fiscal year ended October 3, revealing a decline in revenue for its Parks, Experiences and Products segment due to COVID-19.
Museums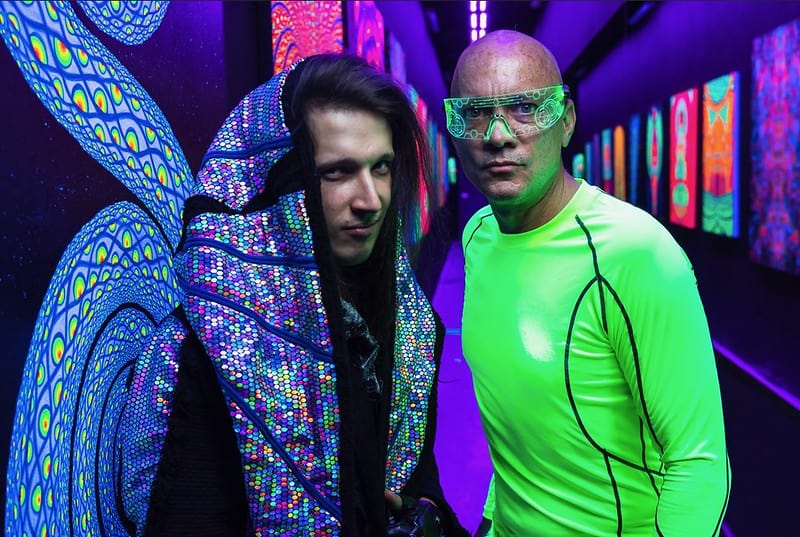 AREA15 has announced that Wink World: Portals Into The Infinite will feature the Aliume 3D Psychedelic Art Gallery when it opens later in November. Alex Aliume worked with Chris Wink to select 15 distinctive artworks.
V&A Dundee has teamed up with Tea Green, a Dundee-based pop-up events platform, to support independent designers at the Tea Green Pop-Up Design Store, which is open through January 2021.
The Hip Hop Hall of Fame + Museum has exclusively told Blooloop that the Hip Hop Hall of Fame Café & Gallery will open in Harlem, NYC in 2021. It will be a co-branded café, sports bar, gift shop, concert lounge, and museum gallery.
The National Museum of the United States Army opened on an accessible area of Fort Belvoir in Virginia on Veterans Day (November 11). The new $200m attraction broke ground in 2016.
Technology
Two Bit Circus has launched a live, online game show called Remote in order to bring friends, families and colleagues back together amid COVID-19. Two Bit Circus developed Remote during quarantine.
The leisure tourism sector is showing signs of recovery and undergoing a digital transformation in the Middle East, with forecast investment of more than $350 billion in theme parks and attractions.
Virgin Hyperloop trialled its first ever journey with passengers in a Hyperloop pod, making transportation history in the desert of Nevada. The test is a key step towards commercial projects for Hyperloop.
The Singapore Tourism Board (STB) teamed up with augmented reality (AR) company Niantic to promote tourism offerings and support local businesses through Pokémon GO.
Universal CityWalk Hollywood is holding a drive-in screening and experience of The Croods: A New Age. Before the screening, guests will enjoy an immersive drive-through experience where they will preview the world of The Croods.
Swamp Motel, a creative agency and production house in the immersive sector, is extending its live experience The Mermaid's Tongue through March 2021. It combines theatre, mystery and thrills.
Far-UVC technology may be able to help attractions in the battle against Covid-19 by cleaning the air that we breathe.
Water parks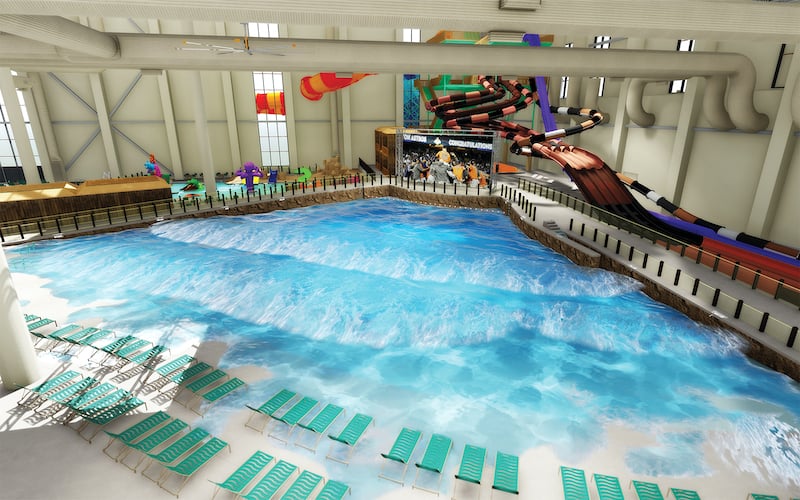 Miami-Dade County is set to review a proposal to award developers $13.5m for the Miami Wilds project, which includes a hotel, water park, and retail. The proposed development is adjacent to Zoo Miami.
Kalahari Resorts and Conventions opened 'America's largest indoor water park' alongside the African-themed resort in Round Rock, Texas on November 12. It features slides, a wave simulator, lazy river and lagoon.
Underwater
Titanic tourism is official, as OceanGate Expeditions is set to offer weekly dives to the wreck site of RMS Titanic, 3,800 metres below the surface of the North Atlantic, between May and September 2021.
SEA LIFE Trust is wishing families a whaley good Christmas and asking for help to support Little Grey and Little White, who recently arrived at the Beluga Whale Sanctuary at Klettsvik Bay off the south coast of Iceland.