Last week, Blooloop was busy in London for two key industry events – Gateway Ticketing Systems European Galaxy User Group Meeting (UGM) and the Museum and Heritage Show.
The typical UK wet weather didn't stop the largest European Galaxy UGM, as attractions professionals gathered at the venue, a stones throw away from Tower Bridge and the Tower of London.
Attendees enjoyed two days of sessions focusing on updates to Gateway's Galaxy system, attraction case studies and round table discussions.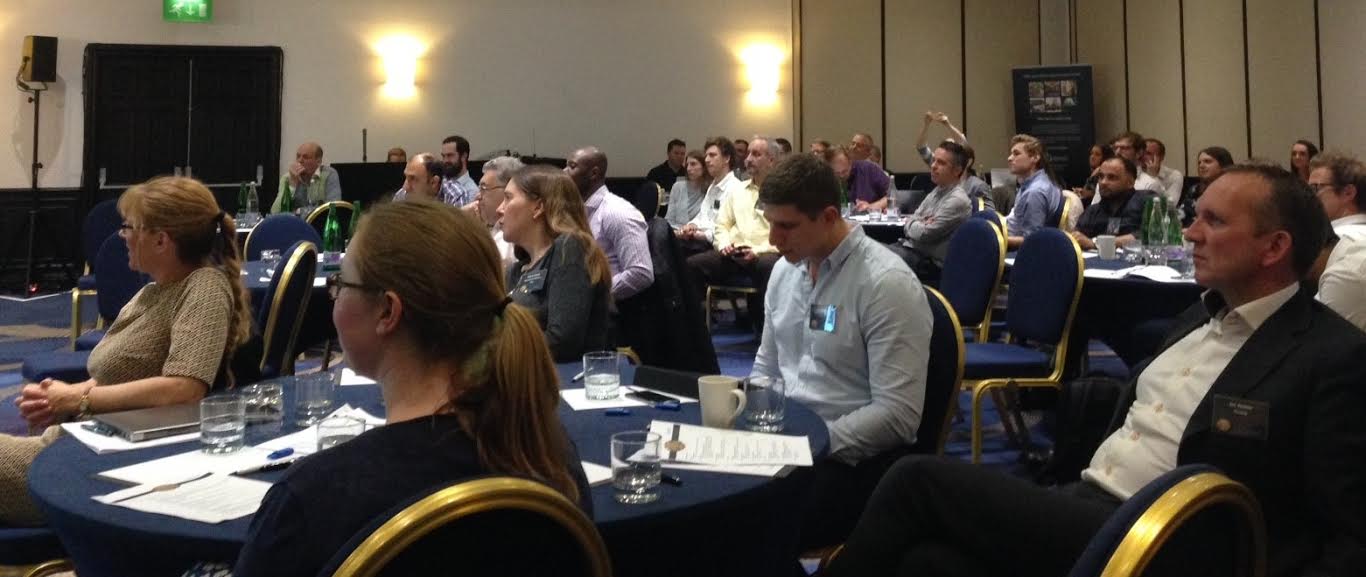 Gateway's CEO and President Michael Andre welcomed attendees followed by sessions from:
Andy Povey, Business Development Director, Gateway UK
Don Eash, Executive Vice President/COO, Gateway
Carly Straughan, Operations Executive, Gateway UK
SEO and Social media guru Johnny Lyle via video link
Bernard Donoghue from ALVA
Dave Langran, Business Integration, Gateway UK
Franklin van den Bos, Managing Director of PriceTag
A reception was also held at the Dickins Inn on St Katherine's Docks at the end of the first day.
During the event, the company announced the acquisition of Gateway UK, allowing greater support for all the European clients and access to new features too.
Whilst Blooloop don't use the Galaxy system itself, we do admire Gateway's commitment to tweaking the features and collecting feedback to present the best possible product for its customers.
Also in town was the Museum + Heritage show held at Olympia in Kensington. Fresh from AAM in St Louis, it was interesting to see the few brave (and exhausted!) faces who had made it to both shows.
We saw a lot of friends on the show floor, even Anne Boleyn and Captain Hardy'
For now, some breathing space before Blooloop heads to Singapore for BlooloopLIVE Asia on the 13th June, followed by the Asian Attractions Expo. Hope to see you there!
Images kind courtesy of: Dickins Inn, Gateway, Museums + Heritage Show 2017