It does so with Vacation Fun, a series of cartoon shorts that follow Mickey and Minnie as they travel around the world.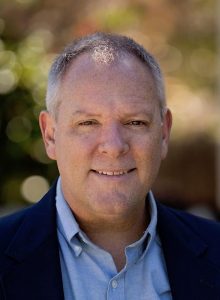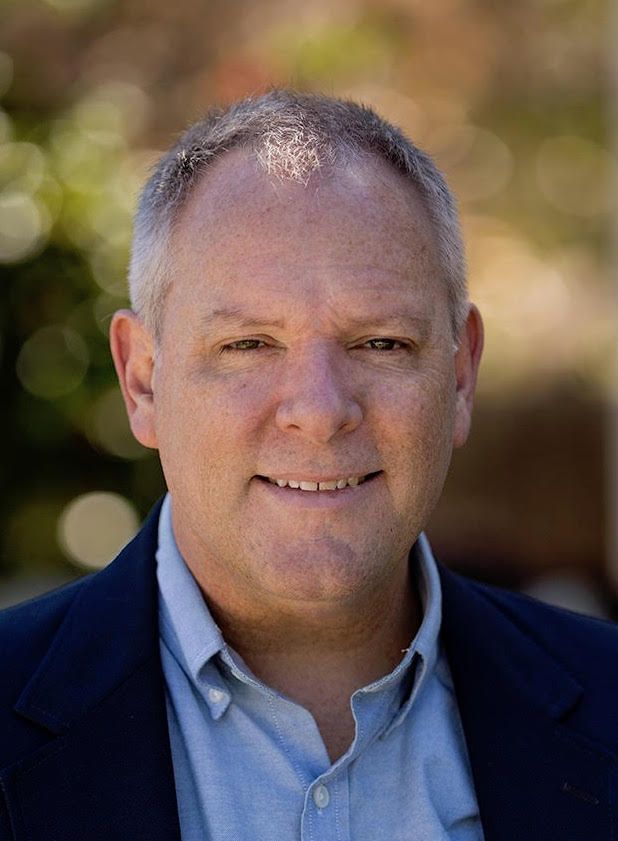 "When you're going on vacation, you can plan all you want. But sometimes things just go awry," Walt Disney Imagineering assistant producer Heather Fleming said. "In the end, it's about making memories. That's what is truly important. We get to watch Mickey, Minnie and Pluto realize that in this new short."
The new Vacation Fun cartoon opened on March 4 in the Mickey Shorts Theater at Disney's Hollywood Studios. The launch of Vacation Fun in the Mickey Shorts Theater was tied to the debut of the new Mickey and Minnie's Runaway Railway trackless dark ride at Disney's Hollywood Studios.
Update: Walt Disney World theme parks are currently closed until 31 March due to the coronavirus outbreak.
Vacation Fun at the Mickey Shorts Theater
The one-of-a-kind animated short starring Mickey and Minnie is exclusive to Disney's Hollywood Studios. The 10-minute Vacation Fun features new animation combined with clips from recent Mickey Mouse cartoon shorts.
"In the queue are five digital posters showing various moments from their vacation memories," Fleming said during a media preview of the attraction. "When the doors open and guests are brought into the theater, they can see we're going to celebrate Mickey even more. The redesigned theater features rich colors and fabrics."
All of the seats in the theater feature a distinctly red, black and yellow Mickey Mouse design aesthetic. "It is called the Mickey Shorts Theater after all," Fleming said. "Each seat is inspired by his iconic pair of shorts."
All of the clips sampled in Vacation Fun were inspired by recent cartoon shorts that have been created since 2013 for the Disney Channel.
The design of Vacation Fun
"The Mickey that we've seen in this most recent series of cartoon shorts is actually bringing forward a classic Mickey look into a very modern animation style," Disney historian and author Jeff Kurtti said.
"There's a little bit of anarchy in the animated style. There's a crazy cartoon reality."
The look of Vacation Fun at Mickey Shorts Theater mimics the style of the new Mickey Mouse shorts playing on the Disney Channel. This isn't the black-and-white Mickey Mouse from the 1928 Steamboat Willie. This is a manic Mickey. At one point, he opens Minnie's mouth with both hands and shoves an entire picnic lunch down her throat.
Kurtti said the latest iteration of Mickey recalls some of the earliest versions of the 90-year-old-plus mouse.
"If you've seen any of the early Mickey shorts, sometimes Mickey's actually a little scary," Kurtti said during a media preview.
The evolution of Mickey Mouse
The new animation at Mickey Shorts Theater shows how the much-loved character has changed through the decades, Kurtti said.
"In many ways, his identity is that of a farm kid. Because he's so representative of Walt," said Kurtti, the former creative director for the Walt Disney Family Museum in San Francisco. "You've seen Mickey over the years evolve through a number of different roles. And in a number of different design iterations."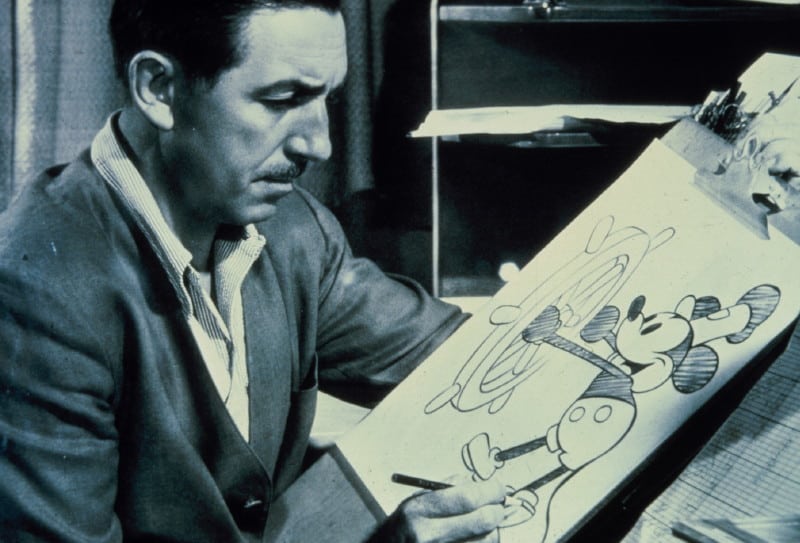 But despite the changes, Mickey has always remained relatable to audiences.
"Mickey is always the perpetual every man," Kurtti said. "He is somebody that we all plug into really easily. We see ourselves in him. We also see a good friend in him. He's a good guy."
The Mickey Mouse of today still has a lot of the original characteristics he had from the very beginning.
"The foundational connection to Walt is a lot of what we still see in Mickey," said Kurtti. "The old saying is 'Mickey was Walt and Walt was Mickey.' We still see a lot of that in the way that Mickey is presented."
New animations for the Mickey Shorts Theater
The new Vacation Fun film at Mickey Shorts Theater features brand new animation. It also includes as moments from recent Mickey shorts like Panda-monium, Couples Sweaters, Potatoland, Croissant de  Triomphe, Entombed, Dumb Luck, Al Rojo Vivo, Yodelburg and Outback at Ya.
In the clip from Panda-Monium, Mickey has trouble taking photos of pandas in China. In the segment from Couples Sweaters, Mickey and Minnie struggle through a dating disaster while wearing matching sweaters. The Potatoland scene sees Mickey and friends take a trip to a potato-themed park. This includes plenty of nods to Disney-like attractions.
The new cartoon short then sets out on a journey around the world. Mickey's passport takes him to Egypt where he hunts for treasure in an Indiana Jones-like adventure. In Spain, the famous mouse takes part in the infamous running of the bulls. During a brief detour to Ireland, Mickey has a run-in with a sassy leprechaun.
Finally, Mickey and Minnie's globetrotting trip naturally ends at a Disney theme park that looks a lot like Hollywood Studios.
Wacky vacation fun
The story told in Vacation Fun at Mickey Shorts Theater explores the challenges of planning a vacation. As well as all the things that can possibly go wrong on a trip.
"After a little wacky fun, everything works out in the end," Fleming said. Vacation Fun is about making memories with family and friends."
When the movie has finished, visitors exit into a post-show area. Here, they can snap fun pictures in front of four photo op locations inspired by the story. The photo ops are based on scenes from Yodelburg, Potatoland, Entombed and Panda-monium.
Disney also recently launched a new batch of Vacation Fun trivia on the Play Disney app, tied to the attraction.
Background image kind courtest of Disney's Hollywood Studios, credit Kent Phillips.