This is before the Star Wars themed lands coming to Disneyland and Disney's Hollywood Studios even open to the public.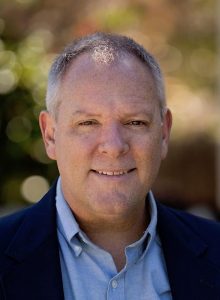 When asked about a possible Galaxy's Edge expansion, Disney Imagineering portfolio creative executive Scott Trowbridge said, "Are we planting seeds for the future? The answer to that is, unquestionably, yes."
Imagineering has dropped plenty of hints about what's next for Star Wars: Galaxy's Edge. Disney announced plans for an upscale restaurant that hasn't materialized yet. Areas already built in Galaxy's Edge have not yet been accounted for. Detailed concept art shows starships that have yet to dock in the new land. City planning documents promise a third attraction is still to come.
A suggestion of what is to come
Theme park plans can be worth less than the paper they're printed on. Concept art can be notoriously misleading and often more inspirational than factual. While creating anticipation and raising expectations, they can also suggest what is to come.
Recent Galaxy's Edge news: Rise of the Resistance now open at Disneyland / Disneyland unveils virtual queue guide for Rise of the Resistance / R2-D2 joins cast of Star Wars: Galaxy's Edge at Disneyland
Imagineering and Lucasfilm have made a conscious effort to look forward rather than backward in the "Star Wars" movie franchise. The timeline for Galaxy's Edge will be set in the latest Star Wars trilogy. We can expect newer characters like Kylo Ren, Rey and BB-8 populating the new themed land.
"We're leaning forward in the franchise," Imagineering executive creative director Chris Beatty said. "We're in the trilogy we have now. We can even be farther in the future depending on new films that come out and new characters that we want to introduce."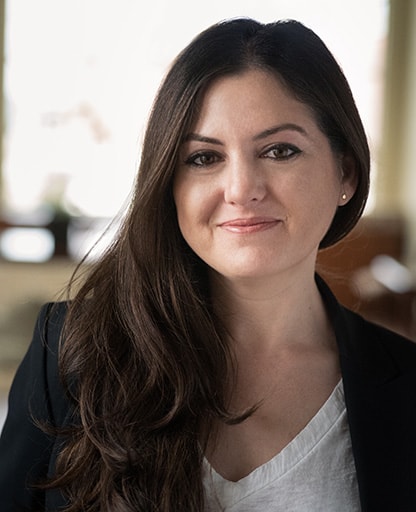 Future timelines
The plan for any Galaxy's Edge expansion is to adjust the timeline forward as new "Star Wars" films are released in theatres.
"The place and the attractions have been built, but everything that you can populate it with can be refreshed, can be updated, can be changed, can be integrated," said Carrie Beck, Lucasfilm vice president of animation and live-action series development.
Imagineering created the remote Black Spire Outpost spaceport on the outer rim of the planet Batuu for the theme park lands. Lucasfilm incorporated the new locations into Star Wars canon.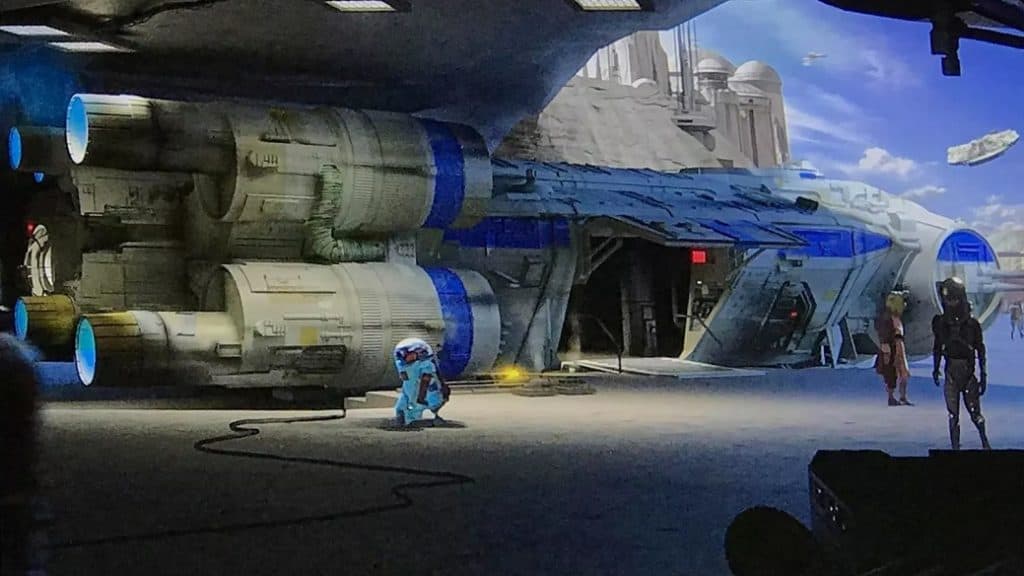 "We've built in the ability as this land grows, as new characters come on board, as new stories come out, as we see how our guests react to the land to open new spaces and flex spaces," Beatty said. "We built in the ability in the future to build the land out more. We already in our heads know a little bit of what's next."
Theme park operators build lands to last decades, which need to evolve over time.
"We're building a place that intends to be here for a very long time," Trowbridge said. "We intend to make this a part of Star Wars storytelling now and into the future."
A rich backstory
Lucasfilm also envisions storytelling to flow in the opposite direction — from the theme parks into Star War canon. Some of the details woven into Galaxy's Edge won't reveal their full backstory just yet. Fans will have to wait until the release of future Star Wars books, comics, animated television shows and films says Pablo Hidalgo, Lucasfilm senior creative executive for franchise story and content.
"Let's say the art department has designed a solution for something that's in the park experience and because they cracked it so well for the parks, that same solution works for a movie or TV show," Hidalgo said.
What a future Galaxy's Edge expansion might look like
So what's next for Star Wars: Galaxy's Edge? What kind of experiential shops, intergalactic starships, themed restaurants and immersive attractions could Imagineering be dreaming up? The seeds planted by Imagineers have yet to take root and grow. But a few hints are in the air of things to yet come in Galaxy's Edge.
Visitors can enjoy Savi's Workshop lightsaber-building and Droid Depot astromech-building shops in Galaxy's Edge. These combine entertainment and retail into an upcharge shopping experience.
"We've tried recently to start to blur the lines a little bit more and more on what we consider an attraction or a merchandise experience," Beatty said. "That's an exciting thing that we're starting to see within the Disney parks. It promotes play. It promotes a sense of agency. We're going to see more and more of this in the future."
Starships and shuttles
A pair of starships that showed up in detailed concept art have yet to dock in Black Spire Outpost. Early concept art showed stormtroopers in the First Order sector of the spaceport guarding a folding-wing starship. It looks eerily similar to Kylo Ren's command shuttle. More recent concept art showed a three-winged Lambda-class Imperial shuttle flying toward Black Spire Outpost.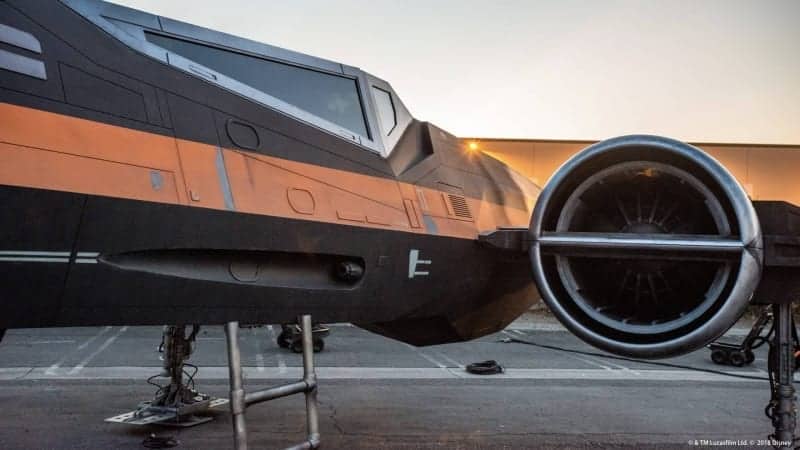 More eating options
Disney announced that Galaxy's Edge would include an upscale "dinner club" where the galaxy's fashionable and powerful would gather.
Concept art of the table-service eatery showed a multi-level restaurant. It features decoration of greens and golds around a central focal point. Onion-shaped lava lamps dotted the dimly-lit dining room. An audio-animatronic droid surveyed the restaurant from a perch.
The themed restaurant evoked the style and elegance of Carthay Circle at Disney California Adventure. Or Napa Rose at Disney's Grand Californian Hotel.
Documents submitted to the city of Anaheim planning department showed a sit-down table-service restaurant in Galaxy's Edge. It appears to be larger than Disneyland's Blue Bayou restaurant, according to the Orange County Register.
Mystery attractions for the Galaxy's Edge expansion
Building permits submitted to the city of Anaheim also suggested that an as-yet-unannounced "Attraction #3" is planned for a Galaxy's Edge expansion.
There is a large portion of Black Spire Outpost between the First Order Cargo retail shop and Oga's Cantina that is not in use. It is likely the site for a future Galaxy's Edge expansion. Doorways in the completely constructed First Order sector of the village lead into empty buildings. These may feature as retail or restaurant locations.
"We can actually update a lot of the stories that get told or integrate new stories," Beck said. "As much as everyone has gotten down into the details of what might be possible, I think that there are doorways that aren't totally spoken for. There are things that exist within the land that suggest that there are stories that are still waiting to be told. Those things can be integrated with some of the stories that may go into the future."
Imagineering has specific plans and ideas for more Galaxy's Edge expansion. "We are being open to wherever Star Wars goes over the next decade," Trowbridge said.
"We've planted seeds for the future. I would never say there's a limitation to what Star Wars: Galaxy's Edge is going to be able to do."