California is "getting closer" to reopening Disneyland Resort, Universal Studios Hollywood and other theme parks in the state, according to California Governor Gavin Newsom.
The OCR reports that Gavin Newsom spoke about his discussions with major theme park operators during a press conference on Tuesday (September 8).
"Conversations are ongoing, just as a reminder, for theme parks, amusement parks and the like," said Newsom.
He confirmed that Orange County, which is home to Disneyland and Knott's Berry Farm, has moved from the Tier 1 "widespread" risk level to the lower Tier 2 "substantial" risk level.
"There are still many areas where we are open-ended in terms of our negotiations," said Newsom.
"Making progress and advancing in the same space," he added. "Getting closer to concluding when and how to safely reopen those sectors."
Reopening conversations "ongoing" in California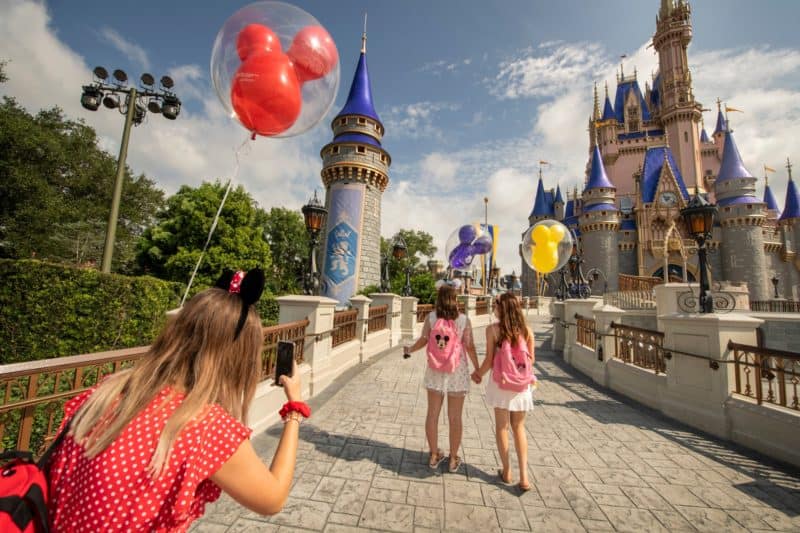 "The epi data shows us the way and provides us the capacity to make determinations," said Newsom. "We will make those determinations in real time."
According to California Health and Human Services Secretary Mark Ghaly, theme parks and other sectors will be put in the state's four-tier system based on their ability to reduce the risk factors of COVID-19.
"As we move forward, we'll consider the placement of some of these various sectors throughout our different tiers as we begin to develop increasing information about how each of these different sectors can reduce risk," said Ghaly.
Despite the restrictions, SeaWorld San Diego reopened with the modified Zoo Days: Bayside BBQ and Brews event, while Six Flags Discovery Kingdom and Knott's Berry Farm have reopened some experiences.
California parks begin reopening creatively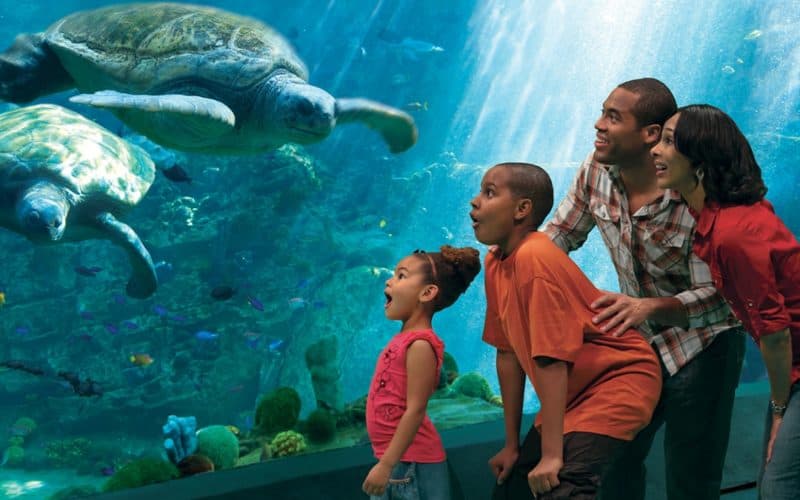 Cedar Fair confirmed that California's Great America will remain closed for the rest of the year, making it the first theme park to cancel reopening plans for 2020 in California.
It was previously revealed that California state officials are "actively" working with Disneyland and other theme parks on a "very dynamic conversation" about how to reopen.
Executives from Disney, Universal and SeaWorld also said at a recent roundtable that theme parks in California are "ready to roll" as soon as the state issues guidelines.