The attraction is the first in the state to officially schedule a reopening date. Disneyland Resort, Universal Studios Hollywood and Knott's Berry Farm remain closed in California.
In a statement posted to the website on January 28, California's Great America said: "We are excited to announce California's Great America's opening day – May 22 – and we look forward to welcoming you back to a fun and safe environment.
"We continue to monitor state guidelines and work with industry and government officials to ensure our reopening plan meets all required health and safety regulations."
Disney and Universal remain closed in California
In the statement, California's Great America continued: "To ensure you and your family enjoy the park safely, several operational changes will be in effect upon reopening."
The theme park's health and safety measures can be found on the website's 'What To Expect When We Reopen' section, including information on pre-arrival planning.
California has also lifted its stay-at-home order, which came into effect in December. This means that restaurants can serve diners outdoors, while beauty salons can reopen (via The Associated Press).
Stay-at-home order lifted in California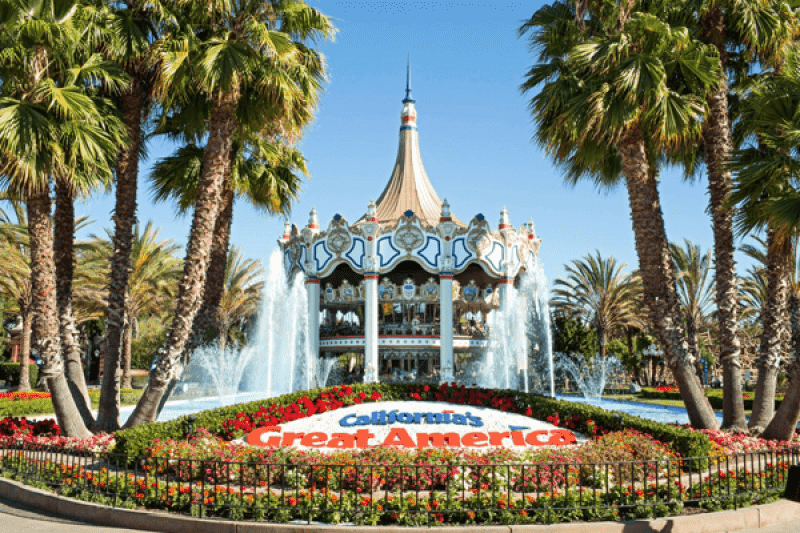 "We're seeing a flattening of the curve – everything that should be up is up, everything that should be down is down – case rates, positivity rates, hospitalizations, ICUs," said Governor Gavin Newsom.
Cedar Fair previously announced that California's Great America would remain closed through 2020, making it the first theme park to cancel reopening plans for 2020 in California.
Meanwhile, Disney theme parks are expected to reach historic attendance metrics by 2022. Attendance is set to fully recover by 2023, according to a report by UBS.