Cedar Fair has announced it is buying Sawmill Creek Resort in Huron, Ohio. The attraction is located near Cedar Fair's flagship amusement park, Cedar Point.
Cedar Fair President and CEO, Richard Zimmerman, said the company will invest in Sawmill Creek, upgrading and modernising the hotel rooms, resort facilities and infrastructure over the next two years.
Zimmerman said: "We are excited about the opportunity to add Sawmill Creek to our growing portfolio of resort properties serving Cedar Point, Cedar Point Shores Waterpark and the Cedar Point Sports Center, which is currently being expanded to include an indoor sports facility.
"Along with Hotel Breakers, Cedar Point's Express Hotel, Castaway Bay Indoor Waterpark Resort and Lighthouse Point, Sawmill Creek's 236-room resort lodge strengthens both Cedar Point's and the Sandusky area's appeal as a unique and adventurous vacation destination."
Cedar Fair to invest in upgrading Sawmill Creek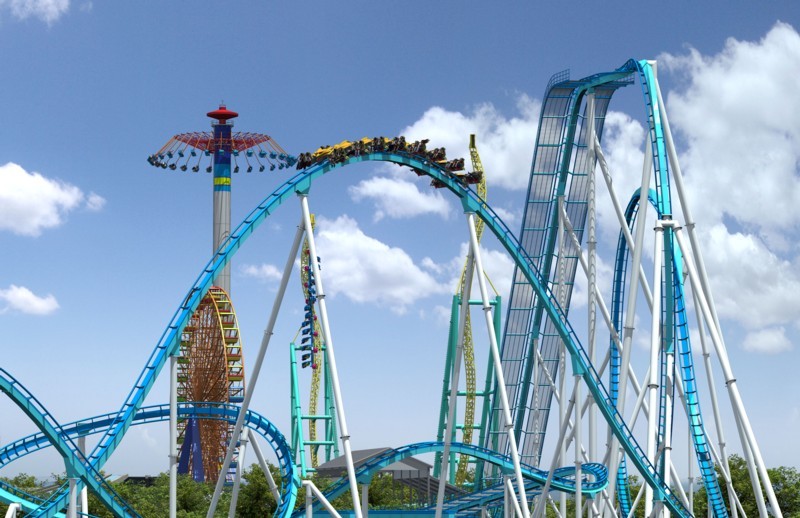 Sawmill Creek boasts a marina and beach, as well as indoor and outdoor swimming pools, shops, restaurants, conference centre and 18-hole golf course and club, designed by Tom Fazio, a golf course architect.
The 235-acre resort includes 28 acres of waterfront on Lake Erie, which features off-site activities such as water sports and fishing, as well as cruises on the Sawmill Explorer.
Sawmill Creek Resort has 236 guest rooms, bringing Cedar Fair's total to more than 2,300 rooms.
News of the company's latest acquisition comes after Cedar Fair revealed it would buy Schlitterbahn Waterpark and Resort New Braunfels and Schlitterbahn Waterpark Galveston for $261 million.
Improving Sawmill Creek's hotel rooms, resort facilities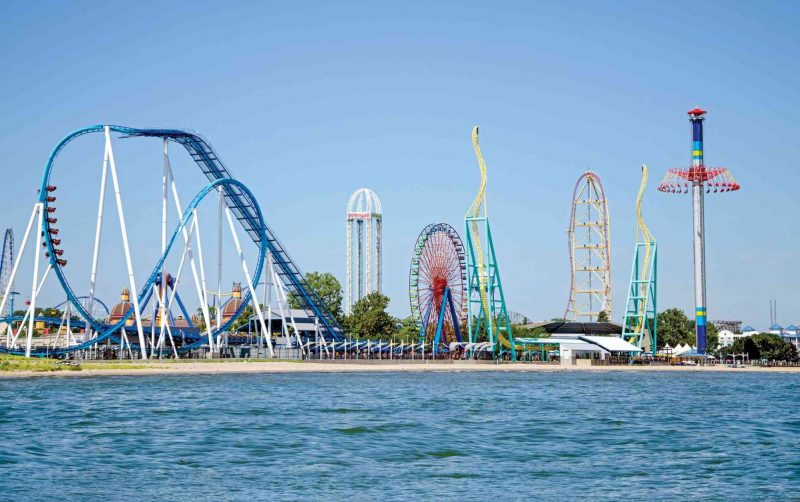 "We are very excited about the opportunity to bring these two award-winning Texas water parks into the Cedar Fair family," said Zimmerman.
Cedar Fair also has the right to purchase a property in Kansas City, which previously operated as a Schlitterbahn water park, for $6 million.
Images: Sawmill Creek Resort/Cedar Fair