Cedar Fair, which is reopening its properties with a host of new attractions, confirmed the $100m investment in its results for the first quarter ended March 28, 2021.
Cedar Fair president and CEO Richard A Zimmerman said the company expects "strong pent-up consumer demand" for outdoor entertainment throughout 2021.
"Based on recent trends and consumer survey results, coupled with broad vaccination efforts underway across the nation, we anticipate strong pent-up consumer demand for closer-to-home, outdoor entertainment, particularly in the year's second half," said Zimmerman.
"We are pleased with the early leading indicators we have seen thus far, and our 2021 operating strategy is focused on maximizing performance during our seasonally weighted second half of the year."
Cedar Fair expects 'pent-up demand' in 2021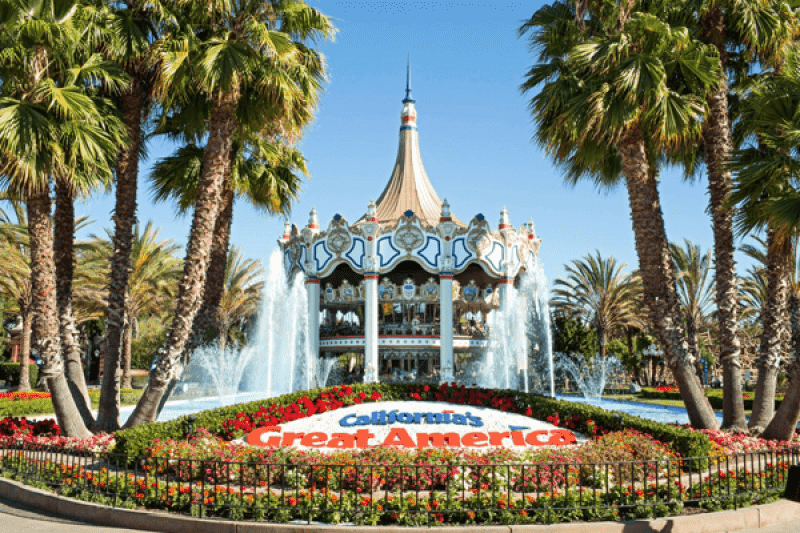 In addition to the new rides and attractions that were due to launch in 2020, Cedar Fair plans "to invest approximately $100 million in our parks during the year", said Zimmerman.
He explained that around a third will go towards the completion "of select unfinished 2020 projects, including renovations at some of our resort properties".
Another third is "focused on essential compliance and infrastructure requirements for the current season", while the final third is being "directed at the start of projects planned for the 2022 season".
"Because several of our parks were closed for the 2020 season, and the others were only partially open for special events, we have brand new rides and attractions from last year that have yet to be introduced to and enjoyed by many of our guests," he said.
Enhanced visitor experience at Cedar Fair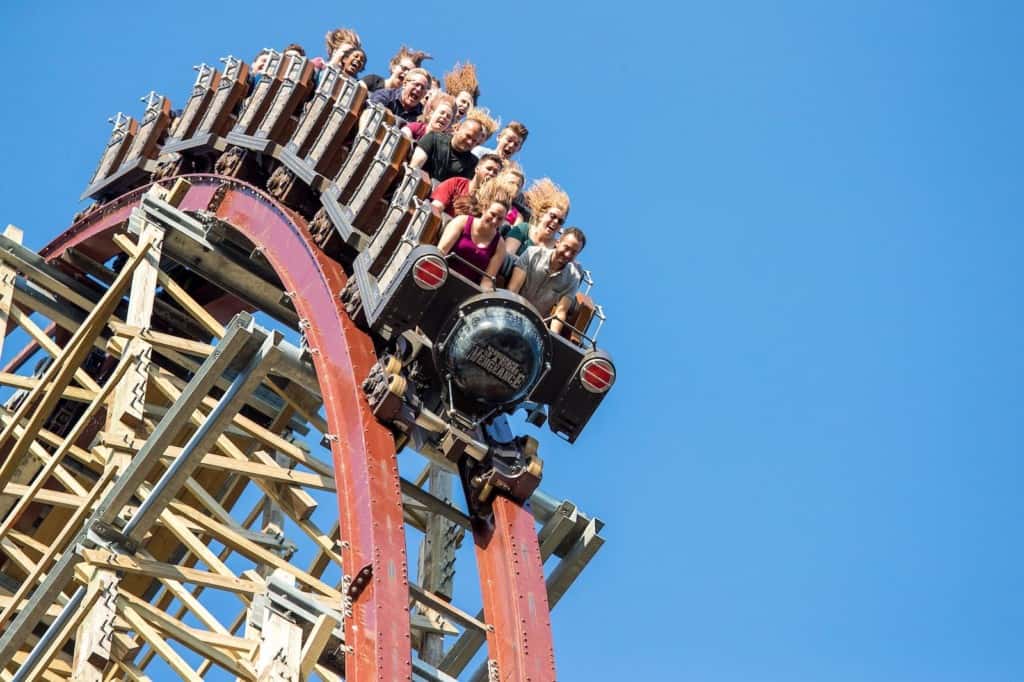 Cedar Fair has started a business optimisation programme as part of its strategic plan, designed to drive growth. The programme will focus on capturing cost efficiencies and driving incremental revenues, as well as enhancements to the visitor experience.
"The pandemic, while enormously challenging, has allowed us to step back and rethink how we approach nearly every aspect of our business," said Zimmerman.
"The outcome of our collective efforts was the development of a business optimization program designed to ensure we continue to evolve to not only meet, but exceed, the expectations of our guests and associates."
Images: Cedar Fair