Josh D'Amaro, chairman of Disney Parks, Experiences and Products, has shared an update saying Disney will lay off approximately 28,000 employees due to the prolonged impact of COVID-19.
D'Amaro attributed the layoffs to "the prolonged impact of COVID-19", including limited capacity and "the continued uncertainty regarding the duration of the pandemic".
He added that this has been "exacerbated in California by the state's unwillingness to lift restrictions that would allow Disneyland to reopen".
Disney has reopened parks in Florida, Hong Kong, Tokyo, Shanghai and France. However, Disneyland Resort remains closed in California.
Disneyland is yet to reopen in California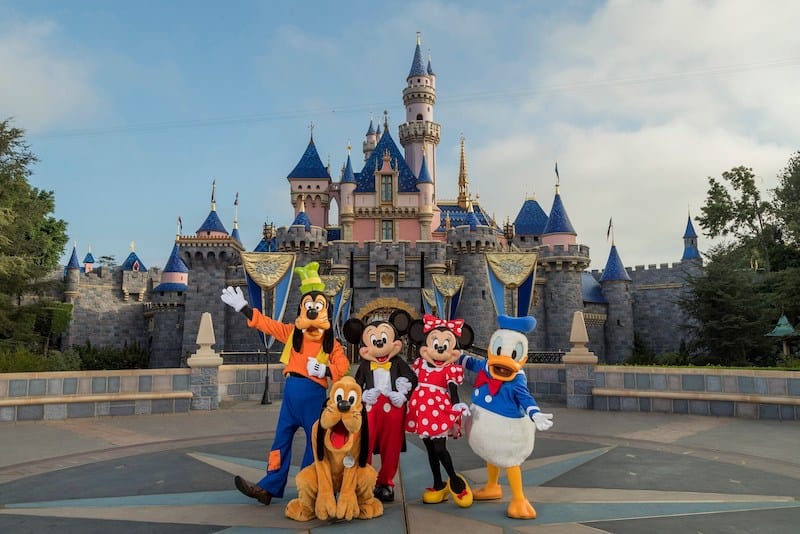 D'Amaro said Disney has "made the very difficult decision to begin the process of reducing our workforce at our Parks, Experiences and Products segment at all levels, having kept non-working Cast Members on furlough since April, while paying healthcare benefits".
Approximately 28,000 domestic employees, of which around 67 percent are part-time will be affected by the layoffs. Disney is "talking with impacted employees as well as to the unions".
"Over the past several months, we've been forced to make a number of necessary adjustments to our business, and as difficult as this decision is today, we believe that the steps we are taking will enable us to emerge a more effective and efficient operation when we return to normal," the statement reads.
COVID-19 impact "exacerbated in California"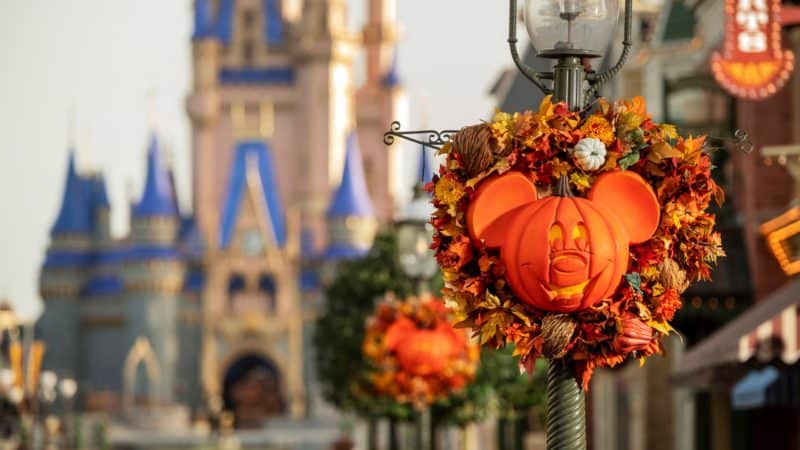 "Our Cast Members have always been key to our success, playing a valued and important role in delivering a world-class experience, and we look forward to providing opportunities where we can for them to return."
California is now "getting very close" to reopening Disneyland, according to California Health and Human Services Secretary Mark Ghaly (via The OCR).
D'Amaro recently called on California Governor Gavin Newsom to reopen Disneyland. Disney, Universal and SeaWorld also said at a recent roundtable that theme parks in California are "ready to roll".