The Walt Disney Company has reported earnings for its fiscal third quarter, revealing its Parks, Experiences and Products segment took a $3.5 billion hit on operating income due to COVID-19.
As predicted, the most significant impact of the coronavirus pandemic was on the Parks, Experiences and Products segment, as most Disney Parks were closed for the entire quarter.
Disneyland Resort, Walt Disney World Resort and Disneyland Paris were closed for the duration of Q3, while theme parks in Asia were closed for some of Q3. Disneyland remains closed in California.
In an earnings call, Disney CEO Bob Chapek said: "We've done a responsible phase three opening of our parks in Shanghai, Paris, Tokyo in Orlando, as well as our shopping and dining area, Downtown Disney, in Anaheim."
The negative impact on Parks, Experiences and Products was partially offset by a positive impact at Media Networks.
In total, Disney estimates the net adverse impact of COVID-19 on operating income in Q3 was around $2.9 billion, inclusive of the impact on Parks, Experiences and Products.
Disney Parks were closed during Q3 2020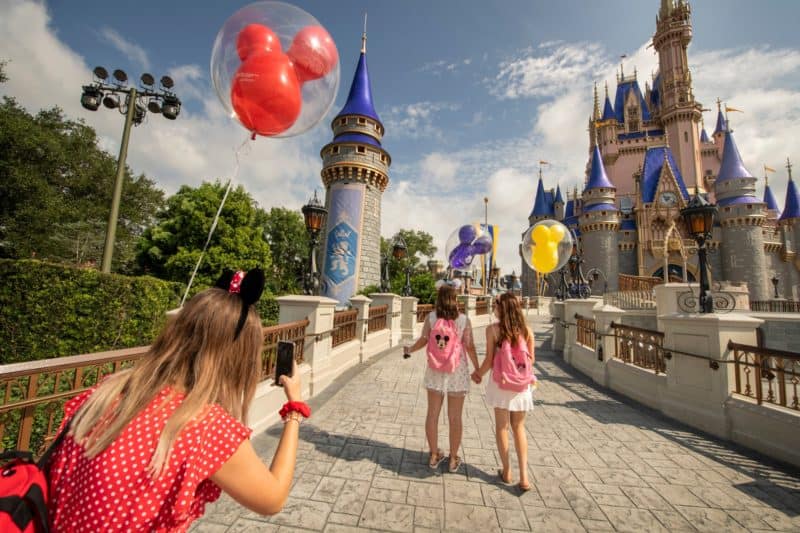 Parks, Experiences and Products revenues for the quarter decreased 85 percent to $1 billion, and segment operating results decreased $3.7 billion to a loss of $2 billion.
Lower operating results for the quarter were due to decreases at theme parks and at merchandise licensing and retail businesses, but to a lesser extent.
Capital expenditures decreased from $3.6 billion to $3.3 billion, driven by lower spending at US parks, and primarily down to a decrease in spending at Star Wars: Galaxy's Edge.
"At Walt Disney World, we are achieving our objective of driving a positive net contribution at current attendance levels, and we expect demand will grow when the COVID-19 situation in Florida improves," said CFO Christine McCarthy.
"We are also closely monitoring trends at our reopened sites internationally. In particular, we have been pleased with what we've seen at Shanghai since reopening in May."
Disney "closely monitoring trends" at reopened parks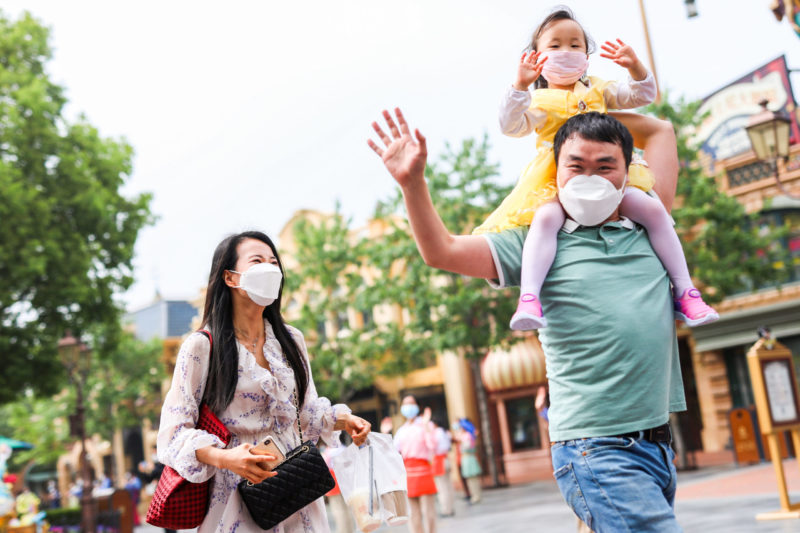 Chapek also said during the call that there is "some level of trepidation to travellers who are anxious about long distance travel jumping on a plane and flying to Walt Disney World".
"What we've done is used our strategy for yielding and made sure that every day we're pretty close to the percentage of the park that we can fill and still maintain the social distancing," added Chapek.
"We just replace local and annual passholders with some of the fall-off we've necessarily seen from the long distance travelers. I will say that our research indicates that, and our bookings indicate, that we should be in good shape once consumer confidence returns."
Tokyo Disney Resort operator OLC recently released its financial results for Q1 2020, also unveiling its plans for growth and investments at Tokyo Disneyland and Tokyo DisneySea.