Disneyland Resort has revealed the opening date of Buena Vista Street at Disney California Adventure, an extension of the shopping and dining experiences at Downtown Disney.
Disney Parks Blog revealed that Buena Vista Street opens on November 19, extending Downtown Disney while the rest of the resort remains closed in California.
Buena Vista Street is a nostalgic throwback to a typical Los Angeles neighbourhood in the 1920s and 1930s, reminiscent of where Walt Disney lived and worked after arriving in California in 1923.
The idyllic area captures the quaint 'mom-and-pop' shops of the time, with retail offerings including Elias & Co, Julius Katz & Sons, Kingswell Camera Shop and Trolley Treats.
Buena Vista Street will welcome visitors to Carthay Circle Restaurant, which is introducing Carthay Circle Lounge – Alfresco Dining, a new outdoor dining experience.
F&B and retail open soon at Buena Vista Street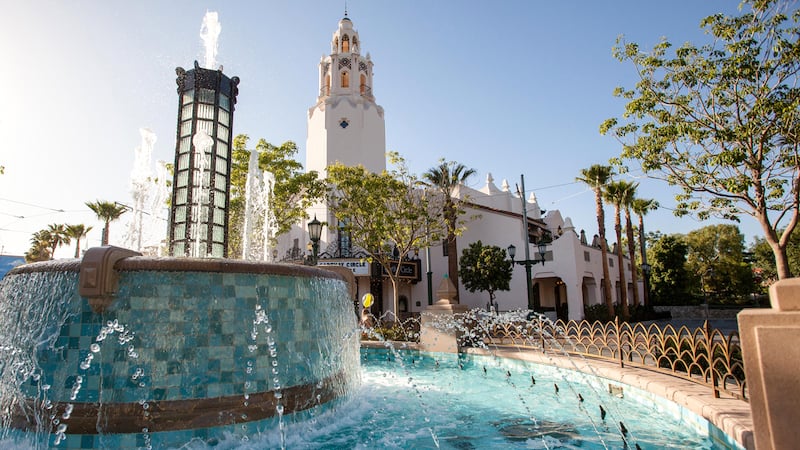 Fiddler, Fifer & Practical Cafe is also opening, and visitors can place mobile orders for corn dogs and soft drinks from Award Wieners and burgers and shakes at Smokejumpers Grill.
Disneyland's decision to partially open California Adventure comes after it welcomed visitors to the Backlot Premiere Shop in Hollywood Land.
The Backlot Premiere Shop at Stage 17, which is used for private events and character meet-and-greets, can be accessed via Downtown Disney.
Downtown Disney District and Buena Vista Street are implementing health and safety measures, including physical distancing, limited capacity, and face coverings. Disney may also use the mobile wait list system at Buena Vista Street.
Disneyland Resort remains closed in California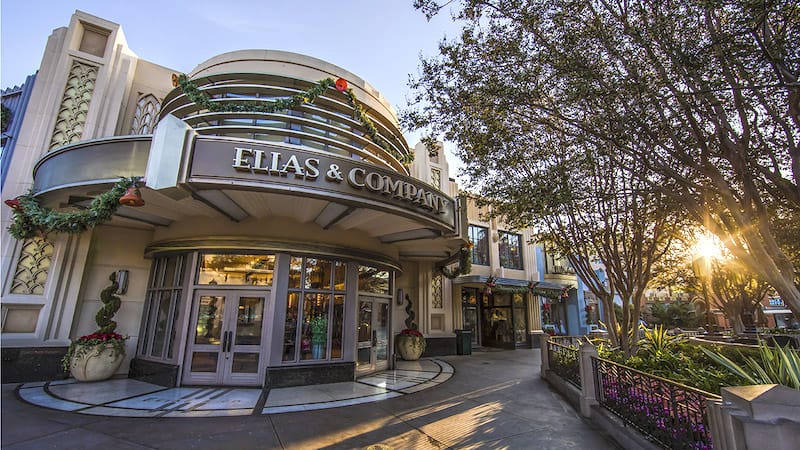 Disney has reopened parks in Tokyo, Shanghai, and Hong Kong . However, Disneyland is still closed in California and Disneyland Paris temporarily shut in France.
Disneyland recently fired back after California released restrictive new guidelines under which theme parks in the state could reopen with modifications amid COVID-19.
Meanwhile, Santa Cruz Beach Boardwalk has set its reopening date under state guidelines, making it the first amusement park to reopen in California.